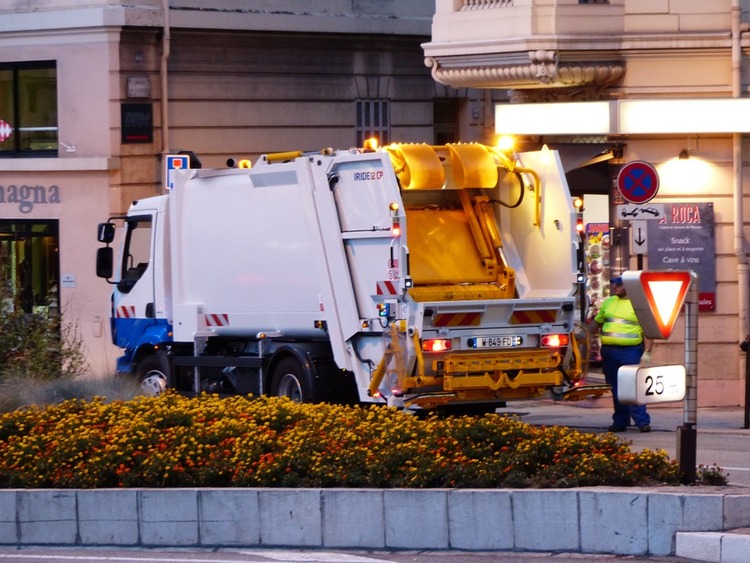 Garbage truck or waste disposal companies deal with the associated high risks. That's why related insurance can be so expensive. One benefit of owning a company with a large fleet of trucks is the likelihood of being offered discounted premiums. But there are other things that can get both large and small waste disposal operators can do to get reduced rates.
Tips on Getting a Better Insurance Rate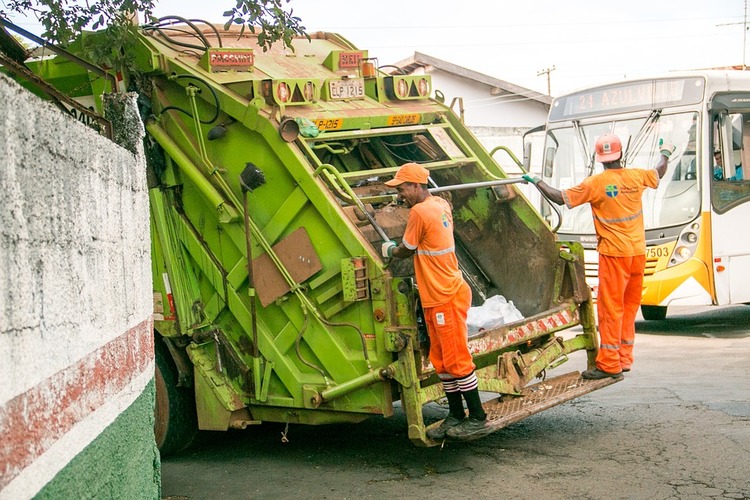 Insurance companies offer these 6 tips:

Use the Services of a Reputable Insurance Agency
A respected insurance agency that has been appointed to do direct business with many of the leading companies can shop the network for you to locate the best deal on a policy tailored to your needs.


Bundle your Coverage Together
Your business needs various forms of coverage – from commercial liability to business auto/truck liability, workers comp and more. If you buy several individual policies, you will not get the most for your dollar. Purchasing all necessary coverage as a package deal from the same insurance company can get you a discounted premium.


Prepay your Insurance
The insurance companies tend to reward policyholders who pay their annual insurance premiums up-front with a discounted bill.


Employ Safe Truck Drivers
Insurance companies review who your drivers are. If your fleet of trucks are operated by drivers that have good driving records and truck-driving (CDL) experience, you will be paying lower premiums.


Train Employees in Safety
Insurance companies like when waste disposal companies institute safety-training for drivers because it can translate into less accidents and insurance claims. If you require your employees to be part of this type of program, you will likely be offered better rates.
Speak to us at Prime Insurance about a tailored money-saving program for your garbage truck/waste disposal service.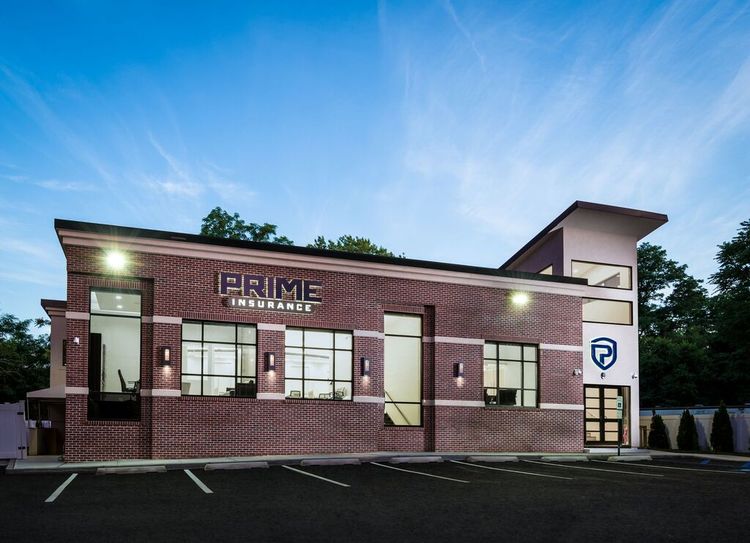 PRIME Insurance is a three-generation family-run independent agency. We're proud to partner with many of the leading underwriters – recognized companies like ACE, AmTRUST, ASI, ASSURANT, CHUBB, CNA, Employers, FOREMOST, Liberty Mutual, MetLife, PROGRESSIVE, Safeco, StillWater, Travelers, USLI, ZURICH and more. This gives us the ability to provide all forms of nationwide coverage and bonds at competitively lowest quotes. Visit us on our online insurance website or email us at PRIME [at] primeins [dot] com or call us at 732-886-5751 and HAVE A PRIME DAY™!
Summary: Garbage Truck/Waste Haul companies require so many forms of insurance coverage to protect them from all the associated risks. This is how your company can get the cheapest rates.