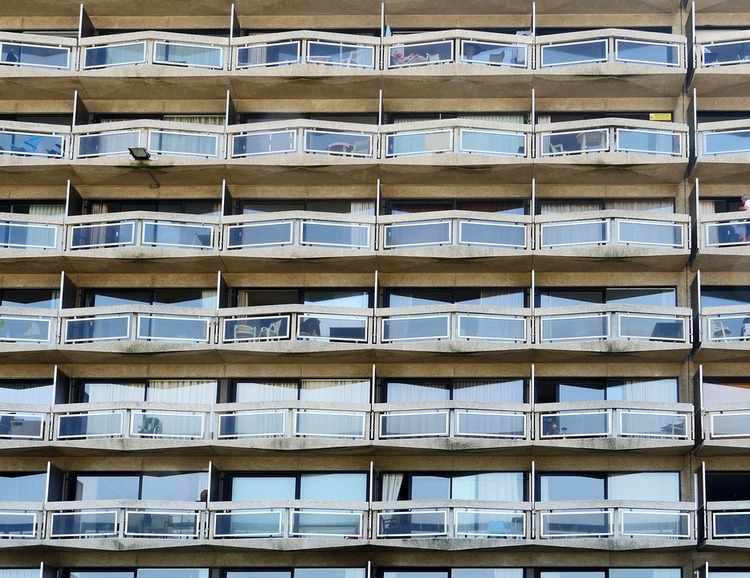 Apartment living certainly has its benefits. Advocates stress the financial attributes in relation to rent fees vis-à-vis mortgage payments as well as maintenance costs that generally fall in the landlord's lap – not to mention the worry-free part of not having to take part in most of the upkeep. But there are other aspects to apartment living that you may not be quite aware of.
Seven Things You May Not Know Regarding Apartment Life
Living in an apartment complex is not a modern-day development. Researchers credit Ancient Rome to the idea that had the vast majority of people residing in what highly resembles our own era's apartment buildings.


Many apartment residents erroneously believe they are completely covered for damages by their landlord's insurance. In most cases, if a renter's belongings are stolen or damaged, the landlord's insurance would not cover the loss.

According to an October 2017 study conducted by Apartment List, Inc, the average price for a one bedroom apartment in New York, NY is $2,090, while the average price for a similar apartment in Houston, TX is $810.


¼ of all apartment residents are below the age 30 mark, with middle age and senior residents not lagging far off.


Cat owners who live in high-rise apartments need to take extra care about the syndrome that affects felines. Cats can fall from an open window when attempting to trap prey.
Apartment buildings and complexes are a large part of the US economy, providing more than a million and a half in related jobs, adding close to $200 trillion to the country's wealth.


Dogs confined to the relative small spaces in an apartment unit need to be given special outdoor and stimulation time by their owners.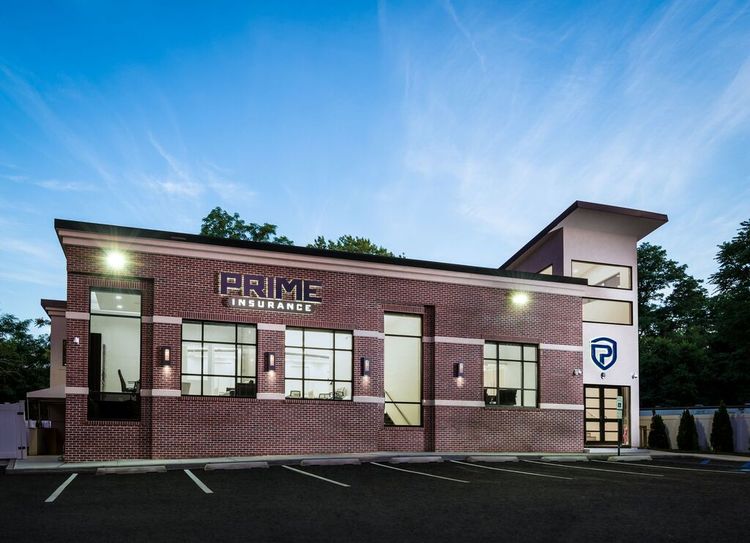 PRIME Insurance is a three-generation family-run independent agency. We're proud partners with many of the leading companies in the industry – big names such as ACE, ASI, ASSURANT, CHUBB, FOREMOST, Liberty Mutual, MetLife, Plymouth Rock, PROGRESSIVE, Safeco, StillWater, Travelers, USLI, ZURICH and more. With thousands of satisfied customers, we benefit policyholders by reviewing current coverage, as well as by shopping our wide network to locate customized policies at competitively lowest quotes.
HAVE A PRIME DAY™!
PRIME Insurance provides all forms of NY, NJ, PA and all other state coverage, including travelers insurance, auto insurance, commercial umbrella insurance, flood insurance, renters insurance, property insurance, homeowners insurance, bonds, workers comp, life insurance and more. We invite you to experience the PRIME difference! Visit us at our online insurance website, email us at PRIME [at] primeins [dot] com or call us at 732-400-5242.
Summary: Thought you knew everything about apartment living? Here are seven intriguing things you may not yet be aware of. A Prime Insurance Fun Fact Report!