How to Avoid Risk Exposure when doing Laundry
Following your garments' laundering instructions is essential to extend both life and look. What everyone involved in the chore must be equally mindful of is the potential danger involved in handling laundry room products.
PRIME Insurance Agency highlights these ten tips for homeowners and renters: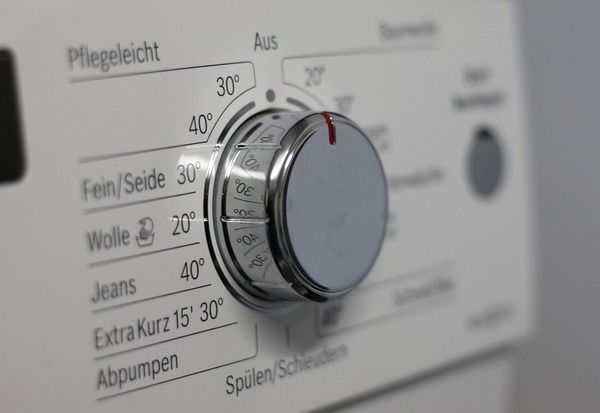 Laundry soaps, detergent and additives should be shut and stored safely in original containers, away from kids and pets' accessibility.


Train your children that laundry products are not for play.


Laundry chores should preferaby be done away from children's presence.

Adhere to product label usage and warnings.


Never mix laundry products together with ammonia or other chemical combinations. Doing so can release poisonous gas.
MORE: How to avoid home allergy risks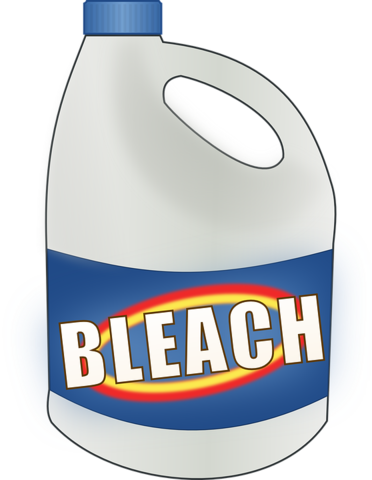 6. Wipe away any spill; then scrub hands and wash utensils utilized
for dispensing or measuring.

7. Wash out laundry product container before disposing.

8. Never utilize emptied laundry product cartons or bottles for other
things.

9. Post the Poison Control Center's hotline number:
1-800-222-1222.

10. Should hazardous exposure occur, follow safety label cautions and immediately call the poison center for further guidance.
PRIME Insurance is an A++-rated agency that has been recognized for its excellence by the industry. We've won prestigious awards and been appointed to do direct business with over 40 of the leading companies, like ACE, ASSURANT, Guard, Liberty Mutual, The Hartford, Travelers, Zurich. That's how we are able to shop the wide spectrum of carriers to locate precise insurance policies at competitively lowest quotes for 10,000 satisfied customers and more.
For all forms of nationwide coverage, including NJ homeowners insurance, auto, commercial, workers comp, bonds, life and so on, visit us HERE, email us at PRIME [at] primeins [dot] com or call us at 732-886-5751.
Summary:
Prevent risk exposure to laundry products by following these wise tips from PRIME Insurance Agency!