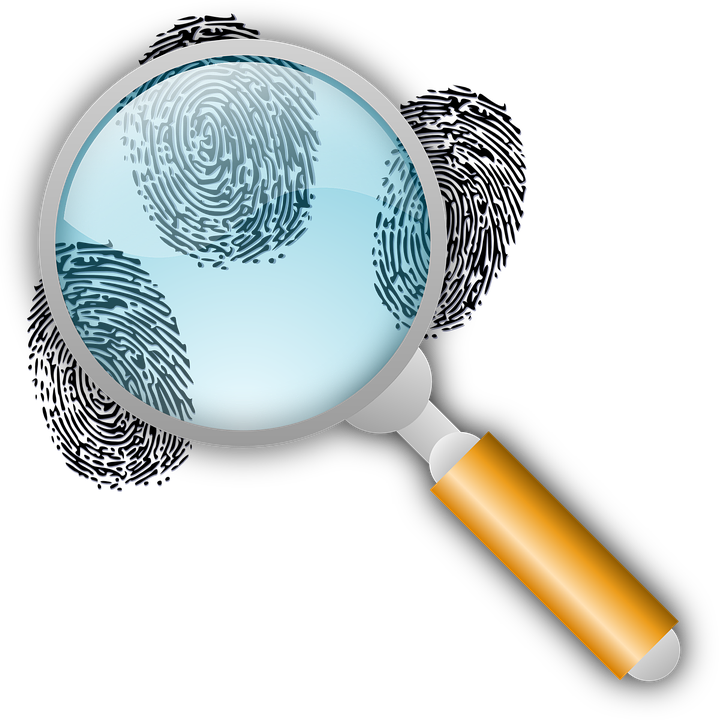 Insurance companies, lawyers, public agencies as well as private people hire the services of a private eye. But the very nature of a private investigator's activities is risky, necessitating related insurance protection.
RELATED: When a boss becomes a spy
Among those requiring insurance in this field are:
Private Investigators, also known as Forensic Investigators
Security Consultants
Detectives
Fire or Arson Investigators
Accident Reenactors
Counter-Terror Professionals
Expert Testimony Witnesses
Cyber Security Professionals
Typically, the private investigator requires similar types of coverage as any business owner:
Commercial General Liability
Commercial Property Coverage
Commercial Auto Insurance
Workers Comp
The following coverage may also be necessary:
Assault and Battery Insurance
Professional Liability Insurance
Invasion of Privacy Coverage
Fidelity Bonds
For more about insurance coverage for the private investigator, contact an independent agency that has the experience and knowhow of the industry.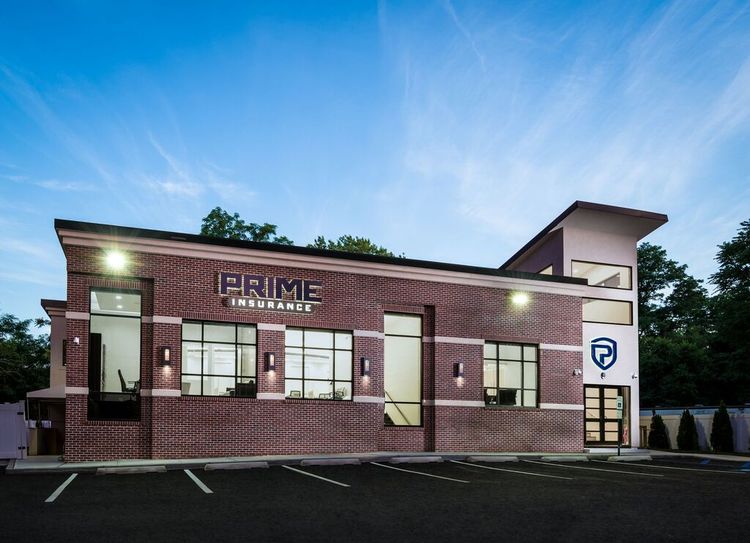 HAVE A PRIME DAY™! Prime Insurance is a 3-generation family-run independent agency that has won the admiration of the industry. We've been presented with numerous awards and been appointed to conduct direct business with more than 40 of the leading companies. With thousands of satisfied customers, we benefit policyholders by reviewing your current coverage, as well as by shopping our wide network to locate tailored coverage at competitively lowest quotes.
Prime Insurance provides all forms of NJ, NY, PA, MD and other nationwide coverage, including cheap auto insurance, low quote commercial umbrella insurance, flood insurance, renters insurance, homeowners insurance, bonds, workers comp, life insurance and more. We invite you to experience the PRIME difference via our insurance website, or by contacting us through email: PRIME [at] primeins [dot] com or phone - 732-400-5242.
Summary: Most state laws compel private investigators to acquire related insurance coverage. Here's the summarized rundown.