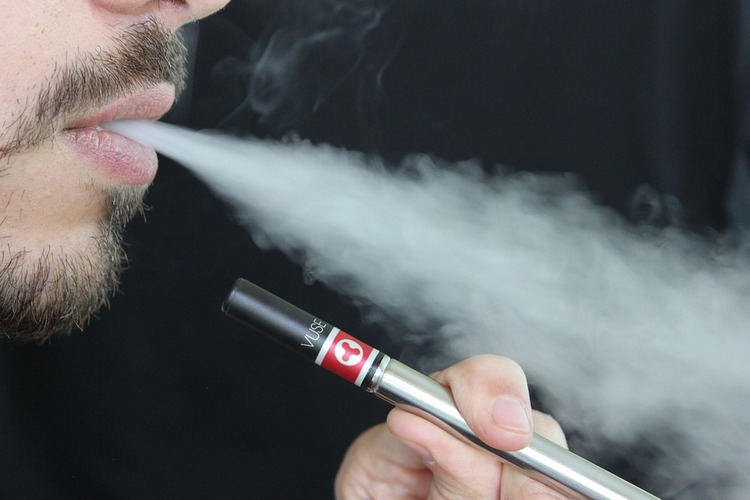 E-cigarettes are also called e-cigs, electronic nicotine delivery systems, vaporizer cigarettes and vape pens and are used to replicate the feel of smoking.

Stores that sell these types of battery-operated smoking gadgets and e-liquids appeal to those who believe the related omissions contain less of a health hazard than the traditional cigarette. In terms of insurance, risk exposure is like cigar stores and others in the smoking retail industries, with the exception of the vagueness concerning long-term health effects.
E-cigarette store Insurance coverage incorporates commercial general liability, comprising of:
Products liability coverage


Personal injury coverage


Advertising injury coverage


Medical payments coverage


Tenant liability coverage


Considering the uncertainty about e-cigarette long-term effects and other variables, shops that offer the product can also acquire the following pertinent insurance coverage:
Product recall insurance


Product withdrawal insurance


Business personal property


Loss of business income


For a more in-depth discussion about e-cigarette shop insurance, speak to an experienced, knowledgeable independent insurance agent.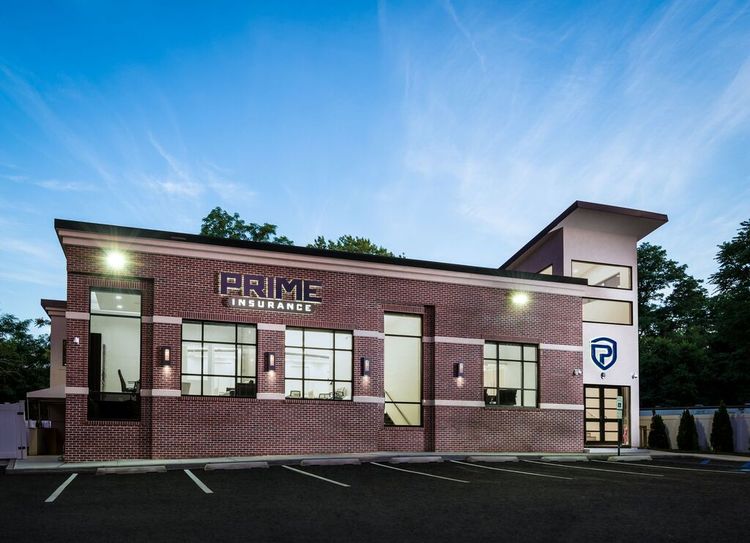 HAVE A PRIME DAY™! PRIME Insurance is a 3-generation independent insurance agency that is there for you in your times of need. Often accessible beyond regular office hours, we've won the recognition of over 40 of the leading companies and have been appointed to do direct business with some of the biggest names in the industry. With a wide network of providers, we've got the edge over others to sift through auto, home, auto, life, business, workers comp, bonds and other insurance policies to locate the best coverage at the competitively lowest quotes. Visit us at our insurance website, call us at 732-400-5242 or contact us via email at PRIME [at] primeins [dot] com!

Summary: The general commercial exposure and the inherent risks to the e-cigarette retail business in particular, as well as the uncertain long-term associated hazards, present unique insurance requirements.