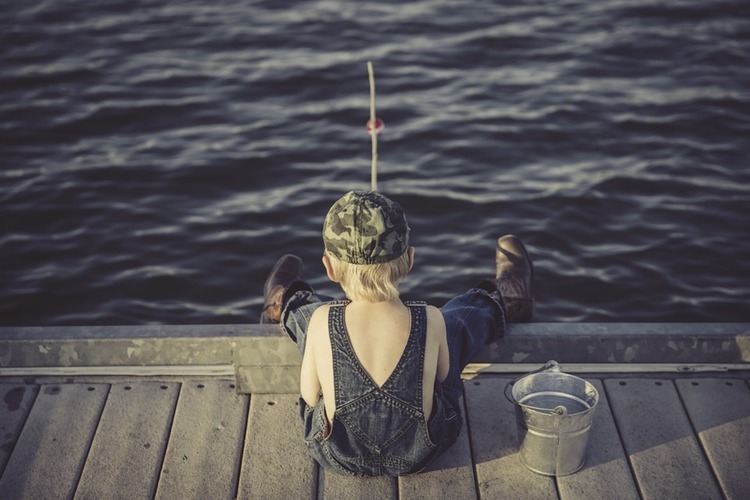 Q: What was the first US state to commemorate Labor Day as a legal holiday?
A: On February 27, 1887, Oregon was the first state to observe Labor Day as a legal holiday. The states of CO, MA, NJ and NY followed shortly afterwards during the same year with celebrations focusing on parades and speeches.


Q: What does Labor Day signify?
A: Of course, Labor Day celebrates the economical and societal part the workers of America have played in advancing the country. Aside from all the related festivities and recreational fun associated with that, Labor Day marks an off-the-record end of summer.


Q: Does the post-Labor-Day dictum of no more white clothes still exist?
A: These days, the white clothes Labor Day cut-off date doesn't really play a role with the fashion-conscience public.


Q: How far has working society come since by-gone years?
A: Quite far, if you consider the 19th Century 12-hour long work day, seven days a week, along with child labor that included five-year-old youngsters at times!


Q: How does Workers Compensation protect the employee?
A: Workers Comp is a type of insurance that pays wages and medical costs to workers that have been hurt or sickened at the workplace. If you view the coverage through the right lenses, you will see it protects the employer as well, by providing compensation in lieu of becoming the subject of a lawsuit.



Happy Labor Day Weekend from Prime Insurance!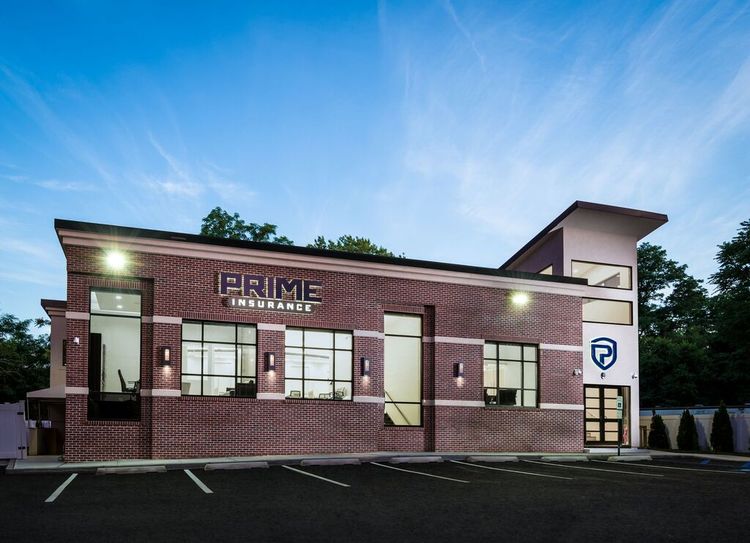 PRIME Insurance is a three-generation family-run independent agency. We're proud to partner with many of the leading underwriters – big companies like ACE, AmTRUST, ASI, ASSURANT, CHUBB, CNA, Employers, FOREMOST, Liberty Mutual, MetLife, PROGRESSIVE, Safeco, StillWater, Travelers, USLI, ZURICH and more. This gives us the ability to provide all forms of nationwide coverage and bonds at competitively lowest quotes. Visit us on our online insurance website or email us at PRIME [at] primeins [dot] com or call us at 732-886-5751 and HAVE A PRIME DAY™!

Summary: Fun facts about Labor Day brought to you by Prime Insurance Agency!