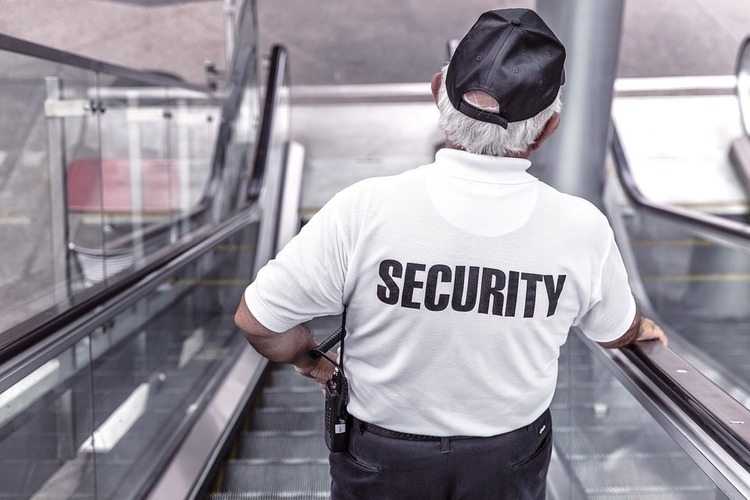 A Time Sensitive Notice from PRIME Insurance
Security Guard Funding Application for Nonprofits in the State of NJ
Following the September 2016 succession of bombs in Seaside Park and Elizabeth, NJ and NY, on the heels of other domestic and international terror attacks, the NJ Office of Homeland Security and Preparedness was prompted to focus its attention on small locations where people congregate that do not have adequate security.
The NJ Office of Homeland Security and Preparedness, thus, has decided to offer various forms of security assistance, among them a grant program for nonprofits in the Garden State: NJ Nonprofit Security Grant Pilot Program – NSGPP.

This grant presents $10,000 to qualifying non-profit operations, like schools and religious centers, for the express purpose of hiring security guards for protection.
With a new extended deadline of Friday, May 11, 2018, interested parties can email applications up to that date by following the guidelines at https://www.njhomelandsecurity.gov/nsgpp
Any NJ security business can help applying non-profits with required info about associated expenses related to hiring security guards.
For information about terrorism insurance for the nonprofit, contact us at PRIME Insurance.
HAVE A PRIME DAY™! PRIME Insurance is a 3-generation independent insurance agency that is there for you in your times of need. Often accessible beyond regular office hours, we've won the recognition of over 40 of the leading companies and have been appointed to do direct business with some of the biggest names in the industry. With a wide network of providers, we've got the edge over others to sift through auto, home, auto, life, business, bonds and other insurance policies to locate the best coverage at the competitively lowest quotes in. Visit us at our insurance website, call us at 732-400-5242 or contact us via email at PRIME [at] primeins [dot] com!
Summary: Attention NJ nonprofits: the NJ Office of Homeland Security and Preparedness has extended its deadline for a new security grant. PRIME Insurance reviews the info here about the security guard funding here.