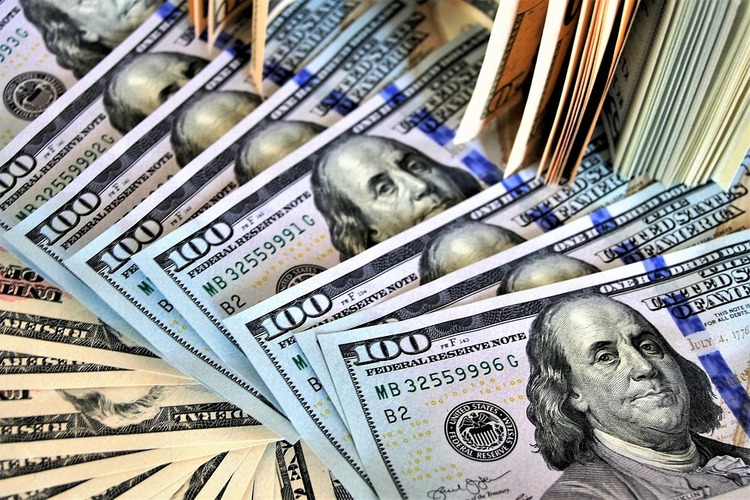 Recently, thousands of dollars fell out of a Brinks Truck while it traveled across a highway in Indiana. While just one example of risks involved in the industry, it illustrates how important related insurance coverage is.

Though armored car service insurance is difficult to write due to the perilous character of operations - collection and drop off of monies, securities, gold bars and other precious metals and valuables – insurance companies that specialize in underwriting and insuring the security business offer excellent packages of indemnity.
The right insurance company will be able to calculate individual risks and present a tailored comprehensive commercial policy for the wide gamut of the business, big or small.

Armored Car Insurance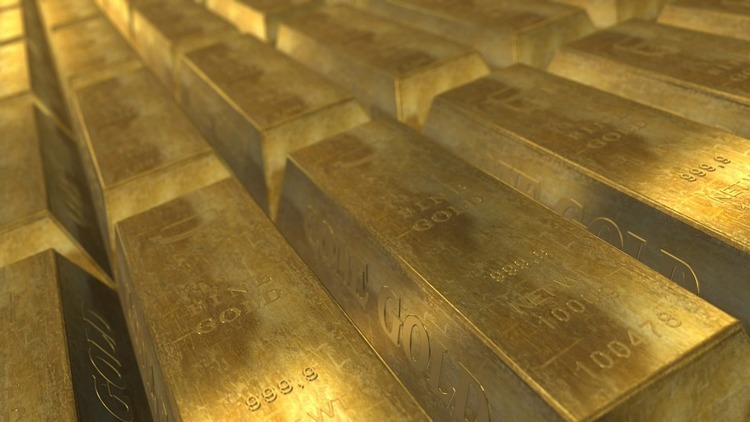 The armored car insurance package can include:
General liability coverage
Professional liability coverage; errors & omissions
Commercial liability coverage
Products or completed operation coverage
Personal injury coverage
Advertised injury coverage
Fire damage legal liability coverage
Assault and battery coverage
Additional insurance employees coverage
Contractual broad form, except for negligence
Lost key coverage
Medical payment coverage
False arrest coverage
Workers Compensation
Employment Practices Coverage
Surety Bond
More
For more information about Armored Car/Truck Insurance, speak to an experienced, knowledgeable independent insurance agency that is linked with many of the leading insuring companies.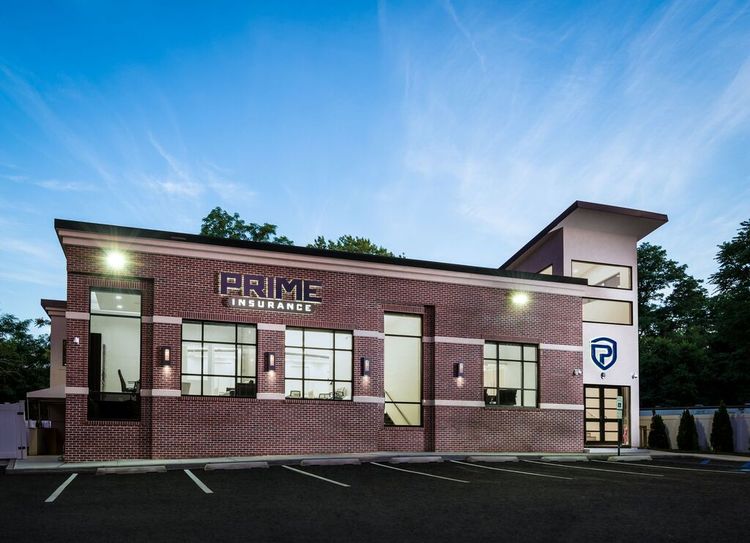 HAVE A PRIME DAY™!
PRIME Insurance is an A++-rated agency that has won wide recognition from the industry, as well as the thousands of satisfied customers that we service with excellence. Winner of prestigious awards and appointed to do business with scores of the leading carriers, such as ASSURANT, GUARD, Liberty Mutual, Peerless, MiddleOak, Safeco, UPC, TRAVELERS, ZURICH and more, PRIME shops its broad network to bring you excellent policies at competitively lowest quotes. Find us RIGHT HERE, or contact us at 732-400-5242 or Prime [at] primeins [dot] com
Summary: For the armored truck operation, the cash-in-transit exposures require comprehensive specialty insurance coverage.