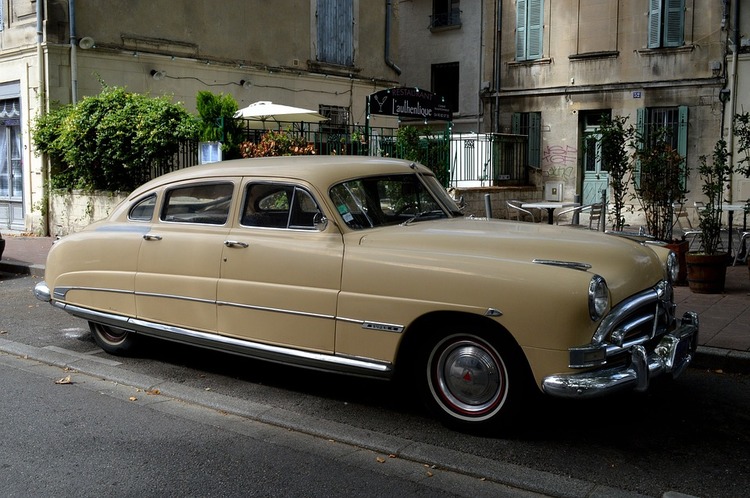 Antique and Classic Car Insurance
Americans have a special penchant for refurbishing, looking after and preserving older cars. Hence, you find a host of assemblies, exhibitions, and expeditions sponsored by auto clubs over the course of the calendar year.
The antique or classic car's worth depends on the model, age and availability and some of the cars are very valuable. Nonetheless, sometimes the costs involved in restoring such a car can amount to the equivalence of the car or even more than the vehicle's actual value.
Many wonder what the difference is between an antique car and a classic vehicle.
The antique car is generally a passenger kind of vehicle that is forty-five years or older and operated only occasionally for private use. The classic car is over twenty years and a distinct vehicle type.
Both the antique car and classic car need constant maintenance to participate in exhibitions, club events, and parades, and various other shows. Both cannot be used solely to transport passengers or possessions.
As for liability coverage rates, antique and classic cars generally are much cheaper to insure than other cars and coverage for physical damage is based on a stated amount.
Antique and classic car insurance typically includes:
General liability coverage
Comprehensive coverage
Collision coverage
Antique and Classic Boat Insurance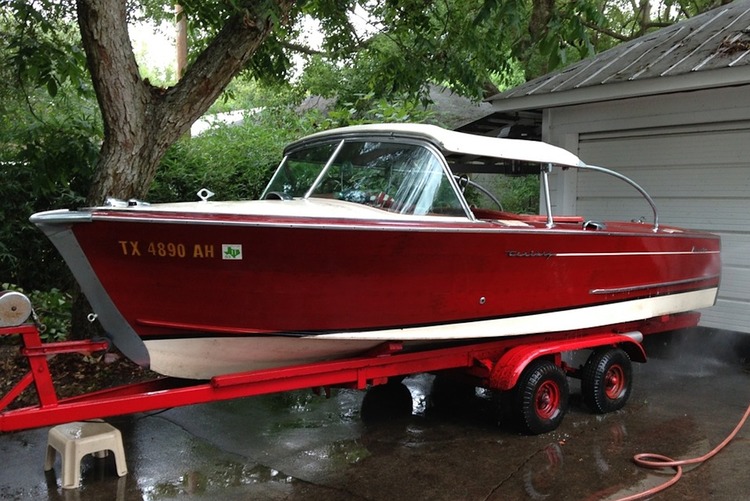 Antique and classic boats are recreational vessels that are not built in the established manner any more. More than how old a boat is, it is the kind of building materials used in initial construction that define the antique or classic car.

RELATED: Insurance for the personal watercraft
For the most part, wooden and fiberglass styles of boats are part of the class and an important component in eligibility is if the boat is something collectors seek. Underwriters require that the boat should be able to navigate the seas for it to be insured on a full marine footing.
Insurance incorporates agreed value on the following:
Hull
Liability
Uninsured boaters
Medical payments
Personal effects
Trailers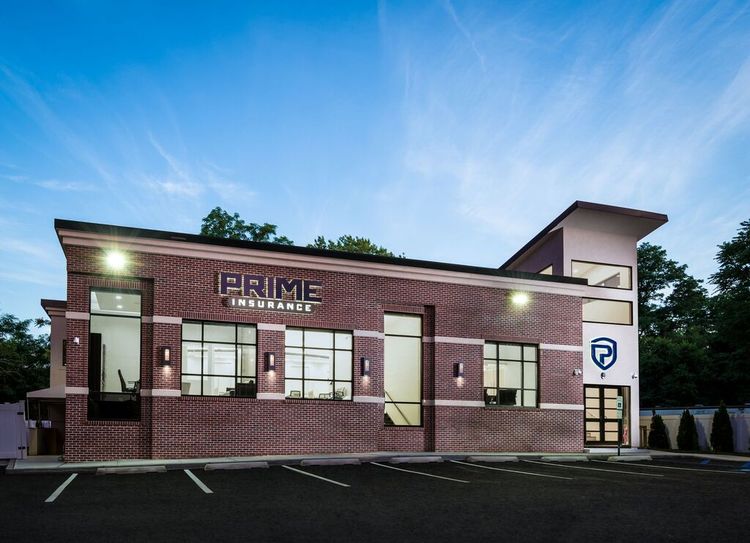 PRIME Insurance is a three-generation family-run independent agency. We're proud partners with many of the leading companies in the industry – big names such as ACE, AmTRUST, ASI, ASSURANT, CHUBB, CNA, Employers, FOREMOST, Liberty Mutual, MetLife, PROGRESSIVE, Safeco, StillWater, Travelers, USLI, ZURICH and more. This gives us the ability to provide all forms of nationwide coverage and bonds at competitively lowest quotes. Visit us on our online insurance website or email us at PRIME [at] primeins [dot] com or call us at 732-886-5751 and HAVE A PRIME DAY™!
Summary: Antique and classic cars and antique and classic boats – here's a short synopsis of the insurance aspect of it all.