A Prime Insurance Special Report
The sad thing about today's online reality is that your personal data is at risk on a continuous basis. This is the reason why identity theft insurance is such an important extra to put on to your homeowners policy. The good news is that the essential coverage can be added for only a dollar more on your monthly premium!

MORE: how to protect kids from internet danger
Of course, aside from insurance protection you can take simple precautions to minimize the risks of electronic data breaches.

These include:
Creating A Stronger More Effective Password
Sticking to weak passwords makes you more vulnerable to a data breach. The experts advise utilizing a combo of characters, numerals, and uncommon words that will be difficult to guesstimate.
Using A More Complicated Verification
Various online services make signing-in more complex. In addition to the password, they require you to submit a code that is first sent to your mobile device or respond to several security queries.


Being On The Lookout For Phishing Efforts
Keep your suspicions up about scammer phone calls and messaging. Never give out personal information over the telephone or through email correspondence unless you are totally certain about the legitimacy of the need. To verify a web address, type it into your browser instead of clicking on provided links.


Backing Up Or Removing Data
This is imperative in the event your device has been taken by a thief or if you are the victim of ransomware. If you have a feature that allows you to completely wipe out data remotely, enable it so you can thwart the attempts of info pilfering when in the situation. And finally: never sell or recycle a device before learning how to totally obliterate all your data.


Being Aware Of Potential Online Hazards
Never enter your credit card or other personal info online without ensuring the website has a 'https' as its preface indicating it is secure. You will also want to be cautious about providing any of your info when you are on a public network – and even more so if it is not secure.
To learn more about ID theft recovery insurance coverage and other related policies, speak to an experienced independent agent.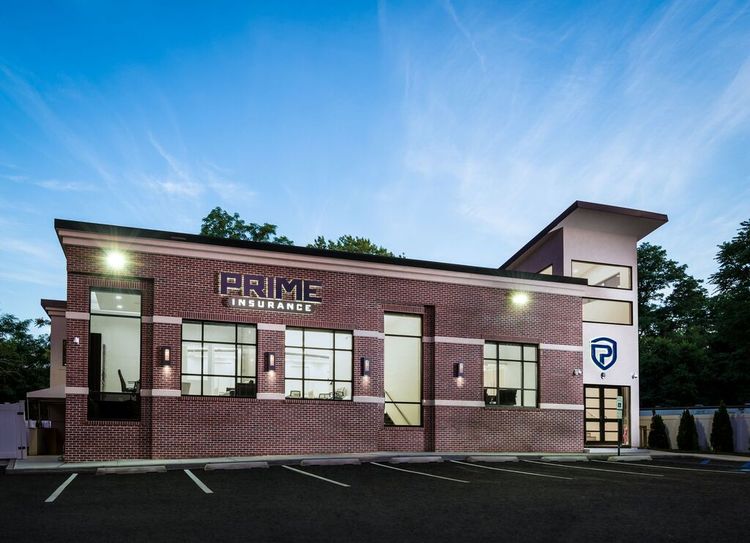 PRIME Insurance is a three-generation family-run independent agency. We're proud to partner with many of the leading underwriters – recognized companies like ACE, AmTRUST, ASI, ASSURANT, CHUBB, CNA, Employers, FOREMOST, Liberty Mutual, MetLife, PROGRESSIVE, Safeco, StillWater, Travelers, USLI, ZURICH and more. This gives us the ability to provide all forms of nationwide coverage and bonds at competitively lowest quotes. Visit us on our online insurance website or email us at PRIME [at] primeins [dot] com or call us at 732-886-5751 and HAVE A PRIME DAY™!
Summary: Though an online data breach can occur at any given moment – and they do – you can take steps to protect yourself from becoming victimized. Here you'll find the tips from Prime Insurance.