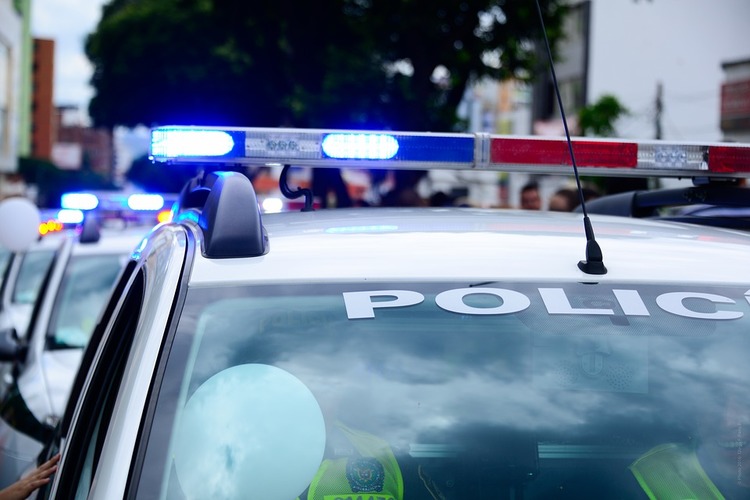 Emergencies can happen to anyone. That is why it is so important to familiarize yourself and your family with the procedure to summon help.


Related: Will auto insurance cover a hit and run accident?


911- The Number for an Emergency Situation
In the event of an emergency, you should dial or text 9-11. Your call will be answered by a professional trained to ask pertinent questions and rapidly direct your emergency to the right response team.


What is an emergency?


An emergency is an urgent situation that needs a fast response from law enforcers, fire fighters or ambulance and medical personnel.
Emergency situations can include:


Fire


Criminal activity


Auto collision


Medical crisis


Calling for anything but a true emergency contributes to an overload in the 9-11 system. Nonetheless, if you are uncertain if your situation falls under the 9-11 classification, call anyway and let the operator decide.
If you or a child dials 9-11 mistakenly, the worst thing you can do is hang up because it can lead the operator to think the worst. In this scenario, stay on the line until the operator answers and understands the number was dialed in error.


RELATED: "If you see something, say something"


Be Ready to Answer the Operator's Questions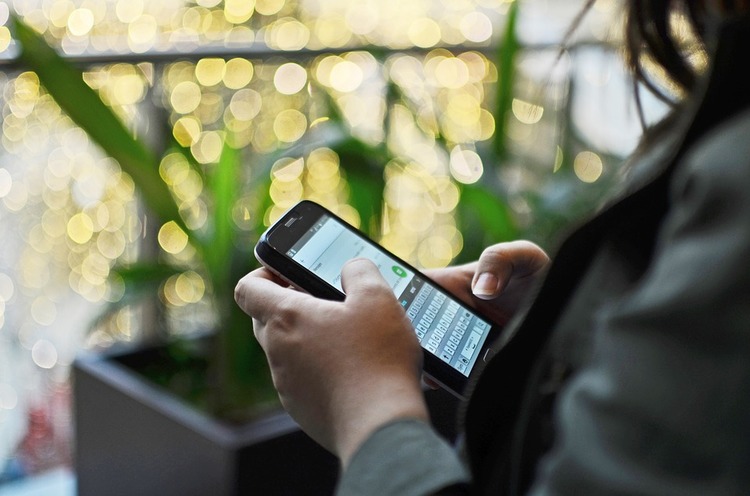 Time is always of essence in an emergency, so prepare to respond instantly to the operator's related queries.
These can include:
Exact location and address of the emergency


Phone number to respond to


What type of emergency it is


Particular facts regarding the situation or person involved in criminal activity or injuries or physical symptoms


The operator will summon the appropriate response team and advise you on the procedure to take until help arrives. Keep on the line until the operator tells you to hang up.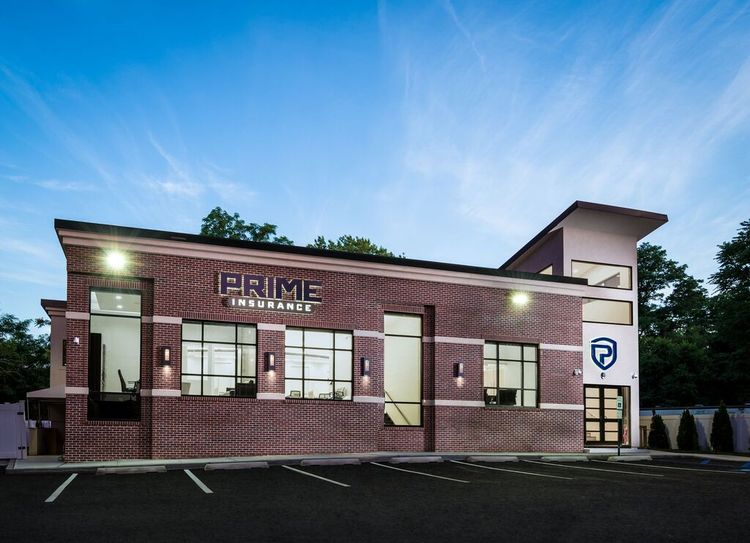 PRIME Insurance is a three-generation family-run independent agency. We're proud to partner with many of the leading underwriters – recognized companies like ACE, AmTRUST, ASI, ASSURANT, CHUBB, CNA, Employers, FOREMOST, Liberty Mutual, MetLife, PROGRESSIVE, Safeco, StillWater, Travelers, USLI, ZURICH and more. This gives us the ability to provide all forms of nationwide coverage and bonds at competitively lowest quotes. Visit us on our online insurance website or email us at PRIME [at] primeins [dot] com or call us at 732-886-5751 and HAVE A PRIME DAY™!
Summary: Anyone can experience an emergency. Prime Insurance spotlights the right way to make a 9-11 call in the event of a related urgent situation.