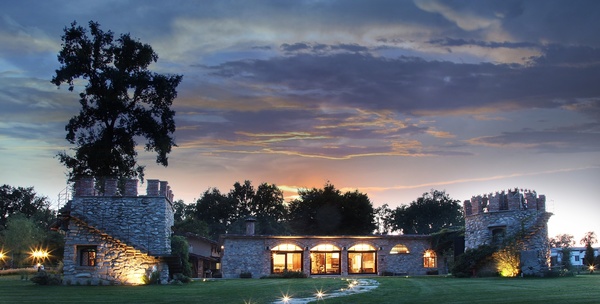 As far as correct lighting goes, there are all sorts of opinions. According to the Homeowners or Renters Insurance provider, getting the correct outdoor lighting is vital for warding off burglaries, thefts and accidents. The optometrist will tell you that indoor lighting is essential for general needs as well as specific task tackling. And the interior decorator will emphasize lighting as an enhancement to home's beauty.
RELATED: How renters avoid property liability risk
How exactly do you optimize your house lighting? To start with, determine each room's primary use. Does it require ambient, task or accent lighting?
Ambient Lighting is the all-encompassing natural light that a chandelier, pendant fixture, set of scones or track lighting provides for the entire room. Task lights are brighter than ambient lighting and illuminate work and reading corners. Typically, it is the desk lamp and below kitchen-counter lights that serve this purpose. Accent lights are used to spotlight and dramatically shadow a specific space.
Many rooms need varying types of lighting for true functionality. Aptly choosing from the basic lightbulb spectrum listed below will augment desired effects.
Lightbulb Guide for Homeowners and Renters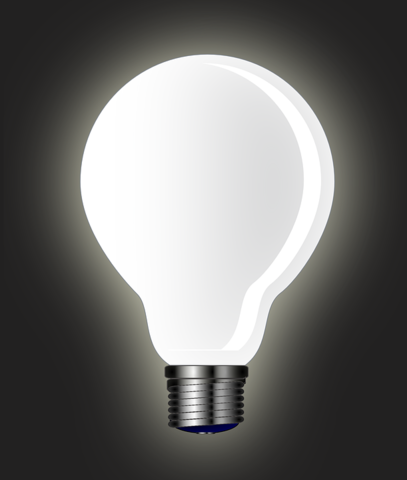 Incandescent Lightbulbs
These give off a warming glow and are traditionally used to illuminate an entire room.
Compact Florescent Lightbulbs
Reducing energy usage by seventy-five percent amid a longer lifespan, this lightbulb lights the room up in a scope of brightness and temp levels.
LED Lightbulbs
As energy proficient as the CFL, yet lasting up to 3 times more, the LED lightbulb now looks the same as an incandescent bulb. Due to elevated efficiency and reduced hot touch, it has been associated with a higher cost.
Halogen Lightbulbs
This type of lightbulb emits a bright, white illumination that works very well for tasking. Using ten to twenty percent less energy than the incandescent light bulb, they are a great alternative.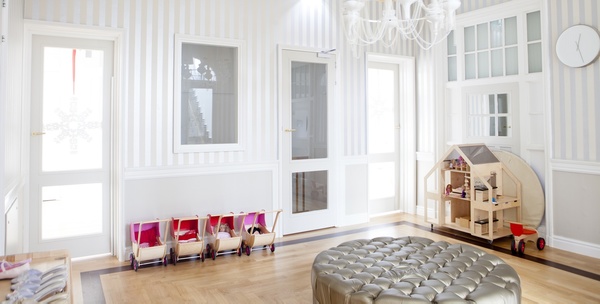 PRIME Insurance is an A++-rated agency that has been recognized by the industry for the excellence it provides. A winner of prestigious awards and appointed to conduct direct business with over 40 of the leading insurance companies, PRIME shops its broad network to present tailored insurance policies at competitively lowest quotes.
For all forms of nationwide coverage, including NJ homeowners insurance, renters, auto, commercial, workers comp, bonds, life and more, visit us online HERE, email us at PRIME [at] primeins [dot] com or call us at 732-886-5751.
Summary: A home's lighting can make all the difference in insurance liability risk, functionality and décor.