National Backwards Day: Fun in NY, NJ, PA
In case you didn't know it, Sunday January 31st is a very important holiday. National Backwards Day presents a rare opportunity to build up your confidence. After all, when was the last time you were correct when you did things the contrary way?
So now that the introduction has been made, here are some fun examples you may choose to incorporate in observance of the day:
Walk on your hands


Wear your clothes inside-out


Put gloves on your feet and socks on your hands


Eat steak for breakfast and scrambled eggs for supper


Recite a poem from bottom up


Say a song, instead of singing it


Be polite with 'you're welcome' when you should be saying 'thank you' and vice versa


Prepare batter of your favorite cake and instead of baking it just enjoy it as is


Give a hug to someone you dislike and you may actually become friends!
Use your ingenuity to observe the day because, gentlemen and ladies; girls and boys, the creativity of National Backwards Day depends entirely on your own limits! Do your own thing and, above all, have NUF (FUN written backwards)!
PRIME Insurance joins in on the fun this National Backwards Day with relevant words. See if you can decipher these:
EMIRP
ecnarusnI
ycengA
egarevoc
ycilop
emoh
otua
allerbmu
ssenisub
pmoc srekrow
efil
dnob
ytilibail lareneg
laicremmoc
setouq tsewol
segamad
sessol
ksir
erusopxe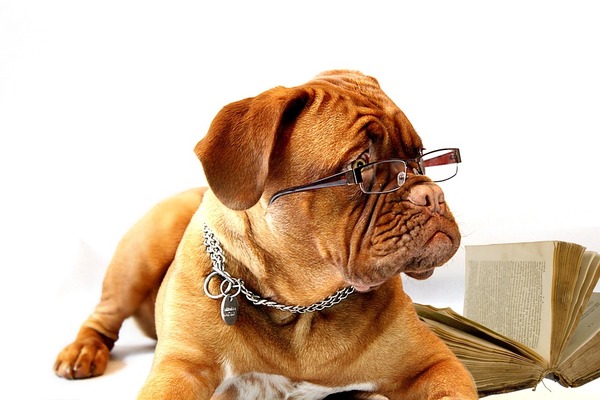 Word Key: 1. PRIME 2. Insurance 3. Agency 4. coverage 5. policy 6. home 7. auto 8. umbrella 9. business 10. workers comp 11. life 12. bond 13. general liability 14. commercial 15. lowest quotes 16. damages 17. losses 18. risk 19. exposure


PRIME Insurance Agency encourages community involvement by posting article of interest like this one on our blog. Intent on tailoring your insurance needs optimally, we've been recognized by the industry with prestigious awards and by being appointed to conduct direct business with scores of the leading insurance companies. Providing all forms of nation-wide coverage, including NJ general liability insurance, homeowners, car, renters, condo, commercial, workers compensation and more, PRIME currently services over 10,000 satisfied customers.
Visit us online at http://www.primeins.com/ , email us at PRIME [at] primeins [dot] com or call us directly at 732-886-5751.and discover the right way to purchase insurance!
Summary: PRIME Insurance Agency presents one of the zaniest holidays ever: National Backwards Day on January 31st! See how you can celebrate!