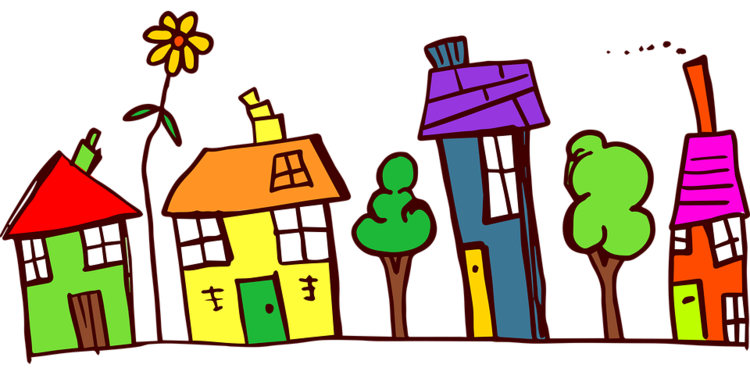 Just another Insurance Success Story


It was literally in the middle of the closing that the man acquiring a Newark, NJ 2-family occupied home-property reached out to Laizer, one of Prime's senior insurance agents.
"I need insurance coverage as soon as possible," he said during the brief 10:48 morning phone call. "Can you get me a good quote?"
Together with Rose in Prime's Personal Lines Department, Laizer got to work.
At 11:07, Laizer sent the man the quote and policy to review.
Three minutes later, the new landlord asked Laizer to bind the policy and confirm his personal address was in Brooklyn, NY.
By 11:13, Laizer had sent him the document that now had the owner's personal address in highlights.
"Use payment on file?" questioned Laizer as soon as the policyholder had acknowledged all was in order.
"Yes," was the immediate reply.
"Sent docs. Please sign," requested Laizer at 11:27.
"FYI, you're a rock star," said the relieved new policyholder in tribute to the fast footwork – from quote to bind in less than an hour at a great rate!
Laizer can be reached at Prime Insurance at 732-886-5751, ext 205 or via his email: Laizer [at] primeins [dot] com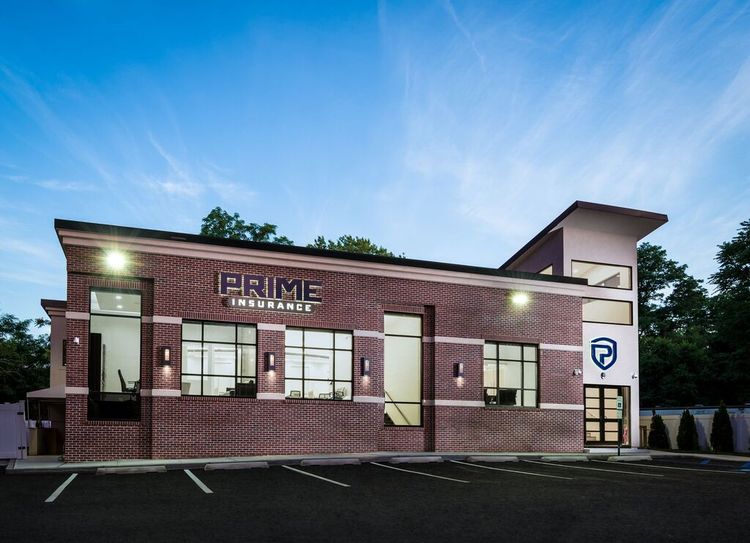 PRIME Insurance is a three-generation family-run independent agency. We're proud to partner with many of the leading underwriters – recognized companies like ACE, AmTRUST, ASI, ASSURANT, CHUBB, CNA, Employers, FOREMOST, Liberty Mutual, MetLife, PROGRESSIVE, Safeco, StillWater, Travelers, USLI, ZURICH and more. This gives us the ability to provide all forms of nationwide coverage and bonds at competitively lowest quotes. Visit us on our online insurance website or email us at PRIME [at] primeins [dot] com or call us at 732-886-5751 and HAVE A PRIME DAY™!
Summary: See how insurance agent Laizer Schonbrun helped a frantic property-owner get coverage under an hour. Another success story brought to you by Prime Insurance!