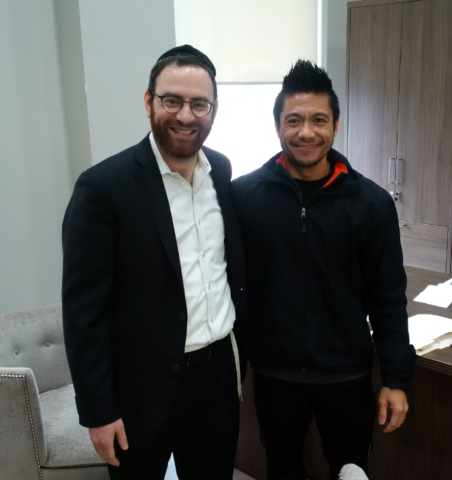 Laizer, left, with PRIME's $50 raffle winner ticket holder at Insurance Expo
Spotlight on Insurance Excellence
Q: Tell us, Laizer, how did you actually become involved in the insurance field?
Laizer: I met a friend whose company is a client of PRIME Insurance and he mentioned that PRIME was looking to hire. An interview was setup and the rest is history!
Q: What kind of training did you need for the position?
Laizer: I took a 40-hour course to learn the laws of insurance and completed the NJ test to become a licensed insurance agent. My main and most essential training was from the management. They taught me the art of sales. They initially went along with me to meeting and soliciting business through walk-ins or phone calls. Backed by all of this that came with years of experience in this industry and in sales was such a huge benefit to me!
Q: To what degree were the other employees supportive at this stage?
Laizer: As mentioned, the support from the management made a huge difference. The rest of the team members were all eager to assist me in getting business done as well. I owe everyone a great deal of credit for this.
Q: What surprised you the most about the role insurance providers play?
Laizer: Everything we do in our daily lives boils down to insurance: you can't drive a car or buy a house or run a business without insurance. As responsible, professional and understanding agents, we can really make an impact in people's lives!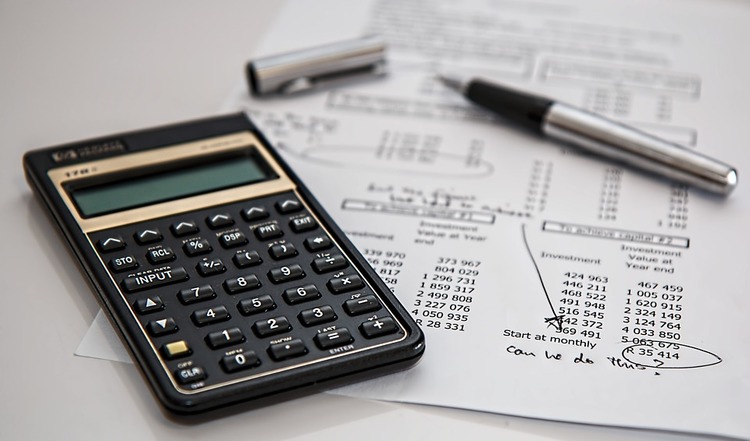 Q: What factors distinguish Prime Insurance as a leader in the industry?
Laizer: In general, I believe the impression any company gives and how their employees treat their clients all reflect how the owners and administrative people treat their employees. Here at PRIME, the management is exceptionally fair, honest and understanding. These traits reflect the company as a whole. This is what differentiates Prime from other companies. We are professional honest and understanding to our clients' needs.
Q: Can you offer any advice for others interested in becoming an insurance professional?
Laizer: If you have a passion to help people and make a difference in someone's life, then you should consider this line of business. The beginning may be challenging, but it's all well worth it!
Q: If you had one piece of advice to give insurance customers, what would it be?
Laizer: Be as open as you can in offering all information that the agent needs to procure an insurance proposal. As agents, the more information the client offers, the better position we are in to help you.
Q: Any parting words?
Laizer: To summarize, PRIME Insurance is a great place to work, both from the aspect of support and professionalism as well as know-how. Moreover, if someone is passionate about insurance and enjoys helping people then he or she can be very successful.
For all your personal and commercial insurance needs, Laizer can be reached at 732-400-5242, ext 205 or at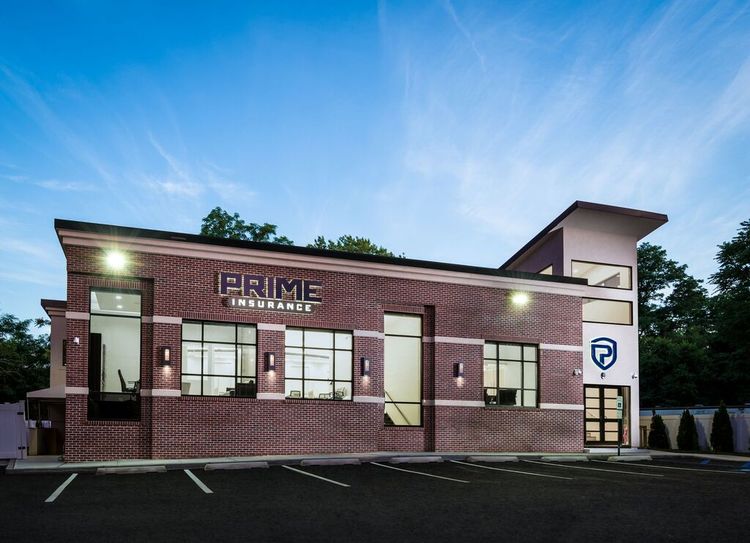 Summary: Meet Prime Insurance agent Laizer Schonbrun in this captivating interview about his climb to success in helping insurance customers!