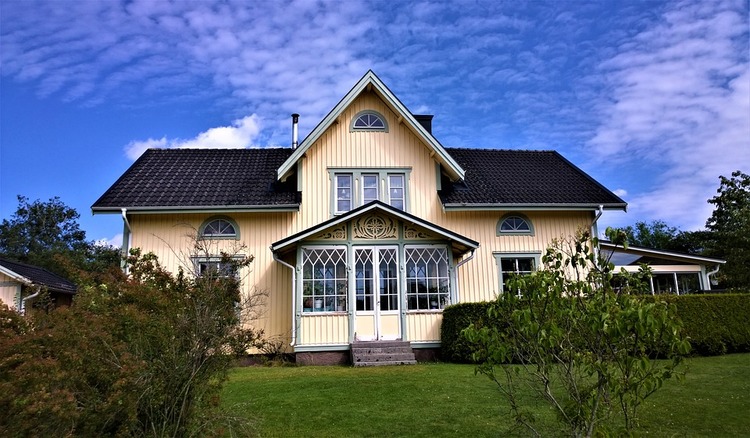 Attention NJ home owners and renters:
The NJ Department of Health in conjunction with the NJ Department of Environmental Protection is advising about the risks of radon in property located within the state. In a joint announcement, the two government agencies have urged locals to test residences for the substance.
RELATED: Is your home exposed to lead poisoning?
Radon is an unsafe form of naturally-occurring radioactive gas that relocates from property soil into homes and other structures via cracks and holes in foundations. Known to cause lung cancer in humans, radon has no color, smell or taste and can only be detected through proper testing.
The NJDEP provides a registry of certified radon esters that residents can avail themselves of inexpensively. Alternately, residents can buy their own testing kits from hardware, home supply companies.
For more information, visit http://www.njradon.org/.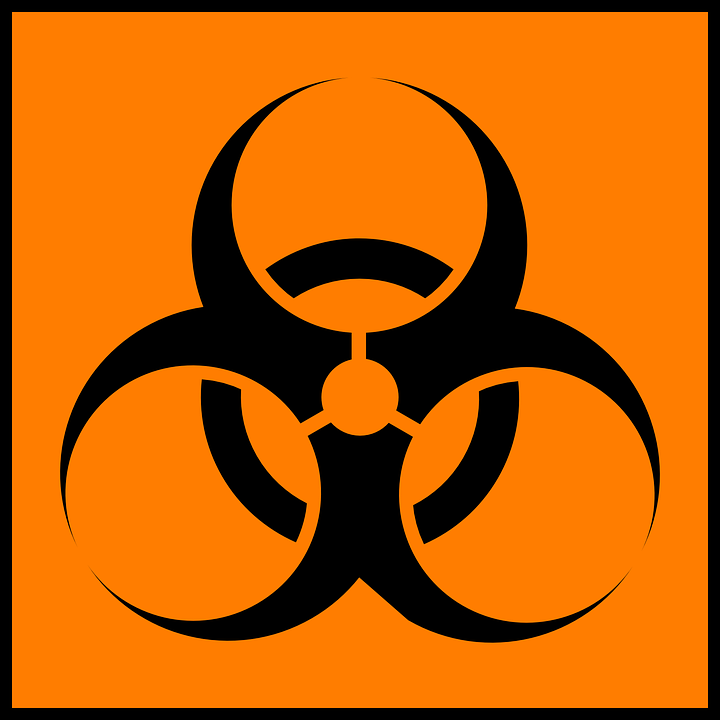 Is there Insurance that Covers Radon Mitigation?
Homeowners Insurance
A standard Homeowners Insurance policy generally does not cover radon testing or its mitigation costs since this is part of what is regulated to home maintenance.


Insurance for the Radon Mitigation Consultant and Contractor
While there typically is no coverage on a standard Homeowners Insurance policy, radon mitigation consultants and contractors can purchase professional liability coverage designed specifically for the industry.
For more on the topic as it pertains to insurance, speak to an experienced independent agent.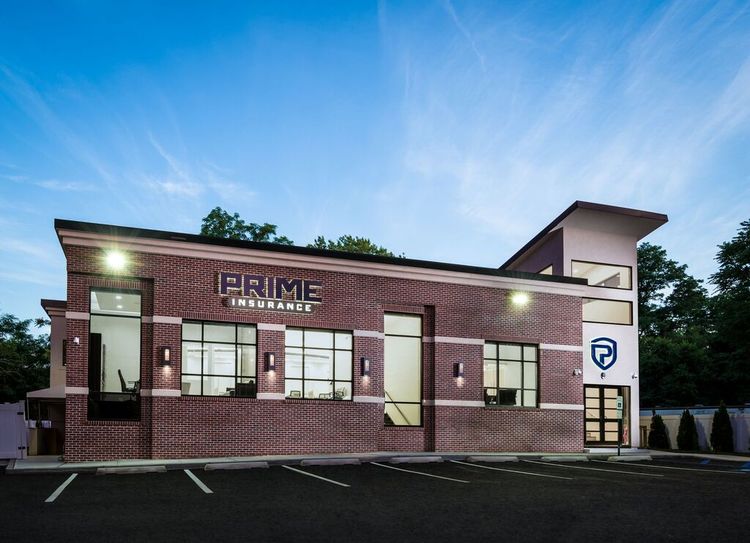 HAVE A PRIME DAY™! PRIME Insurance is an experienced award-winning independent agency. Winner of numerous industry-awards and recognized for its excellence by being appointed to do direct business with scores of the leading insurance companies, PRIME scouts its network to find customized policies at competitively lowest quotes.

For all forms of NJ, NY, PA, FL, MI, TX, and other state P&C coverage, including general liability, homeowners, auto, commercial, workers comp, umbrella, life insurance and more, visit us at our insurance website, email us at PRIME [at] primeins [dot] com or call us at 732-400-5242.



Summary: Prime Insurance highlights an urgent message from the NJ Department of Health! Residents, check your home for radon risks!