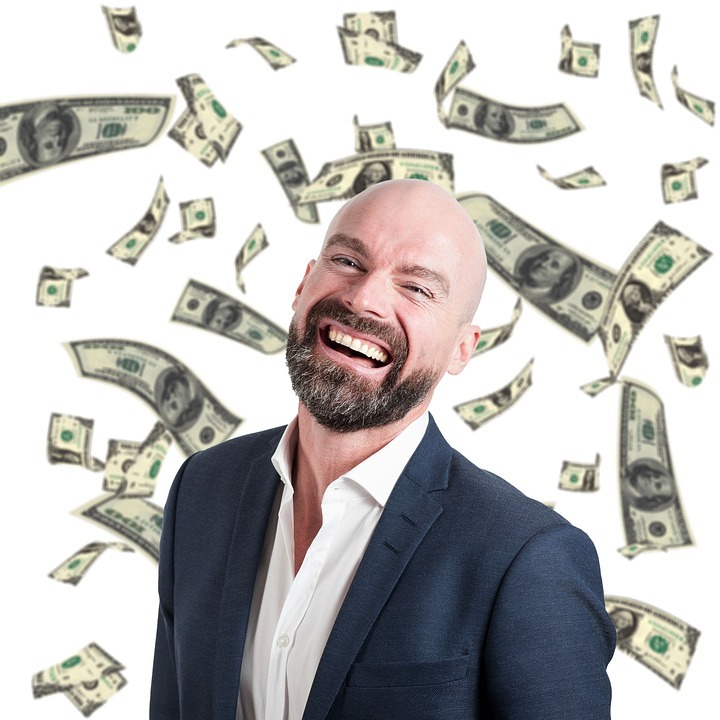 Insurance and Six Other Things Related to Big Winners
Insurance for lottery winners?
Yup, big money winners may lose sight of the larger picture. Life insurance is a smart option for anyone. When it comes to mega wins, it can help you invest and manage your finances wisely. It can also provide for loved ones when you are no longer here.


Who buys the most lottery tickets, rich folk or poor?
If you guessed the latter, you hit it on the button, with the most destitute purchasing ½ of available tickets.


Will you be happier if you own the winning numbers?
While euphoric winners flash their wide smiles upon learning about their big windfalls, studies indicate many do not experience the happy feeling for long.


How much revenue towards lotteries?
According to a 2016 study, the average American spends $223.00 a year on lottery tickets. Over a ten year period that amounts to $2,230.000!


Prefer to win anonymously?
Not every winner who wants to shy away from publicity can do so. Only those who claim big prize money in DE, SC, TX, MD, and GA can benefit from a specific law allowing their names to remain hush-hush.


Stands to reason that lottery winners become popular, right?
Not always, according to studies where seven percent of winners said they actually terminated friendships due to winning.


Do lottery winners continue to buy tickets?
You bet! Most winners think they may get lucky again and buy tickets in subsequent lotteries.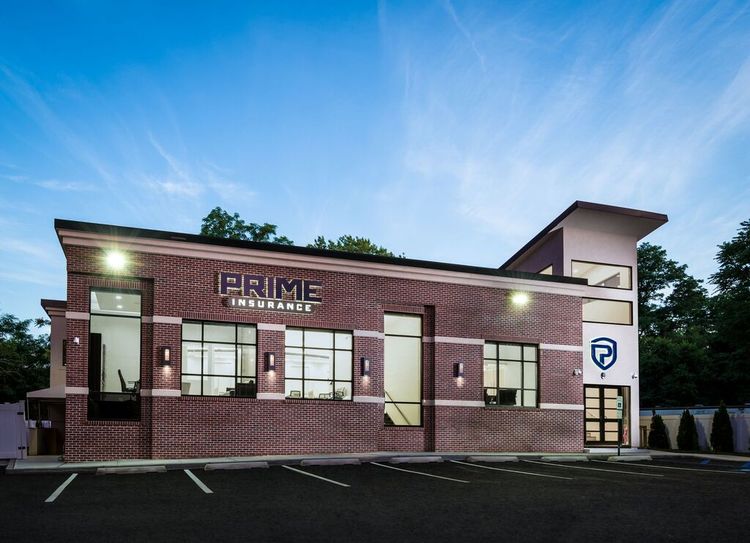 PRIME Insurance is a three-generation family-run independent agency. We're proud to partner with many of the leading underwriters – recognized companies like ACE, AmTRUST, ASI, ASSURANT, CHUBB, CNA, Employers, FOREMOST, Liberty Mutual, MetLife, PROGRESSIVE, Safeco, StillWater, Travelers, USLI, ZURICH and more. This gives us the ability to provide all forms of nationwide coverage and bonds at competitively lowest quotes. Visit us on our online insurance website or email us at PRIME [at] primeins [dot] com or call us at 732-886-5751 and HAVE A PRIME DAY™!
Summary: With the mega million lottery on many a mind, Prime Insurance entertains with these fun facts about genuine winners.