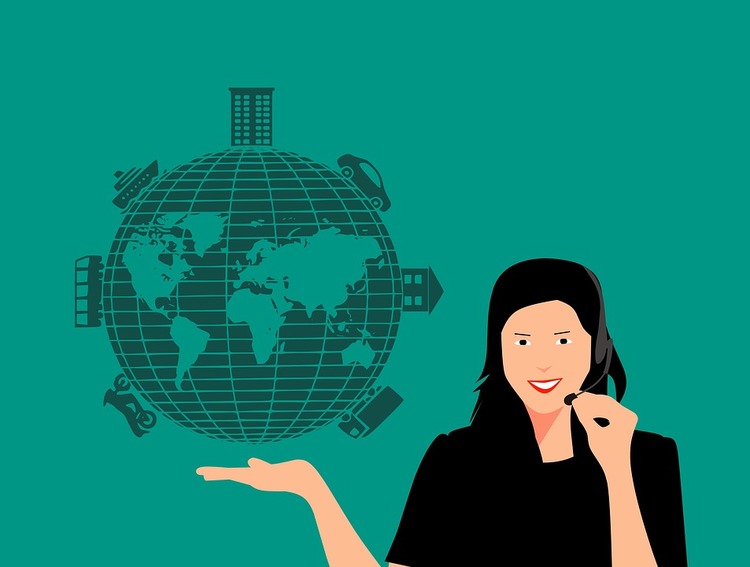 With President Trump's new trade laws that incorporate tariffs to imported goods, business people as well as consumers are worried about the impact on global trade. We take the heat off the topic by highlighting some fun facts about the export and import business in general.


7 Intriguing Things about US Trade
As per a 2011 economic report, American exportation of goods and services buoyed approximately 9.7 million jobs.


Insurance companies may view retailers that import goods from foreign countries as manufacturers that require a commercial policy reflecting the classification.


On July 20, 1969, Apollo 11 made history with the first human operated expedition to the moon. Upon return, Astronaut Neil Armstrong and his colleagues had to declare tariff-exempt moon rock and moon dust samples to customs officials!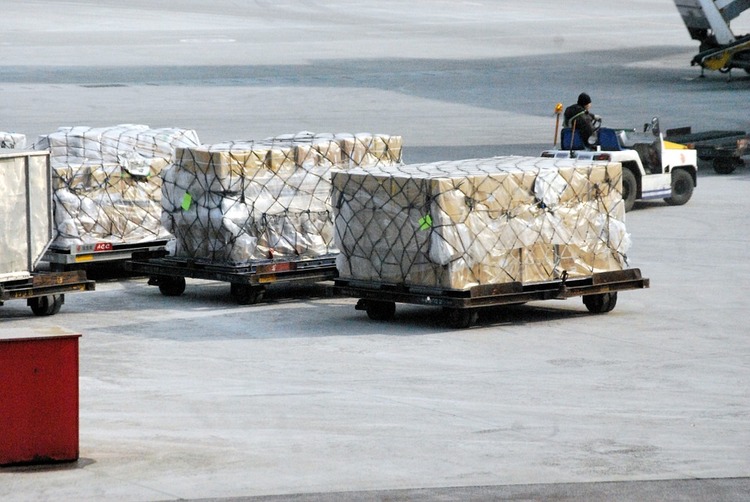 Customs officials can check for smuggled goods inside coffins of the dead at the border.


Importing switchblades into the United States is illegal – except if the switch blades are being personally brought in by someone without an arm...


International trade has been around since Biblical times.


The trade business has a strong foothold in the US, with the Department of Commerce citing $1.2 trillion in goods and $772 billion in goods exported around the world.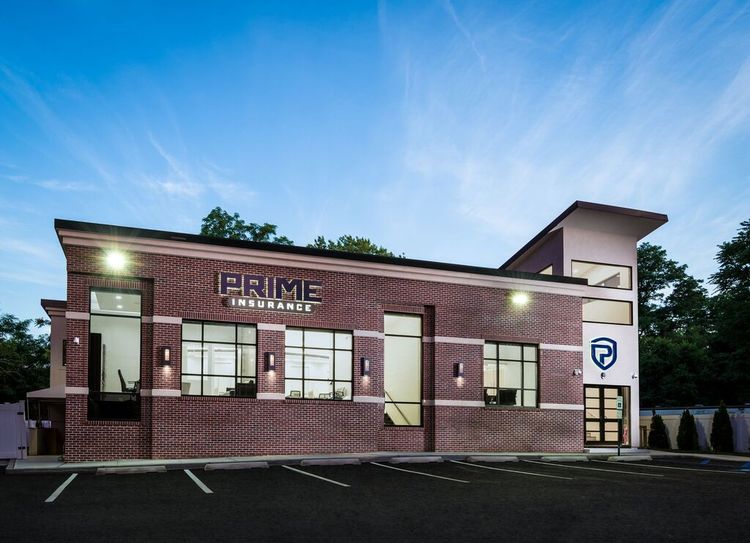 PRIME Insurance is a three-generation family-run independent agency. We're proud partners with many of the leading companies in the industry – big names such as ACE, AmTRUST, ASI, ASSURANT, CHUBB, CNA, Employers, FOREMOST, Liberty Mutual, MetLife, PROGRESSIVE, Safeco, StillWater, Travelers, USLI, ZURICH and more. This gives us the ability to provide all forms of nationwide coverage and bonds at competitively lowest quotes. Visit us on our online insurance website or email us at PRIME [at] primeins [dot] com or call us at 732-886-5751 and HAVE A PRIME DAY™!
Summary: The import-export business has become a profitable venue for Americans. We bring you a little info about related insurance and other associated facts that you may not have known before in this fun read.