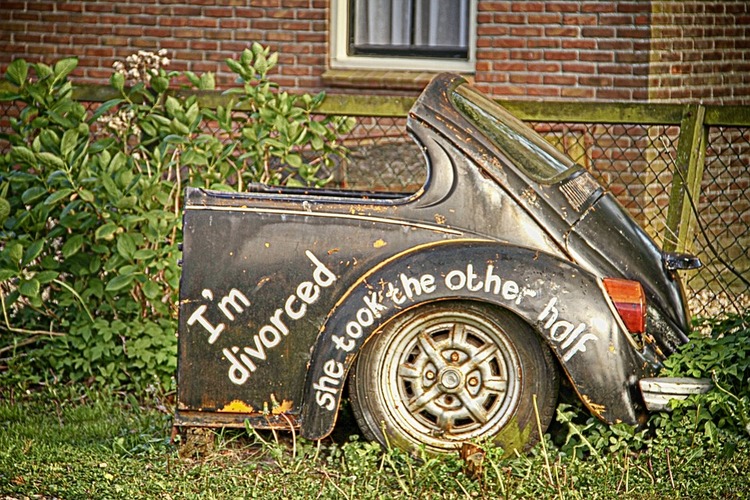 Of course there's nothing funny about accidents, injury, damages or insurance fraud, but get a load of these outrageous details mentioned on insurance claims and join the professionals in a good laugh at the crazy side of humanity.


RELATED: when your insurance company may be spying on you
12 of the Worst Excuses Given on Insurance Claims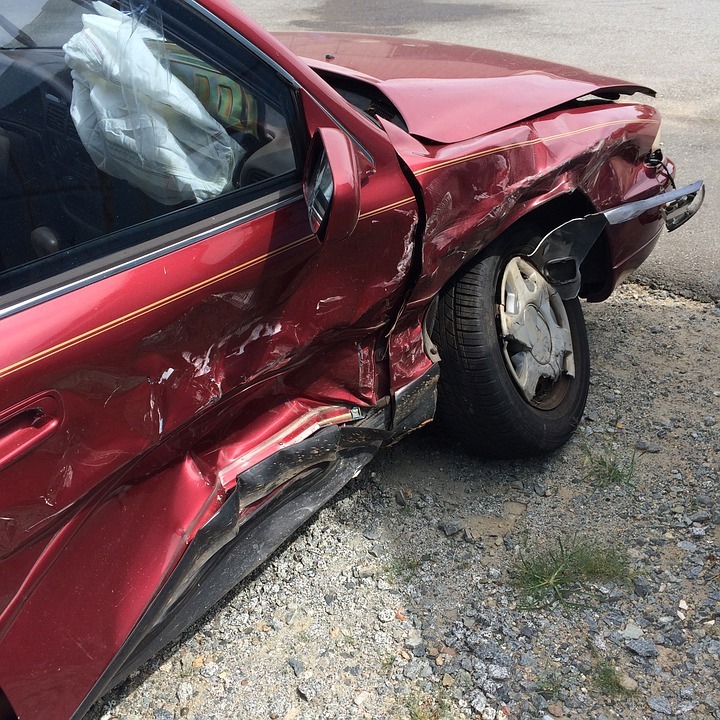 "Don't know how the front windshield shattered; assuming it resulted from witchcraft."


"I saw a camel and an elephant at the roadside and lost my focus."


"There was a fly buzzing about and when I swatted it I crashed into the telephone pole."


"Invisible automobile suddenly emerged and hit my vehicle, then disappeared."


"A submarine collided into my automobile."


"The house crashed into my car."


"The windshield melted because of the fire from an airplane crash that occurred close by."


"Boat was stolen from my garage" (There was no way a 30' boat fit into a 24' garage!)


"I reversed my car out of the driveway and crashed into the bus that I wasn't expecting because it came 5 minutes earlier than usual."


"I accidentally baked my cell phone into the birthday cake and it is damaged."


"I reported no injury on the police report, but when I later removed my cap, I noticed a head fracture!"


"Didn't realize the speed limit pertained to driving after midnight."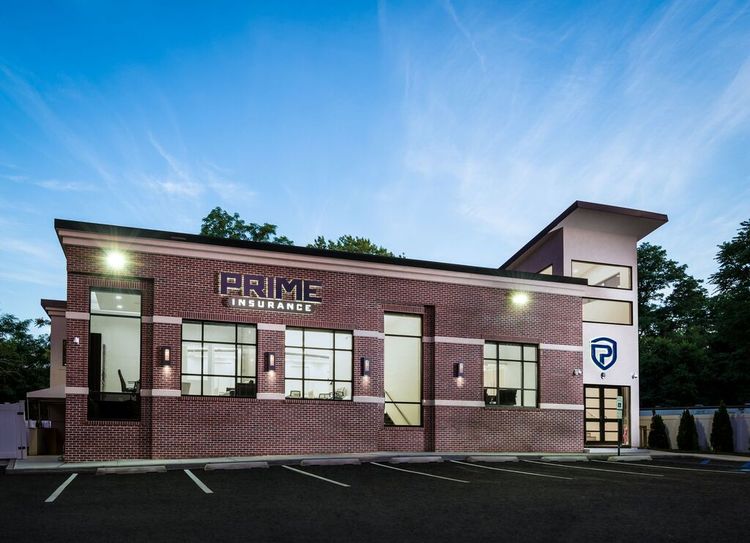 PRIME Insurance is a three-generation family-run independent agency. We're proud to partner with many of the leading underwriters – recognized companies like ACE, AmTRUST, ASI, ASSURANT, CHUBB, CNA, Employers, FOREMOST, Liberty Mutual, MetLife, PROGRESSIVE, Safeco, StillWater, Travelers, THE HARTFORD, USLI, ZURICH and more. This gives us the ability to provide all forms of nationwide coverage and bonds at competitively lowest quotes. Visit us on our online insurance website or email us at PRIME [at] primeins [dot] com or call us at 732-886-5751 and HAVE A PRIME DAY™!
Summary: Enjoy some light moments with the insurance claims department as we highlight some very interesting excuses.