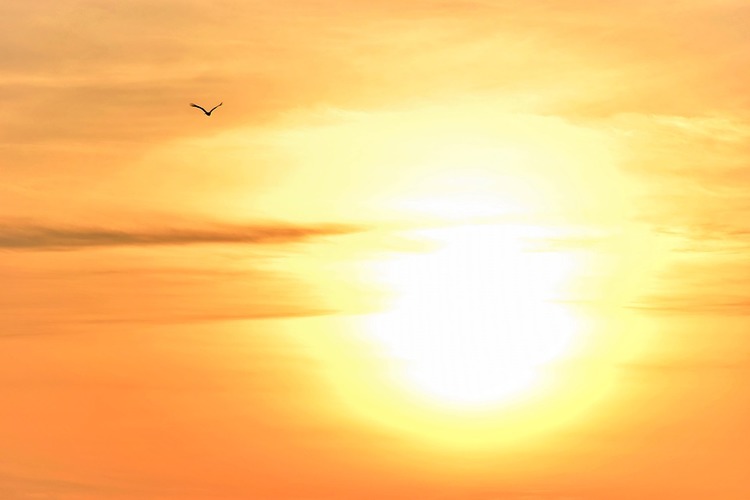 Extremely hot temperatures are forecast for the coming days in many US states, including NJ, NY, PA and MD. Thankfully, we find ourselves in an era where we can enjoy the comfort of indoor air conditioning. Back in the day, this was not always the case.
Here are some interesting facts about the sweltering topic brought to you by PRIME Insurance.
7 Cool Things to Learn about Battling the Hot Weather
School's traditional closing during the summer months was originally instituted due to the hot weather.


Prior to the age of modern air conditioning, many businesses gave a month off to employees during the summer when heat-induced sluggishness impacted their work.


Before modern cooling systems were invented, people would use wave hand-held fans towards themselves.


At the turn of 20th Century, electric fans became the common antidote for hot weather.


In 1902, Willis Carter invented something amazing: the modern air conditioner.


The first installed air conditioner's measurements: 7' in height, 6' in width and 20' in length.


In the days when air conditioners were prohibitively too expensive for common folk, people would buy tickets to the movie theatre – not just for the entertainment, but also because of the fact that it was the spot where the public could relax in an air conditioned environment.


Standard Homeowners insurance does not cover regular wear and tear of appliances, but if your A/C unit is damage due to vandalism, fire or lightning, you may be able to collect compensation from a claim.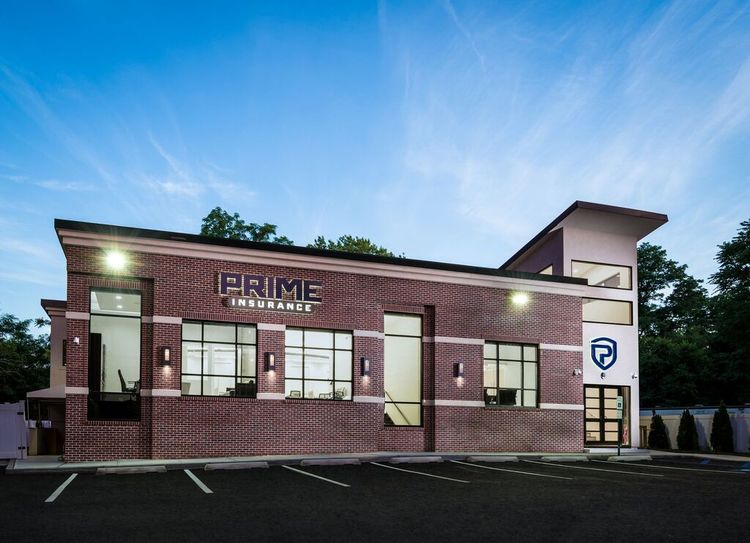 PRIME Insurance is a three-generation family-run independent agency. We're proud partners with many of the leading companies in the industry – big names such as ACE, AmTrust, ASI, ASSURANT, CHUBB, CNA, Employers, FOREMOST, Liberty Mutual, MetLife, PROGRESSIVE, Safeco, StillWater, Travelers, USLI, ZURICH and more. This gives us the ability to provide all forms of nationwide coverage at competitively lowest quotes. Visit us on our online insurance website or email us at PRIME [at] primeins [dot] com or call us at 732-886-5751 and HAVE A PRIME DAY™!
Summary: What did people do before air conditioning was invented? Does insurance cover A/C breakdown? You'll find answers to these questions and more in this intriguing discourse by PRIME Insurance.