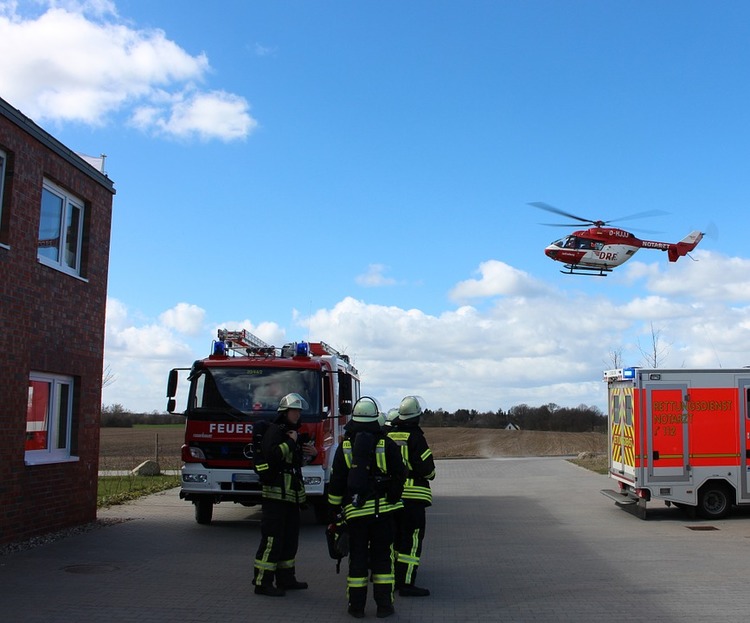 Here at Prime Insurance, we're accustomed to getting emergency calls – whether it's a homeowners', auto, business, life, travel policy or other type of request for insurance information, related documents or submission of a claim. The following fun-fact sheet on 'so-called' emergencies, however, gives us pause to chuckle along at some of the most quirky scenarios.
No Insurance for these Five Funny Emergency Stories
Terrorism and package bombs are a reality, so, when a social security office in Central FL received suspicious mail, they summoned emergency personnel. Equipped with protective gear and equipment, the detonation squad suddenly heard cat-like sounds coming from the package. Upon opening it up, two kittens emerged!


It was 2013 and growing marijuana in Lincoln, Arizona was against the law. Cops were called to a residence about stolen hookah pipes but arrested the victim after noticing 'pot' plants and indications of a marijuana manufacturing operation.


When someone spotted a bear roaming in wooded area of the Howell – Lakewood, NJ borders in the spring of 2012, many were terrified. One woman was sure she saw the bear on her front lawn. Responders found nothing besides a squirrel!
Evansville, Indiana had been under a bomb threat watch. SWAT teams rushed to the wrong house after a series of emergency calls were traced to the innocent and VERY surprised homeowners.


"I'm sorry for calling you," said a Lafayette, Indiana elementary student to the emergency dispatcher in January, 2018 as he asked for help with his math homework.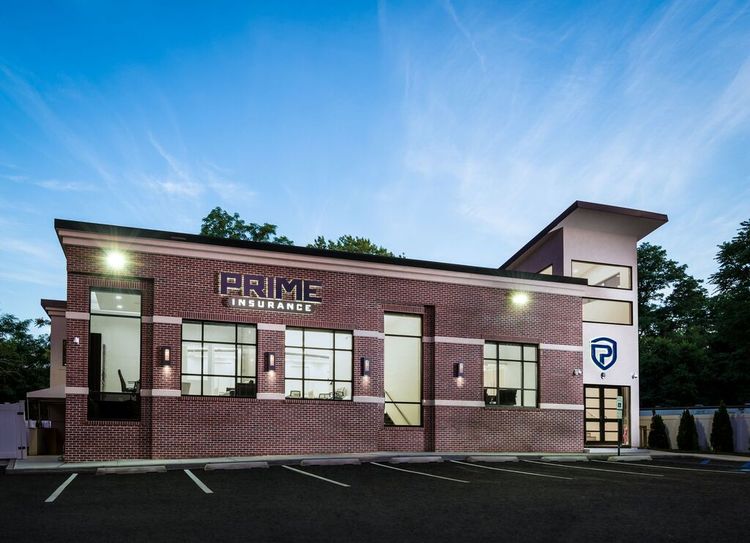 PRIME Insurance is a three-generation family-run independent agency. We're proud to partner with many of the leading underwriters – recognized companies like ACE, AmTRUST, ASI, ASSURANT, CHUBB, CNA, Employers, FOREMOST, Liberty Mutual, MetLife, PROGRESSIVE, Safeco, StillWater, Travelers, THE HARTFORD, USLI, ZURICH and more. This gives us the ability to provide all forms of nationwide coverage and bonds at competitively lowest quotes. Visit us on our online insurance website or email us at PRIME [at] primeins [dot] com or call us at 732-886-5751 and HAVE A PRIME DAY™!
Summary: The insurance industry is well-versed in the concept of a National Emergency or a Personal Emergency because we provide the protective coverage you need. On the lighter side, we bring you fun facts about true emergency calls!