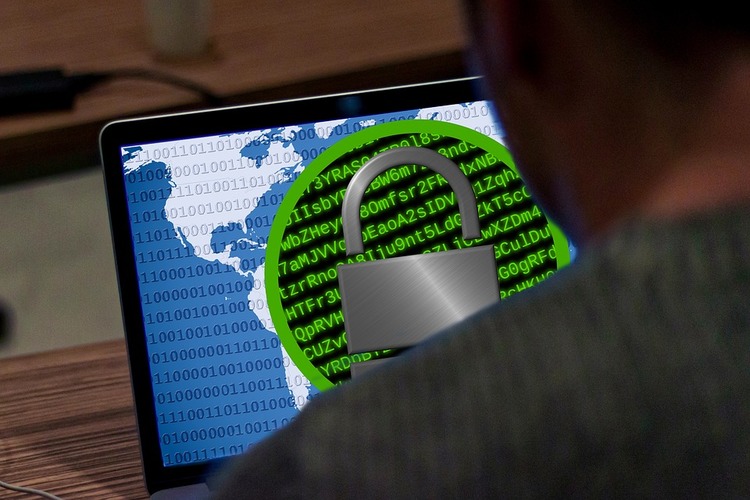 Cyber attacks continue to be the leading fear among business owners.
According to a recent study by patient information management firm, Protenus, there were three times as many breaches in 2018 within the health industry..
In a separate 2018 study, the Identity Theft Resource Center found that there were more than 1,200 breach occurrences that left 440 million personal data vulnerable.
Perhaps most noteworthy is the same year's Data Breach Investigations Report conducted by Verizon: 58 percent of all cyber attacks were directed towards small business, with recovery costs at an average of close to $385,000.
Besides precautions, businesses need to protect themselves from cyber attacks with a tailored insurance program.
2 Cyberattack Insurance Claim Examples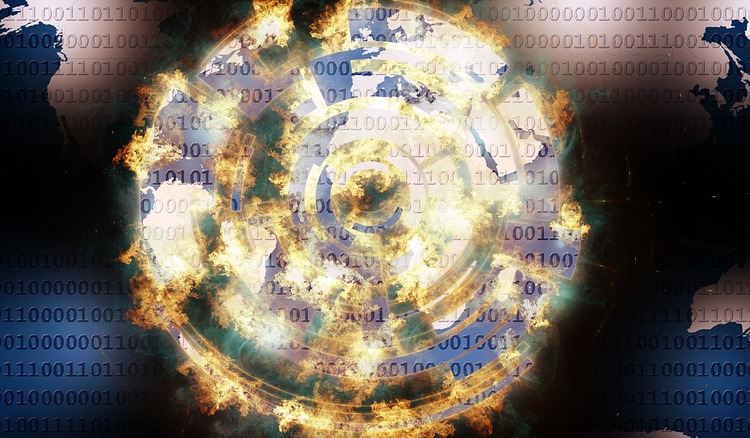 Ransomware Insurance Claim:
One of the employees at a world-wide visual-audio-collaboration solutions firm clicked open an email. The Ryuk ransomware virus immediately gained access into the company's computer system. With US and Canadian servers infected, and possibly Australian, Chinese and others as well, a maximum of 660 servers could have been affected across the globe.
The firm hired an international IT forensics company to get the ransom ultimatum, conduct negotiations with those responsible for the hack and conclude a forensic analysis. The initial ransom demand was about $540,000, but the forensics professionals negotiated the ransom to a reduced fee of $450,000.
The $450,000 ransom was paid by the Cyber Extortion insurance policy and the forensics people were then able to begin the decrypting process.
Negligence Insurance Claim:
A medical center's patient said a nurse had opened up her records and given medical and personal data to others without permission. The patient also charged the nurse with falsifying information about personal relationships and diseases she had contracted.
The medical center defended itself from the allegations by affirming it had stringent policies in relation to access and disclosure of personal records, but the nurse had not followed its professional code of behavior.
The issue was resolved in a sizable out-of-court settlement, covered by Security and Privacy Liability Insurance policy.
For a further discussion on how Cyber Insurance can protect your business, speak to the commercial insurance experts at Prime Insurance.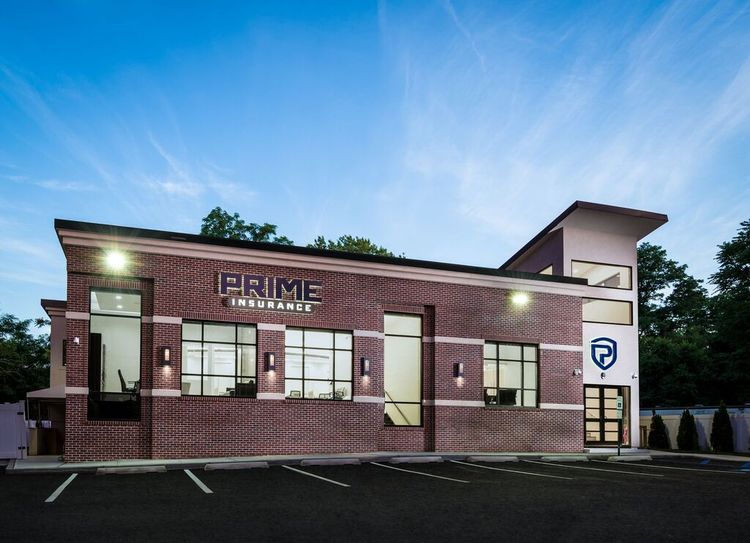 PRIME Insurance is a three-generation family-run independent agency. We're proud partners with many of the leading companies in the industry – big names such as ACE, AmTrust, ASI, ASSURANT, CHUBB, CNA, Employers, FOREMOST, Liberty Mutual, MetLife, PROGRESSIVE, Safeco, StillWater, Travelers, USLI, ZURICH and more. This gives us the ability to provide all forms of nationwide coverage at competitively lowest quotes. Visit us on our online at our insurance website or email us at PRIME [at] primeins [dot] com or call us at 732-886-5751 and HAVE A PRIME DAY™!