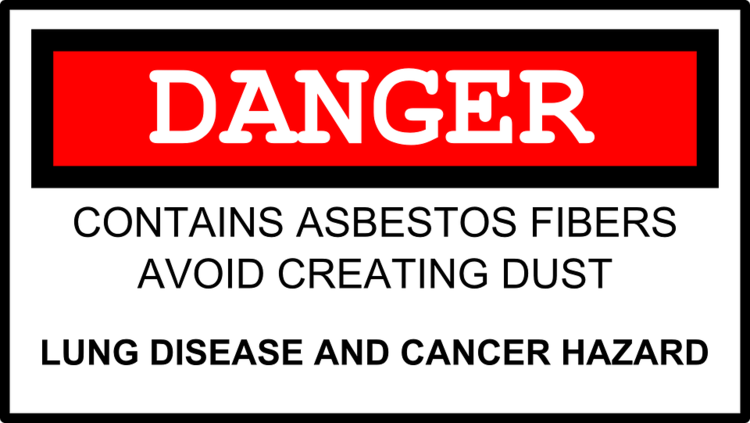 Asbestos is a heat resistant, fibrous mineral. While it is miniscule, it is very tough. These fibers have long been incorporated into a broad array of home and commercial products. The problem lies in the health hazards the mineral exposes people to, namely, the related risks to mesothelioma, lung cancer and asbestosis.
RELATED: Insurance for the hazardous company
Due to asbestos' hazards, many seek the services of a professional abatement company. The following are overviews of the various forms of coverage for the industry.
Asbestos Abatement Consultants Professional Liability Insurance
The asbestos abatement consultant verifies if a home or commercial property has asbestos risks while proposing appropriate manners in which to abate the presence. The professional liability coverage protects this consultant from errors in the evaluation process, as well as in the testing and after the mitigation assignment. In addition, the coverage shields the consultant from liability related to any procedure that proved to be ineffective.
There are insurance companies that offer an extension to the insurance for asbestos contractors to include liability coverage for the consultant.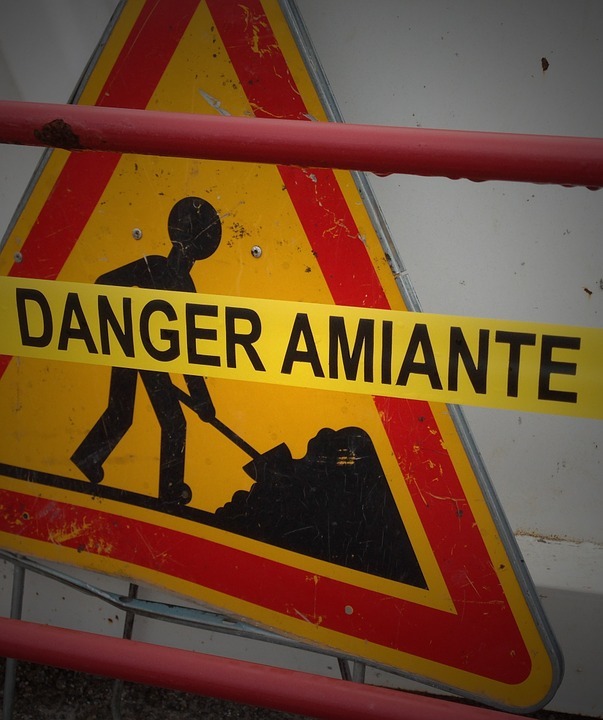 Asbestos Abatement Contractor Insurance
Years ago, it was common for a public building, school or office to be built with material comprised of asbestos so that the heat resistant properties would deter the spread of a fire. Due to the negative publicity and health hazards, many buildings and property with asbestos material uses the professional services of an asbestos abatement contractor to remove the toxic matter prior to remodeling or other construction projects.
Because this form of specialty liability coverage is hard to place, related insurance is written with caution.
Asbestos (and Lead) Abatement Bonds
Contractors that do jobs on public projects must secure surety bonds. Insurance providers that offer specialized asbestos and lead abatement contractor coverage usually offer related surety bonds as well.

For more on associated coverage, speak to an experienced independent insurance agency that has a working relationship with many of the principal insurance companies.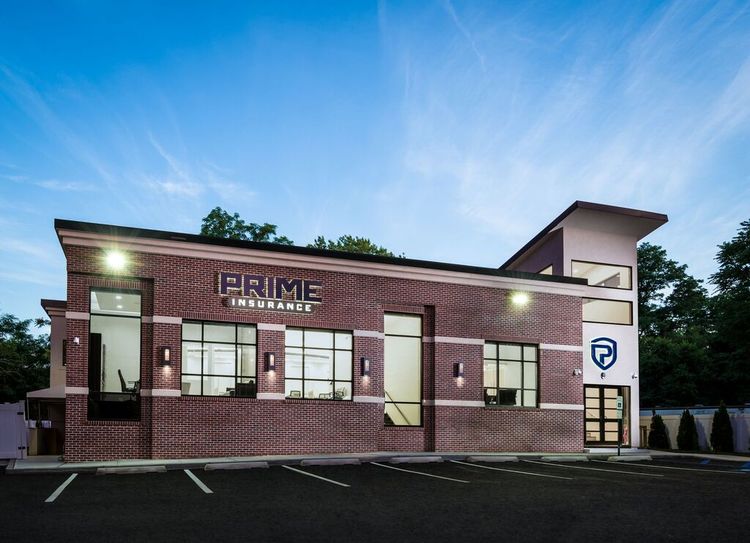 PRIME Insurance is the leading agency that has been recognized by the industry and thousands of satisfied customers that it services with excellence. Presented with prestigious awards and appointed to conduct business with over 40 of the top insurance companies, PRIME shops its broad network to deliver tailored policies at competitively lowest quotes.
HAVE A PRIME DAY™!
Providing all forms of NY, NJ, PA, MD and other nationwide coverage, including cheap auto insurance, low quote commercial umbrella insurance NJ, flood insurance, renters insurance, homeowners insurance, bonds, workers comp, life insurance and more, PRIME invites you to visit its insurance website, email them at PRIME [at] primeins [dot] com or call them at 732-400-5242!
Summary: The asbestos abatement industry needs a tailored insurance program to accommodate the associated risks.