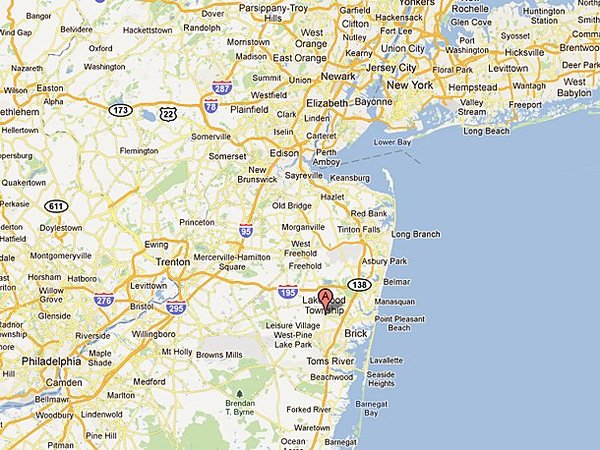 The startling growth of a small town turned big will blow your mind. Home to a plethora of parks, schools, universities, arts, eateries, businesses, houses of worship and a hospital, Lakewood's metamorphic transformation into a vibrant metropolitan center can perhaps be viewed as one of the true wonders of the state.
The Fastest Growing NJ Town: 16 Fun Facts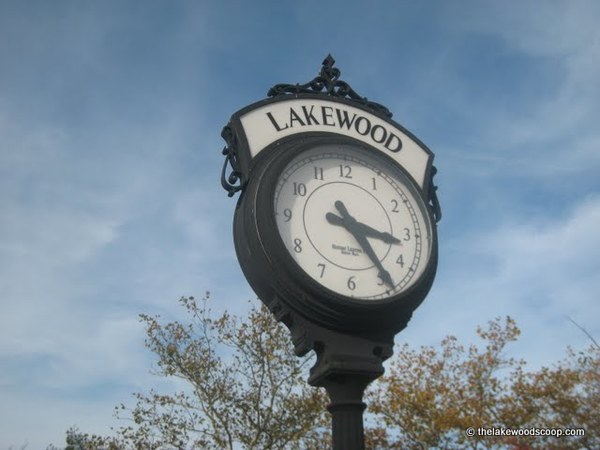 Lakewood began as a small hamlet in the early 1800s with the establishment of a sawmill


It was originally called Bricksburg, after the wealthy local landlord, Joseph W. Brick


By the upper 1860s, investors intent on the development of land by constructing grand luxury homes were attracted to the area


In 1880, the more attractive sounding name of Lakewood was adopted for the hamlet


Some of the most impressive hotels were created in subsequent years, leading to Lakewood's popularity as a winter resort of the era


Status as a township was achieved in 1893


Lakewood's man-made Lake Carasaljo was named after wealthy landowner Joseph Brick's three daughters: Caroline, Sarah and Josephine


At a time when most did not own automobiles, the rich and famous that drove into Lakewood – with what now would be classified as classic cars - included the Vanderbilts, Rockefellers, Goulds, Astors and Arbuckles


During World War II, even President Gover Cleveland paid an extended visit to Lakewood


The NY Giants chose Lakewood as its training center


In 1943, Beth Medrash Govoha Dean, Rabbi Aaron Kotler, purchased a building in Lakewood for his yeshiva, setting the stage for the one of the largest and most revered Jewish rabbinical colleges that would eventually attract experienced students of the Talmud from all over the globe


Translate Lakewood into mail jargon today and you get 08701, the highest populated postal code in all of NJ, estimated by locals at 120,000


Lakewood is made up of a mosaic of residents, comprised mostly of Orthodox Jewish, Spanish Latino and Seniors


Lakewood has one of the youngest populations in the country, with its median age at 19 years


Lakewood is home to the Lakewood BlueClaws, part of the Philadelphia Philles Major League Baseball Team, who play locally at the township's impressive FirstEnergy Park

With more than double of the 765 residential home permits granted by the county and close to 1/3 of new commercial space permits, Lakewood stands head over heels in property development within the vicinity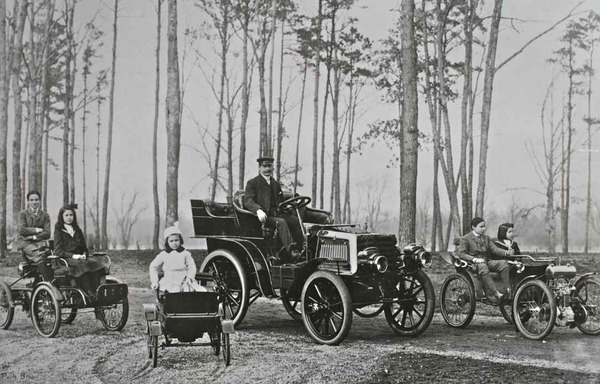 1900: The Gould Family arrives in Lakewood
Lakewood, NJ – Home to PRIME Insurance Agency
PRIME Insurance is a proud business member of the pulsating Lakewood marketplace. Beginning as a garage-based office 15 years ago, PRIME has become one of the leading insurance agencies of the country. PRIME's drive for coverage excellence is why it has been honored with numerous industry awards and appointed to do direct business with scores of nationally recognized companies. Standing at the exciting crossroads of a permanent move from its present network of storefronts into its all-new state-of-the-art comprehensive insurance epicenter at 960 E County Line Road in Lakewood, PRIME presents a new age of remarkable insurance efficiency, convenience and expertise!
For all forms of insurance policies, including NJ general liability insurance, auto insurance, homeowners insurance, commercial insurance, workers comp insurance, umbrella insurance, life insurance, bond insurance and more, visit us online at http://www.primeins.com/, email us at PRIME [at] primeins [dot] com or call us directly at 732-886-5751!
Summary: Lakewood, NJ, home to PRIME Insurance Agency, is also home to some of the most fascinating facts and history.