Does your company
Take credit card payments?
Use online banking?
Have a social media presence?
Store confidential customer or employee information on the computer?
If you answered in the affirmative to any of these questions, you should consider cyber insurance.


How a Cyber Insurance Policy can Shield Your Business
A cyber insurance policy shields commercial enterprises from computer, network and internet exposures. This insurance can cover 1st and 3rd party losses.
Cyber Insurance Examples: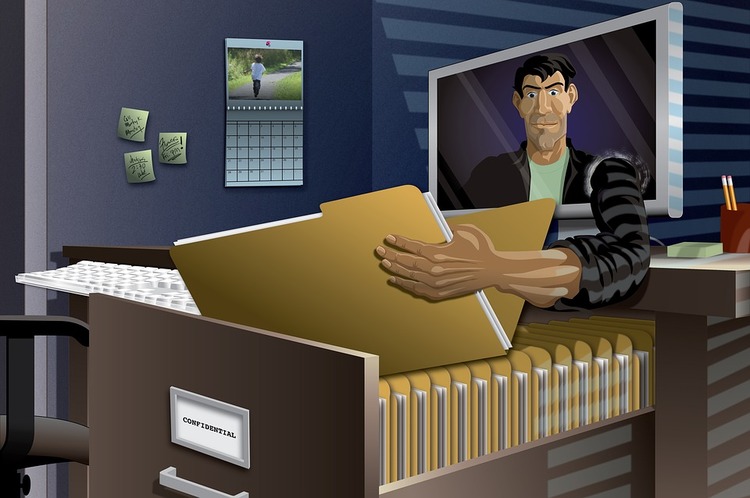 Social Engineering Coverage
A staff member was fooled into sending funds to a fraudster. Cyber liability insurance reimbursed money losses from the ploy.
Funds Transfer Fraud Coverage
A cyber hacker broke into a business's computer system. After acquiring access to the company's online bank account, the hacker was able to electronically transfer funds. Cyber liability insurance covered the loss of money.

Ransomware Coverage
A staff member mistakenly opened a link in an email containing a computer virus. This prompted the virus to encrypt files on the business network. The cyber thieves demanded $5,000 to unlock the files. Cyber liability insurance pays the ransom in excess of the deductible to unlock the company files.
Network Interruption Coverage
A company network was down due to a computer virus. The technicians needed 3 days to make the network run once more. Cyber liability insurance reimbursed the company lost profits along with the other expenditures that were sustained during the prescribed time the system was down.
Data Breach Coverage
A hacker breached a company network and sensitive identifiable information was pilfered. One obstacle facing the company was that the scope of the breach was not known until a security review could highlight the range. Cyber liability covered legal fees, security expert work, PR consulting, notification expenses, and id protection for customers that endured the breach, as well as PCI fines and penalties and associated defense and settlement costs.
Network Security Coverage
A business experienced a computer virus that deluged its network many times over regular website traffic. This left the system the company system as well as chief customer sites inoperable. Cyber Insurance covered the associated lawsuits filed by affected customers and the data file repair costs.
Medial Liability Coverage
After a client grumbled about service on the company Facebook page, one of the employees responded by commenting that the customer was a liar. The customer sued for liable. Cyber insurance covered the costs.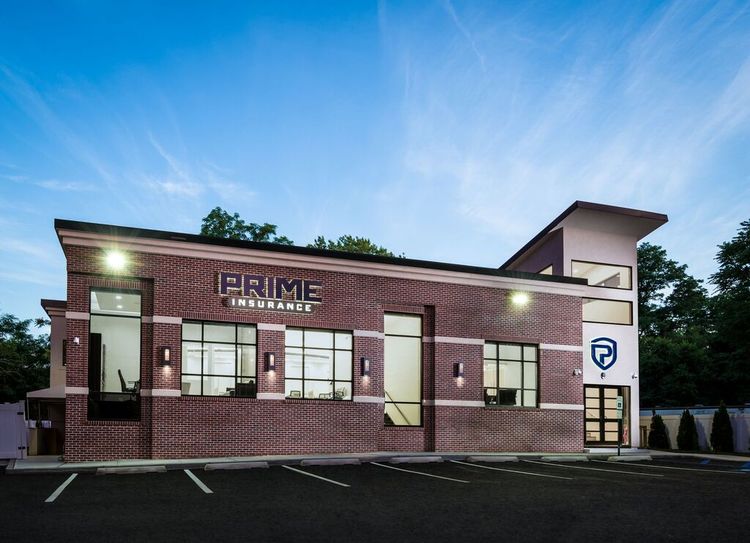 PRIME Insurance is a 3-generation family-run independent agency. We're proud partners with many of the leading companies in the industry – top carriers, such as ACE, ASI, ASSURANT, CHUBB, CNA, FOREMOST, Liberty Mutual, MetLife, PROGRESSIVE, Safeco, StillWater, Travelers, USLI, ZURICH and more. With thousands of satisfied customers, we benefit policyholders by reviewing current coverage, as well as by shopping our wide network to locate customized policies at competitively lowest quotes.
HAVE A PRIME DAY™!
PRIME Insurance provides all forms of NJ, NY, PA, TX and other state coverage, including travelers insurance, cheap auto insurance, low quote commercial umbrella insurance, flood insurance, renters insurance, homeowners insurance, bonds, workers comp, life insurance and more. We invite you to experience the PRIME difference! Visit us on our online insurance website; email us at PRIME [at] primeins [dot] com or call us at 732-400-5242.
Summary: Cyber hacking can happen to any company. Learn how cyber insurance can protect your business from any related scenario from these examples.