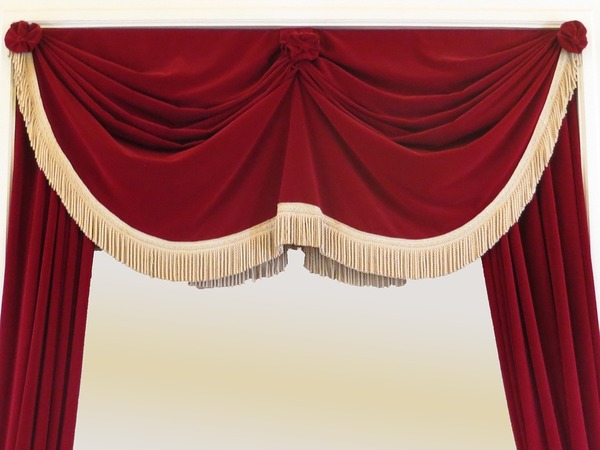 Performing arts and art and culture organizations may pride themselves on being non-profits, nonetheless, the unique liability risks that they face, exposes them to a host of losses and damages. That is why they need specific coverage.
RELATED: Why an entertainment center needs a special commercial insurance policy
The following highlights precisely what the industry is up against.
Arts and Culture Non-Profit Insurance Claim Examples
NJ General Liability Insurance
As a classical musical production was underway, someone tripped and fell in the restroom. After receiving medical attention for his broken arm, the man sued the arts center for pain and suffering, as well as doctor and rehab expenditures.
NJ Molestation and Abuse Insurance
A mother of the lead singer in the society's junior choir filed a lawsuit against the association for negligence in hiring. The woman said the choir head had touched her son in an inappropriate manner.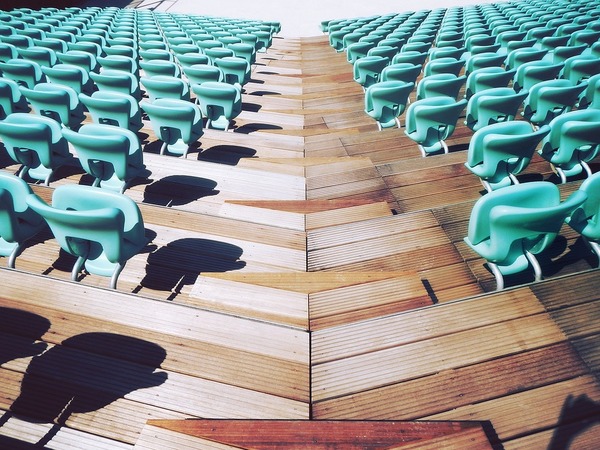 NJ Inland Marine Insurance
After a particularly grueling night driving to the event's performance site, a performing arts group secured its equipment in the trunk of the vehicle and slept over at a motel. In the morning, the group's manager realized a thief had stolen the apparatus. The sum total of the loss equaled $9,700.
RELATED: The how and why of Inland Marine Property Insurance Coverage
NJ Non-Profit Directors and Officers Insurance
When a benefactor contributed a sizable amount of money to an arts center, he specified he wanted it used for property expansion. The executive director disregarded his wishes and spent some funds on a group excursion to enjoy a Broadway play. The benefactor sued for misappropriation of funds. Damages included compensation of funds, as well as interest. Because a portion had already been used for the trip, the organization was not able to refund the full amount.
NJ Equipment Breakdown Insurance
After a playhouse experienced an air condition breakdown, there was $36,000 of property damage as well as a day's business interruption loss of $28,000.
PRIME Insurance is an A++-rated agency that has won wide-acclaim from the industry, as well as from over 10,000 satisfied customers that it services with excellence. Presented with prestigious awards and appointed to conduct direct business with more than 40 of the leading insurance companies (including car insurance companies NJ), we shop the broad network to bring you customized coverage at competitively lowest quotes.
For all forms of nationwide indemnity, including commercial umbrella insurance NJ, auto insurance, homeowners insurance , renters insurance, business insurance, workers comp, bonds, life insurance and so on, visit us online HERE, email us at PRIME [at] primeins [dot] com or call us at 732-886-5751!
Summary: In the Garden State, everyone seems to be searching for NJ cheap auto insurance, but what about those involved in non-profit performing arts or art and culture? There's a reason why organizations seek comprehensive tailored insurance policies!