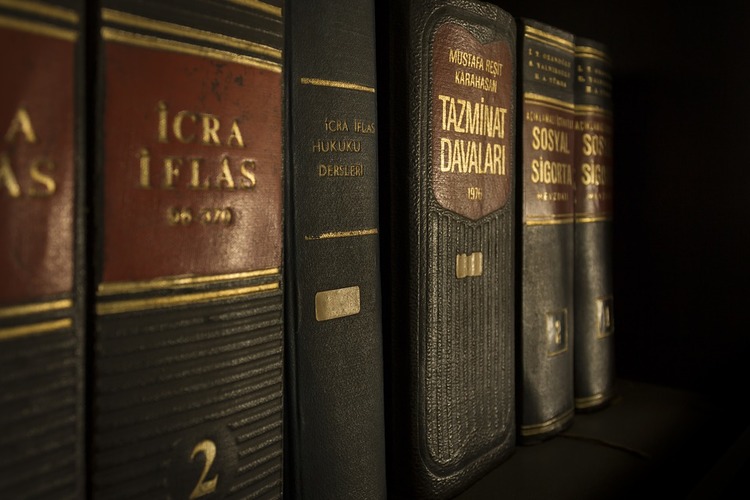 As per the insurance industry, attorney professional liability litigations have consistently been on the rise. The list of allegations incorporate accidental errors, a failure to completely deal with a client's concerns and conflicts of interest as well as genuine breach of fiduciary duty. This is why appropriate insurance coverage is so important for this field.
Below are several examples of related insurance claims.
Malicious Prosecution Insurance Coverage
After a law firm filed an 11-count complaint on behalf of a client, the action was dismissed. As a result, the client filed a malicious prosecution complaint against the law practice. The law firm understood that the plaintiff would not win on every point of the claim so it brought a defense against this case. Regrettably, the affluent plaintiff opted to take the case through the trial and appellate courts. The process of exonerating the law firm was exceedingly pricey with the insurance company paying over $1 million in defense fees.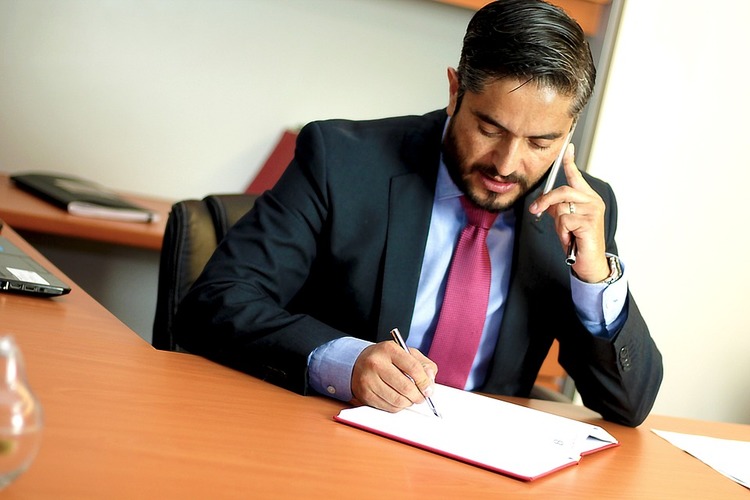 Legal Malpractice or Legal Error Insurance Coverage
On behalf of several homeowners, a law firm was hired to file a bad faith complaint against an insurance company. The complaint included allegations that the insurance company had denied related water and mold damage claims. The law firm facilitated a settlement for $190,000. The homeowners then filed a $635,000 lawsuit against the law firm for legal malpractice for taking too long in filing their complaint and committing grave errors in the action. They alleged that they were compelled to agree to a settlement that was less than full value due to a weak case. The law firm's insurance company covered close to $100,000 in defense costs that resulted in a settlement at $120,000.
Negligence /Breach of Contract and Fiduciary Duty Insurance Coverage
A law firm was hired to defend clients against a claim of embezzlement of family funds. When both sides agreed to sell the family home at fair market value, the case was concluded. Then, the prior clients decided to file a lawsuit against the law firm for negligence, breach of contract, breach of fiduciary duty, intentional infliction of emotional distress, misrepresentation, statutory violations and constructive fraud. The former clients alleged they had been taken advantage in regard to the sale of the family home. As a result, they insisted on compensation of a few hundred thousand dollars in relation to an increase in the housing market. Following the judge's ruling on the parties' motions before selection of the jury, the plaintiffs decided to nonsuit the case. Of late, the plaintiffs requested an appeal. The law firm's insurance company covered approximately $200,000 in defense costs so far.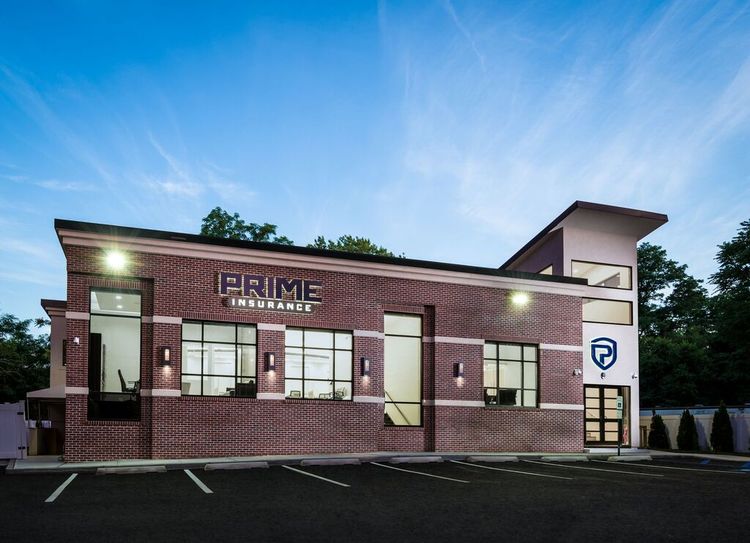 PRIME Insurance is a 3-generation family-run independent agency that has won the admiration of the industry. We've been presented with numerous awards and been appointed to conduct direct business with more than 40 of the leading companies - big names such as ACE, ASI, ASSURANT, CHUBB, FOREMOST, Liberty Mutual, MetLife, Plymouth Rock, Safeco, StillWater, Travelers, USLI, ZURICH and more. With thousands of satisfied customers to our credit, we benefit policyholders by reviewing current coverage, as well as by shopping our wide network to locate tailored coverage at competitively lowest quotes.

HAVE A PRIME DAY™!
PRIME Insurance provides all forms of NJ, NY, PA, CT, MD and other nationwide coverage, including cheap auto insurance, low quote commercial umbrella insurance, flood insurance, renters insurance, homeowners insurance, bonds, workers comp, life insurance and more. We invite you to experience the PRIME difference by visiting us on our online insurance website; emailing us at PRIME [at] primeins [dot] com; or by calling us at 732-886-5751.
Summary: Professional liability insurance is an indispensable form of coverage for the law firm and individual attorney.