Because Coverage Means Protection against Associated Lawsuits!

If you are a manufacturer, you want to focus on production and sales, not lawsuits. See why others like you are glad they have Private Business Directors and Officers Insurance!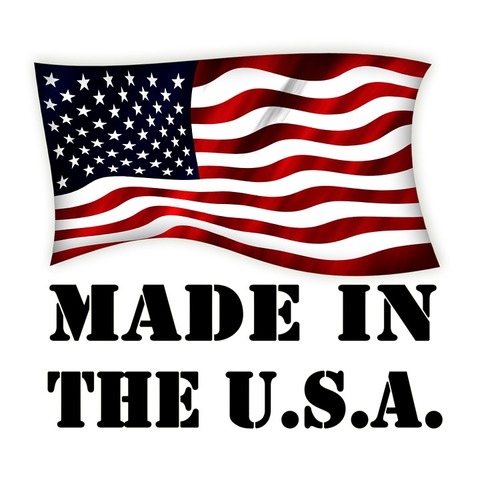 NJ Manufacturer Claims Scenarios
A competing company brought a suit against a manufacturer for interference with an employee contract that had a 'non-compete' clause within it. The sued manufacturer had purposely hired the competitor's past worker - infringing on a non-compete understanding that impacted the competing company's business relations. The competitor alleged the manufacturer also stole classified business knowledge. Defense and settlement costs reached $225,000.


A competing company brought an industrial-economic espionage suit against another manufacturer. The lawsuit was also directed against the competitor's past officer that had been laid off and then hired by the defendant. The competitor alleged that the former officer had utilized a company key to enter its property. The claim included misappropriation of trade secrets and trespassing. The claim sought compensation for loss of business opportunity damages, as well as punitive damages, lawyers' fees and costs and injunctive relief. Defense and settlement costs totaled just under $500,000.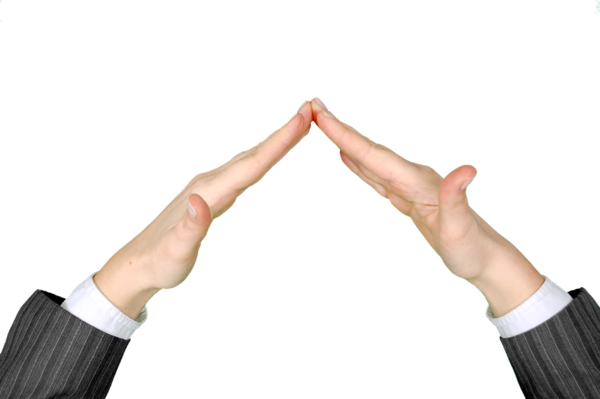 After arranging a private offering at a manufacturing business, a senior officer and director retired from his position. A while later, the business allowed a lapse in the renewal of its directors and officers liability insurance policy. For allegedly not utilizing the saved proceeds to acquire other companies and grow with a high return on the investment, the new stockholders sued the business as well as the directors and officers. Defense and loss costs exhausted the company's $1,000,000 insurance limit. If the company would have had a lifetime occurrence reporting provision on an occurrence base, it would have shielded past directors' and officers' personal assets when coverage was not continued.


A boat manufacturing company was sued for patent infringement and interference with business relationships. Although the patent claim was eventually dismissed, interference with business relationships still needed defense. Attorney fees, defense costs and a minor settlement totaled just under $200,000.
PRIME Insurance is an experienced independent agency backed by the industry. Presented with prestigious awards and appointed to conduct direct business with over 40 of the leading carriers, we shop our wide network to offer exceptionally tailored coverage at competitively lowest quotes.
For all forms of nationwide policies, including NJ general liability insurance, homeowners, auto, business, umbrella, workers comp, bonds, life and more, visit us online at http://www.primeins.com/, email us at PRIME [at] primeins [dot] com or call us at 732-886-5751!
Summary: Attention all manufacturers: you need Directors and Officers Insurance! See why others get it in this intriguing claims write-up by PRIME Insurance Agency!