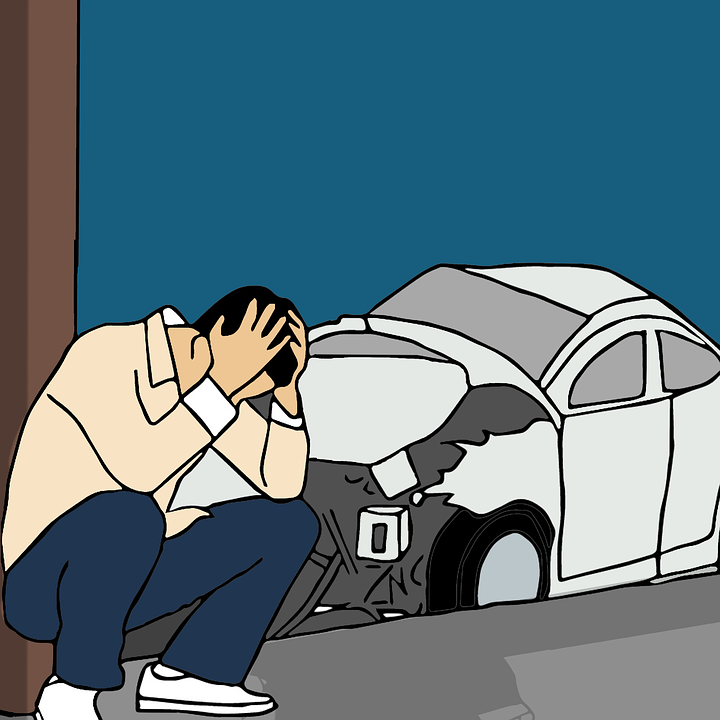 My friend sighed as he related how he had lent his car to a cousin. Shortly thereafter, the cousin called him about an accident he had caused that had left the car with damages. The towing company needed to speak to the car owner before bringing it to the body repair shop…
Instances like this one make us think several times before considering sharing our vehicles.
Below you'll find the facts about related auto liability when someone other than those listed on the policy drive your vehicle.
How Insurance Coverage Kicks In for a Permissive Driver

If you lent your vehicle to someone, he or she is known as a permissive driver by the insurance industry. If a permissive driver causes an accident here's what your insurance will do after a claim submission regarding damages:
Assuming both you and the friend who drove your car have auto coverage, it's safe to say that your insurance will cover the accidents under the collision portion of your policy. Beware, though, you'll have to pay the deductible.


In an event where it's more serious and damages consist of bodily injury to other people, as well as property damage, your insurance will pay. Your insurance company will also pay the cost of a lawsuit if there should be one. There's one disclaimer though. Insurance coverage stops short of the limits. In the case where you're liable for more payment than your liability limits, the driver you lent your car to may need to go through his own insurance company to make up the difference.


If the person you lent the car to is injured in an accident he or she caused, medical payments would typically go through the PIP (Personal Injury Protection) aspect of his or her auto policy – if there is one. If there is no PIP and you have it on your policy, insurance compensation would be taken from your policy.


In the event the guy driving your car does not have a valid driver's license, you may be in even bigger trouble. This is because of an exclusion on many policies that does not protect someone not licensed to drive, leaving you and your friend with complete out-of-the-pocket liability for any damages and court fees.


One more thing to take note of – and you're not going to be fond of this: it's likely you'll be paying a higher rate on account of the accident when it's time to renew your policy. At that point, an experienced agency that works with a wide network of insurance companies may be able to locate a policy with a better quote for your needs.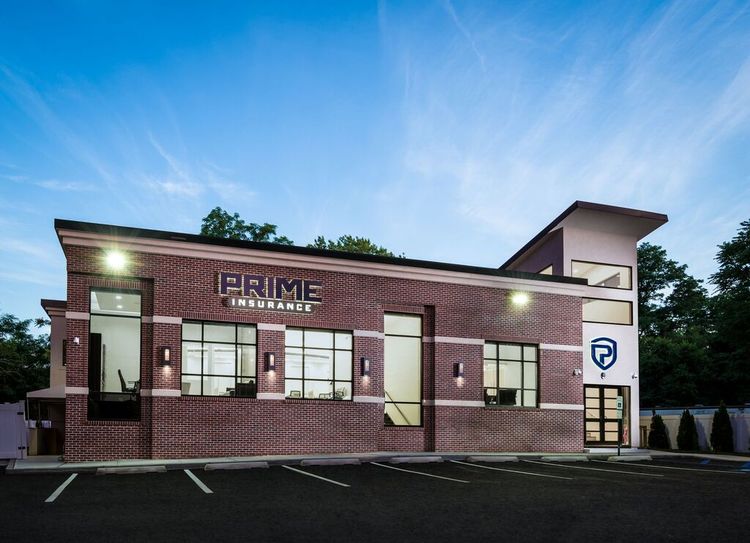 PRIME Insurance is a three-generation family-run independent agency. We're proud to partner with many of the leading underwriters – recognized companies like ACE, AmTRUST, ASI, ASSURANT, CHUBB, CNA, Employers, FOREMOST, Liberty Mutual, MetLife, PROGRESSIVE, Safeco, StillWater, Travelers, THE HARTFORD, USLI, ZURICH and more. This gives us the ability to provide all forms of nationwide coverage and bonds at competitively lowest quotes. Visit us on our online insurance website or email us at PRIME [at] primeins [dot] com or call us at 732-886-5751 and HAVE A PRIME DAY™!