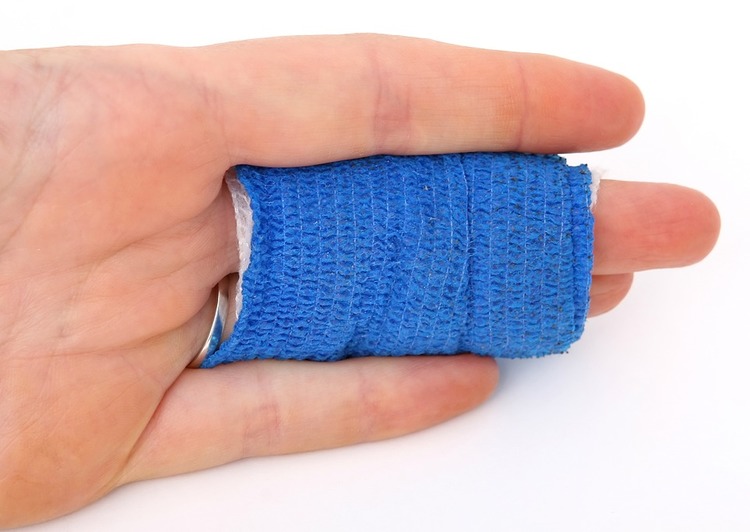 PRIME Insurance is proud to partner with the ICW Group in providing Workers Comp to 16 US states, including NJ, PA and FL. The following true insurance claim accounts were documented cases by the company.
Four False Workers Comp Claim Incidents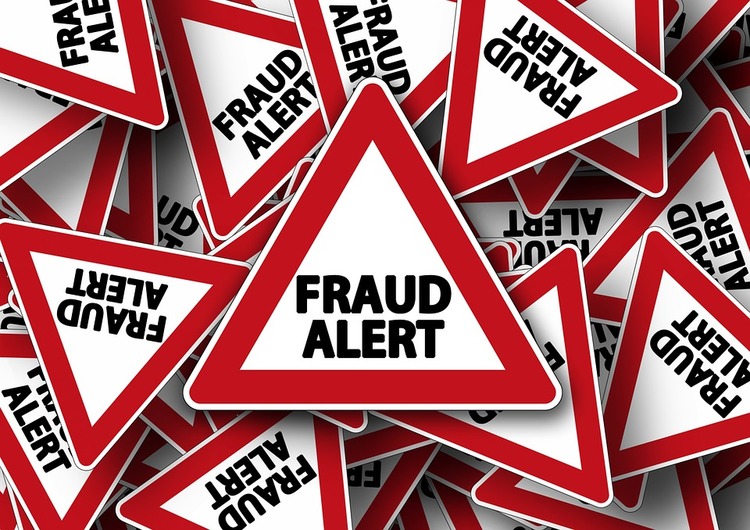 A gardener filed a slip and fall workers comp claim. He told his doctors that as a result of the accident he could not continue working. The gardener began receiving disability benefits. The ICW Group's investigation team uncovered video surveillance that revealed the claimant was still doing his gardening duties for 2 other businesses. This resulted in proof of fraud and a 120-day jail conviction, as well as a $39,263 fine.


A business employee filed a back and groin injury workers comp claim. The man insisted that he could not work any longer as a result of the related pain that had not been there before. The ICW Group's investigation team reviewed surveillance after the documented injury incident that showed the same man working for a relative's landscaping business. A jury convicted the man to three years of probation, along with a $14,549 fine.


A construction worker filed an injury claim, saying he had hurt his back and right leg as he walked up an incline at the work site. Upon review of the claim, the ICW Group's investigation team discovered that the injury to the claimant's back had been incurred prior to the asserted date of occurrence and the man had even discussed the injury with his fellow employees. This worker was convicted to 218 jail days and ordered to pay a $4,404 fine.


On the second day at the job, a new employee said she hurt her lower back during a slip and fall incident. She subsequently filed a workers comp claim. Fielding through an earlier workers claim that the woman had filed, the ICW Group's investigation team revealed that the woman had lied to doctors about not having a previous lower back injury. The jury convicted the woman to 120 days in jail, along with five years of probation and a $28,911 fine.
Workers Comp fraud does not benefit anyone, especially the claimant! Fraudsters risk job loss, fines and jail time!
PRIME Insurance is a 3-generation family-run independent agency. We've been appointed by the leading companies to deal directly with them, making us partners with the big industry names like ACE, ASI, ASSURANT, CHUBB, FOREMOST, ICW Group, Liberty Mutual, MetLife, PROGRESSIVE, Safeco, StillWater, Travelers, USLI, ZURICH and others. With thousands of satisfied customers, we benefit our clients by reviewing current coverage, and by shopping our extensive network to locate customized policies at competitively lowest quotes.
HAVE A PRIME DAY™! PRIME provides all forms of NJ. NY, PA, MD and other US state insurance coverage, including travel, auto, commercial, flood, renters, property, homeowners, bonds, workers comp, life insurance and more. We invite you to experience the PRIME difference! Visit us on our online insurance website; email us at PRIME [at] primeins [dot] com or call us at 732-400-5242!
Summary: PRIME Insurance is proud to partner with yet another leading company. We join the ICW Group in providing Workers Comp to 16 US states, including NJ, PA and FL! Here we bring you four examples of how related fraud never works…