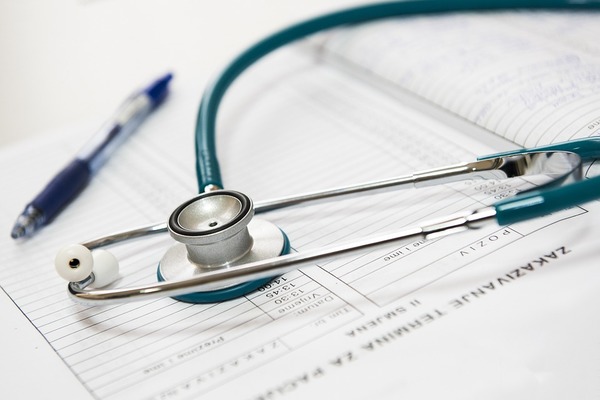 Physicians in the Garden State face all types of challenges. Naturally, complaints from patients are one of them. How would you respond if one of your patients reported a complaint with the NJ Board of Examiners?
The last thing to do is ignore it. By failing to address a NJ BME complaint, you expose yourself to the risk of reputation damage, license modifications, imposed further education; and the possibility of post-hearing fines.
NJ BME Complaints – Guideline for Doctors

If you receive a complaint from the NJ BME:
Contact your insurance company straight away for prompt expert guidance
Never attempt to communicate with a patient or his/her family
Do not communicate with the NJ Board without professional help.
Make sure the patient's medical records are secured.
PRIME Insurance Agency provides doctors with optimum policies from the leading insurance carriers who partner with uppermost professionals to defend your interests. Policyholders also benefit from provided clinical resources and guidance to assist in solidifying patient/doctor relations and protecting your practice's good name.
With up to $25,000 in legal defense costs for NJ BME Complaints, and assignment of an experienced lawyer to assist you in a response and legal representation, you place yourself in the best hands.
PRIME Insurance is the A++-rated agency that has won wide industry recognition and been appointed to do direct business with over 40 of the leading insurance companies, such as ACE, ASSURANT, CONVENTUS, Guard, Liberty Mutual, Peerless, MiddleOak, Safeco, The Hartford, Travelers, USLI and others. Presented with numerous industry-awards and passionate about the insurance it sells, PRIME shops its broad network to bring you tailored excellent coverage at competitively lowest quotes. Now within its own state-of-the-art ultra-modern epicenter in Lakewood, NJ, PRIME brings the uppermost level of comprehensive in-house services to more than 10,000 satisfied customers across the country.
For all forms of professional, commercial and personal policies, including NJ business insurance, workers comp, bonds, auto, homeowners, life and more, visit us online HERE, email us at PRIME [at] primeins [dot] com or call us at 732-886-5751