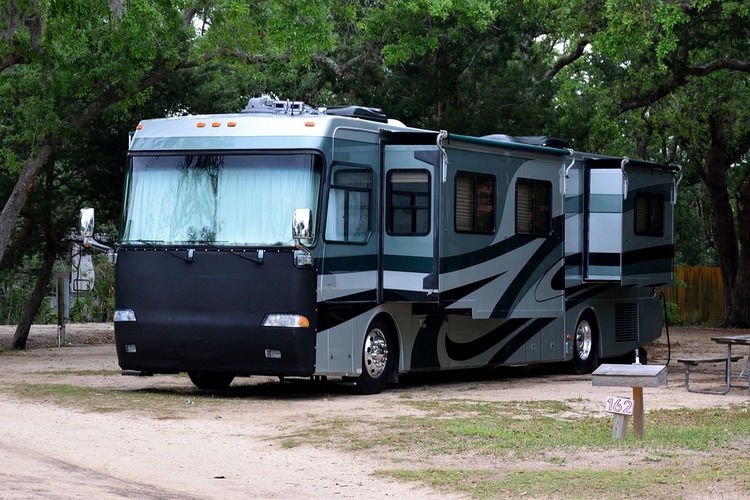 Motor Homes and Insurance
Motor homes are designed with cooking and sleeping areas to provide the traveling motorist with a home on wheels.
As for insurance, the related physical damage coverage expands to include fixtures and equipment that has been permanently installed, as well as the personal belongings that are stored within.
A Motor Home Insurance package includes:
Bodily damage coverage
Property damage liability coverage
Medical payments coverage
Comprehensive and collision auto coverage
Uninsured motorist protection
Vacation expense allowance coverage
Motor Home Rental Insurance
Businesses that rent out motor homes for weekends, trips and tours, family vacations, or commercial need a special dealers' insurance policy. Coverage applies to the motor home during the time it is rented to other parties. The dealer passes the cost of coverage onto the customers' fees.
Commercial Motor Homes or Travel Trailers Insurance
Industries that use a commercial motor home or travel trailer include:
Race car drivers
Musicians and other entertainers
Film producers
Catalogue salespeople
Claims adjustors
Companies participating in exhibitions
Others
Related insurance is difficult to place and is viewed as a specialty coverage.
For more on motor home insurance, speak to an experienced independent insurance agency.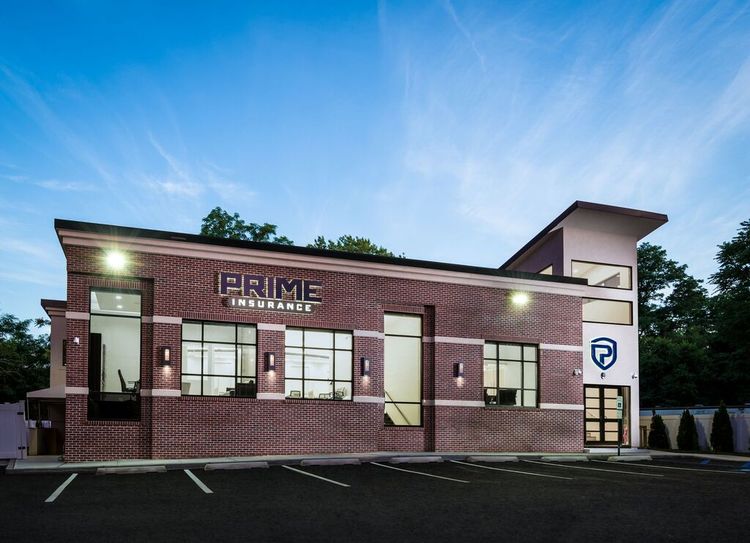 HAVE A PRIME DAY™!
PRIME Insurance is an A++-rated agency that has won wide recognition from the industry, as well as the thousands of satisfied customers that we service with excellence. Winner of prestigious awards and appointed to do business with scores of the leading carriers, such as ASSURANT, GUARD, Liberty Mutual, Peerless, MiddleOak, Safeco, UPC, TRAVELERS, ZURICH and more, PRIME shops its broad network to bring you excellent policies at competitively lowest quotes. Find us RIGHT HERE, or contact us at 732-400-5242 or Prime [at] primeins [dot] com
Summary: PRIME Insurance focuses on motor home insurance in this general guide.