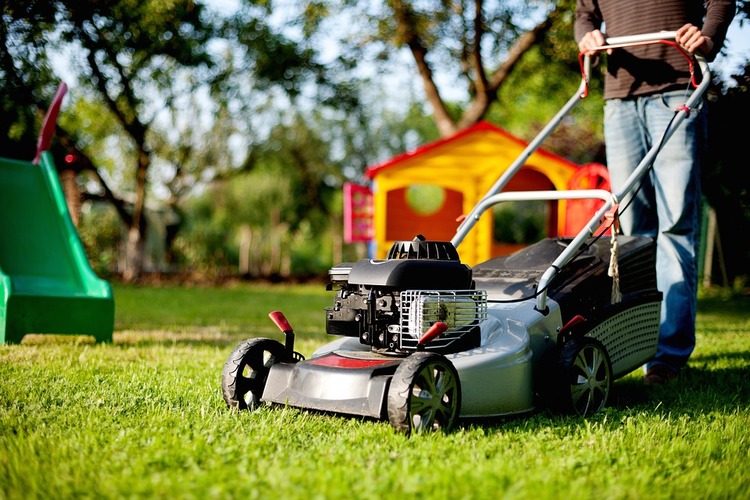 A Prime Insurance Guide for Homeowners or Renters

As summer winds down and fall slowly enters, lawn care is still one of the satisfying chores on any property.


Related: more injury-preventing solutions


Keeping safe while mowing or doing the myriad tasks that involve equipment that can be hazardous if not handled correctly needs a little foresight.



Essential Yard Tool Tips


Before doing any type of yard work, make sure you are clad properly. This includes donning protective eye-wear, long trousers, tight-fitting clothing and sensible shoes, as well as ear plugs to block out the loud noise from some tools. It is recommended to take off any jewelry, as necklaces, bracelets and earrings can get caught in machinery.


Once outside, do the preliminary safety work by removing anything that may be hazardous, like tree limbs, glass pieces and rocks or stones.


Do not allow kids near your work area and make sure they are supervised at all times.


Always look behind you before putting your lawn tractor or mower in reverse and be extra cautious when near a corner or shrubbery.


Teens old enough to handle power tools should be watched while they operate the equipment.


Exercise caution when handling gasoline. Fill your tank only when the power tool has had enough time to cool off. Never smoke or start a fire near gasoline or gas-powered tool.


Never use power equipment in a damp environment or in rainy weather.


Use a GFCI – a ground circuit interrupter - to protect from the possibility of an electric shock or electrocution.


Use only extension cords that are assessed for the outdoors and are in excellent shape. Make sure the extension cord you use is the correct device for electrical current capacity of your equipment.



Essential Tips for Lawn Chemical-Use


Follow all instructions on weed-control products.


Never allow children or pets near your treated lawn and make sure your skin, eyes and nose are properly shielded during and following the treatment.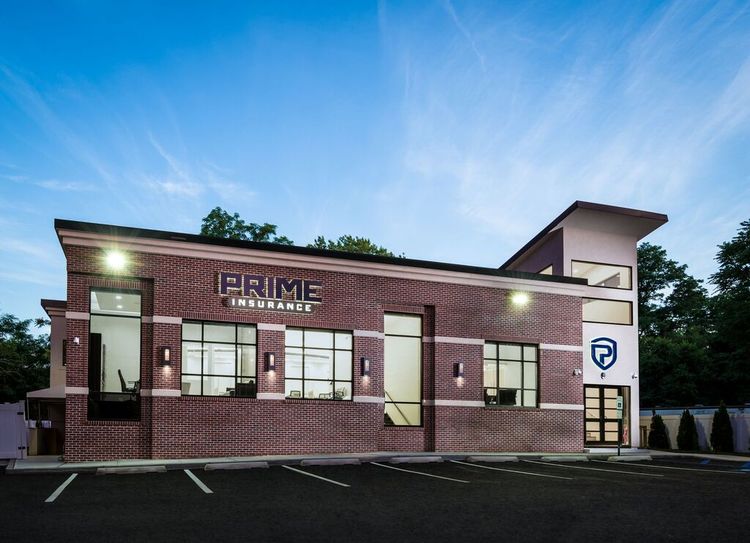 PRIME Insurance is a three-generation family-run independent agency. We're proud to partner with many of the leading underwriters – recognized companies like ACE, AmTRUST, ASI, ASSURANT, CHUBB, CNA, Employers, FOREMOST, Liberty Mutual, MetLife, PROGRESSIVE, Safeco, StillWater, Travelers, USLI, ZURICH and more. This gives us the ability to provide all forms of nationwide coverage and bonds at competitively lowest quotes. Visit us on our online insurance website or email us at PRIME [at] primeins [dot] com or call us at 732-886-5751 and HAVE A PRIME DAY™!
Summary: Lawn care is an important aspect of keeping your property in great shape. Learn the essential safety tips from the home and renter insurance experts.