How to Face NY, NJ, PA 'Calm' After Storm Exposure


From Your Car, Van or Truck
You've been trapped within your vehicle during a blizzard's fury. Now that the full brunt of the snowfall has ended and there is no immediate help available, it may be time to exit and walk towards civilization. Keep along the roadway if this is a doable option. If you must proceed through an open field, utilize landmarks to assist you along your course.

From Inside a Property's Premises
If you have been shut in your home or other shelter due to the storm, follow these guidelines for the immediate aftermath:
Remain indoors until roadways are plowed and free of ice and snow


If it is essential that you venture outside, make sure to do so only during day's light, while warmly dressed and together with a companion. Before proceeding outdoors, disclose full specifics of your plans to others so they can determine your whereabouts accordingly. Remain on the main thorough ways.


Conserve heating by adjusting your thermostat to a lower setting than usual. If possible, turn off heat in unused spaces around the house.


If you are benefiting from alternate heat sources, such as a fireplace and portable heater, make sure you have proper ventilation and are utilizing fire preventive safety measures. For kerosene heating units, maintain a 3' distance from flammable items. Be sure to use appropriate home ventilation so that no dangerous toxic fumes accumulate.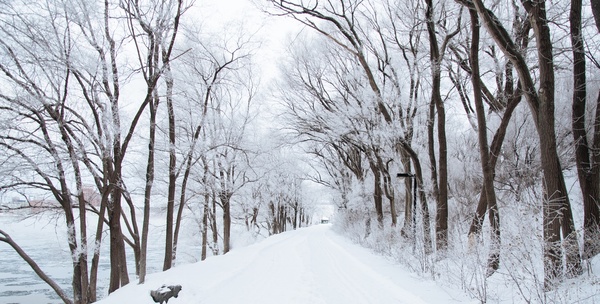 In the Event of Absence of Heat

Shut off unused rooms


Fill entranceway and window cracks with cloths


At nighttime, wrap windows


Eat and drink properly so that you will maintain body heat and stave off dehydration


Home Checklist:
Assess your home for any storm damage. Verify that your water pipes are operating properly.


Ensure neighboring residents – especially seniors – are safe; and offer any help you can.


Shoveling snow in extremely frigid weather is known to trigger heart attacks. Exercise caution by alternating brief times of shoveling with rest periods so as not to overdo it.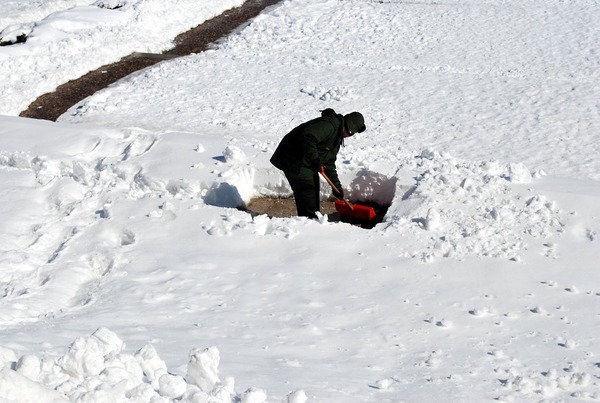 PRIME Insurance Agency: Coverage Protection in Snow, Sleet, Rain, Hail….
Whatever the weather, PRIME stands behind customers – often well beyond standard 9-5 office hours. PRIME is an experienced, family-run independent agency that has won wide industry acclaim through relevant awards, as well as by its appointment to conduct direct business with scores of leading insurance companies.
Offering nationwide policies, including NJ general liability insurance, homeowners insurance, auto insurance, commercial insurance, umbrella insurance, workers comp, life insurance and more, PRIME is the number one source of indemnity coverage.
Get to know us online at http://www.primeins.com/, email us at PRIME [at] primeins [dot] com or call us at 732-886-5751 and discover the PRIME difference!
Summary: Snow falls, winds howl. Then what? Get post-blizzard tips and stay safe with PRIME Insurance.