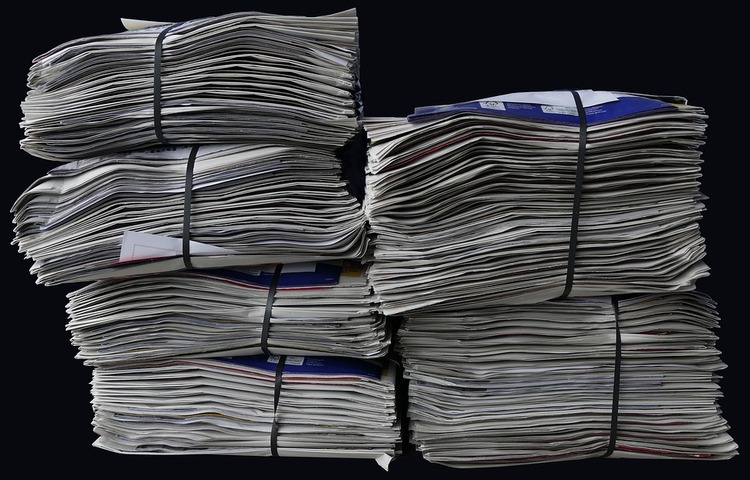 A PRIME Insurance – Travelers Appetite Guide
Prime Insurance is pleased to offer commercial insurance coverage for all kinds of printers from Travelers Insurance Company. Coverage incorporates pre and post printer providers as well.
Travelers' targeted classes include:
Book printing
Business printing, Lithographic
Business printing, Gravure
Business printing, NEC
Manifold Commercial Forms
Blank books, Loose-leaf binders and devices
Why Printers Insurance from Travelers?
Travelers 160 years-plus of insurance experience, know-how, risk mitigation and excellent customer service has made it a leading provider for all forms of the printing business.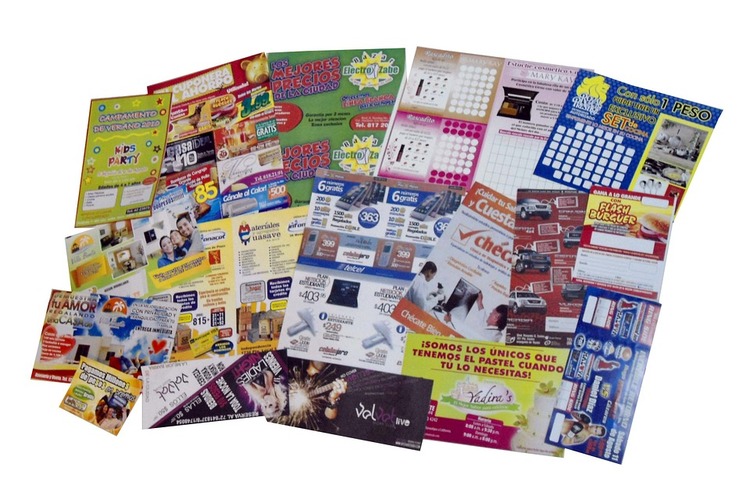 With a focus on the printing industry, Travelers provides:
Printers E & O coverage, incorporating Correction of Work and Product Recall
This includes separate limits and 2 separate uniformly exclusive insurance agreements: Printers Errors & Omissions is legal commercial liability on an occurrence bases with defense coverage outside limits; Correction of Work and Product Recall recompenses for cost of fixing the job prior to fiscal damages arise
Correction of Work and Product Recall expenses refers to costs associated with the repair, replacement or recreation of 'electronic data' that forms a portion of your printing services or products. It includes postage transportation, communications, inspection, storage , disposal and reimbursement pay to employees and independent contractors
There is automatic coverage extension to subcontractors that work on your behalf
Deluxe Property Coverage
Wide-ranging and flexible property coverage is attainable with significant limits capacity
Blanket and Agreed Amount insurance options
In-house Equipment Breakdown coverage and service capabilities that eliminates the possibility of coverage disputes generated from multi-carrier placements
Utility Services Interruption coverage – Direct Damage, as well as Time Element
Global Business Income for Dependent Property Coverage, aside from where it is barred
Flexible and Significant Property Coverage Offering - alongside flexible limits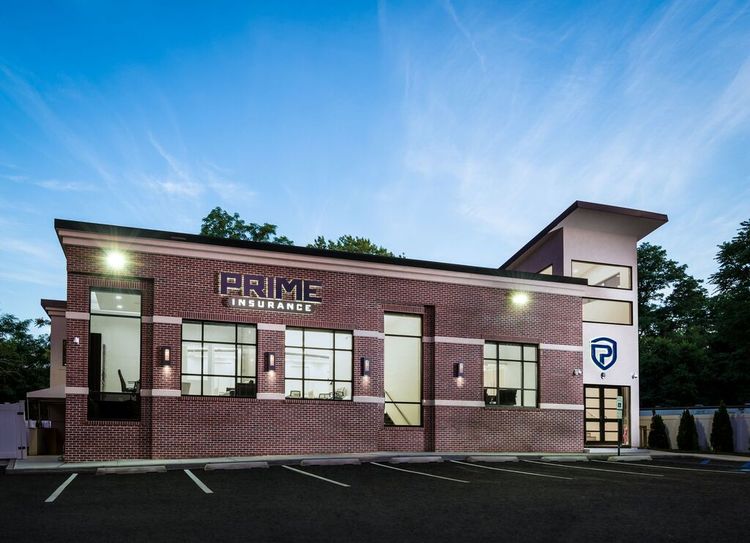 If you are a printing publishing company, we strongly suggest you call PRIME Insurance Agency!
The following are usually excluded from the Travelers insurance coverage appetite – printers of pharmaceutical labels, tobacco labels, lottery tickets and games of chance, currency or securities, adult material, and printers with publishing activities.
Summary: Printers and publishers require commercial insurance tailored to their needs. Prime Insurance of Lakewood, NJ and Travelers collaborate to offer the coverage.