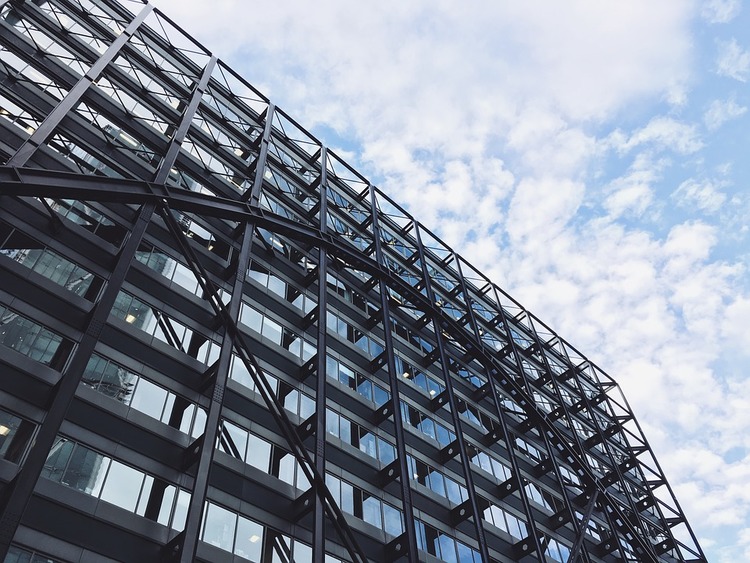 A steel contractor was bidding on a large steel structure job for a medical facility in Queens, NY. His existing insurance policy would not provide coverage for this large of a job. The client was frantically looking for a policy, but the rates and options he was offered by his broker and some other brokers were unaffordable. Time was not on the contractor's side as he was working against the clock, with the bidding end time quickly approaching.
Then Joseph Feldman from Prime Insurance Agency introduced himself via his Linkedin account. He was able to obtain a full comprehensive GL policy along with a 4 million umbrella for a very competitive premium, all before the bidding date expired... Bottom line: this NYC contractor won the bid and he now has a full comprehensive GL policy that will satisfy any of his future bids. We are proud of what we delivered and most importantly, we feel good that we were able to help the client in time of need!
I would love to help you as well. My commitment to you is to give it my all. Please don't hesitate to contact me via email at joseph [at] primeins [dot] com or by phone at 732-886-5751 x 148.

Joseph Feldman
Account Executive
T: 732-886-5751 X 148 F: 732-886-9422
E: joseph [at] primeins [dot] com W: www.primeins.com
960 E County Line Road, Lakewood, NJ 08701


Summary: Joseph Feldman of Prime Insurance Agency to the rescue for this frantic iron work contractor!