UPC Insurance Company AKA United Property & Casualty Ins Co Has Appointed Prime Insurance Agency to Bring New Jersey Coastal Home Owners Desperate Home Insurance Relief

Prime Insurance Agency has been buzzing with activity since they've introduced the new Coastal Home Policy from UPC. As word got out about this innovative package policy, the requests to sign up have been overwhelming. Additional staff has been hired and trained with extensive knowledge of the coverage available. Their staff has been diligently processing the paperwork to deliver unique value and dedicated service not commonly found in other insurance policies. With UPC Premier Protective and the Premier Protective Plus Home Policy, the insurance process is simplified because there's just one policy package, and just one premium to cover everything! Customers receive an easy-to-read policy that includes many benefits, previously unattainable.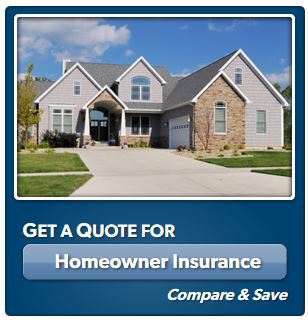 With Hurricane Sandy behind us, many home insurance companies have since been very reluctant to offer insurance in the coastal areas of NJ. This has become a real challenge for the homeowners of coastal NJ. Customers have been forced to purchase coverage from non-admitted carriers along with higher deductibles and more restrictive coverage. Well, Prime Insurance Agency is pleased to offer this very exciting new policy from UPC. The company is Admitted in NJ. PRIME is one of the very few brokers in NJ with access to this program.
"Prime Insurance Agency is excited about this particular product," said Sol Ilowitz, speaking on behalf of the company. "The UPC policy is filling the void for much needed Home, Auto Insurance, Jewelry, and Specialty Items on one policy with a well-known rock solid A-rated carrier."
We invite you to complete an online quote, call us at 732-886-5751, or contact us at PRIME [at] primeins [dot] com to review coverage options for car insurance, home insurance, business insurance, renters insurance, boat insurance, and more.
We provide free, no hassle and no obligation insurance quotes to help you make an informed insurance decision.