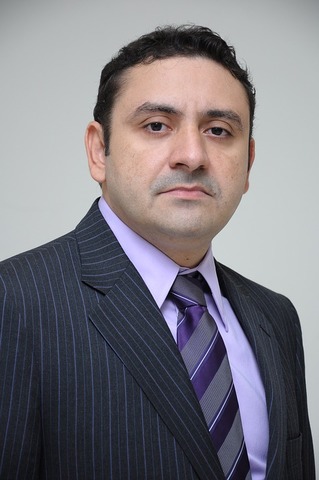 Hi, my name is Phil. During the work hours, I'm an insurance agent that focuses on NJ cheap auto insurance and low quote commercial umbrella insurance. After hours, I'm a regular family guy with a wife, two kids and a dog.
Like many folks during the spring/summer seasons, we often enjoy an outdoor barbeque picnic. With yesterday's near-accident when my dog, Spotty, almost collided into the hot sizzling food in the grill, I decided to post these basic tips on related canine safety.
RELATED: How to enjoy boating while keeping your dog safe
Seven Barbequing Tips for the Dog Owner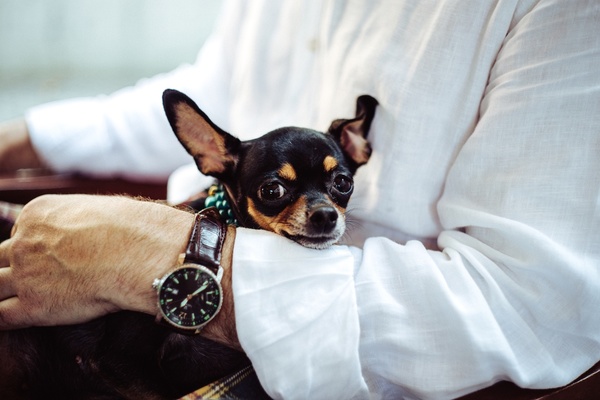 Always be mindful of the dangers linked to a barbeque ignition and supplies. Matchbooks, charcoals and lighter fluid, as well as bug repellants are poisonous and need to be kept at a safe distance from your pet.

Contemplate attaching your dog to a leach during cook-out to really ensure his safe distance from the heat.

Assign someone to preoccupy your dog with playtime while the grilling takes place.

Keep beer and other alcoholic drinks away from your dog.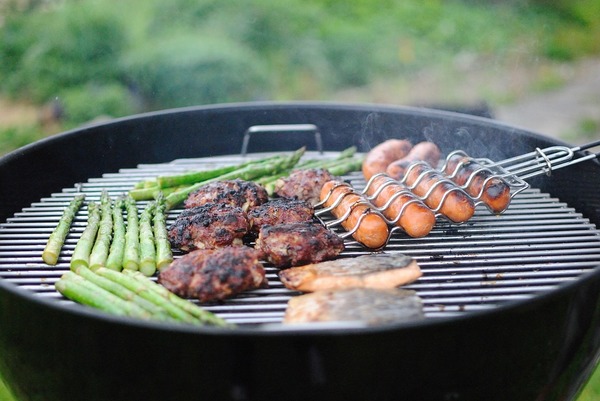 Monitor your dog's food intake. Corn on the cob, hot dogs, meat and chicken bones pose choking risks, while other people-food and excessive eating can seriously compromise an animal's health and too much is not good.

What you discard should never be accessible to your dog and his foolhardy appetite so keep the discarded foil, cellophane wrap, skewers and other potentially dangerous whatnot out of your dog's reach.

Place your dog inside the home if the noise level and partying seem to be annoying him or her and remember to keep the air conditioner at a comfortable level if the temperature rises.
Enjoying your outdoor time with family and friends at the barbeque is easy once you place pet safety measures in place!
PRIME Insurance is an A++-rated agency that has won the admiration of the industry and more than 10,000 satisfied customers that it services with excellence. Presented with prestigious awards and appointed to do business with over 40 of the leading insurance companies, PRIME shops its wide network to bring you tailored policies at competitively lowest quotes.
Providing all types of nationwide coverage, including NJ cheap auto insurance, low quote commercial umbrella insurance NJ, flood insurance, NJ renters insurance, NJ homeowners insurance, NJ bonds, NJ workers comp, NJ life insurance and more, PRIME invites you to visit its insurance agency HERE, email them at PRIME [at] primeins [dot] com or call them at 732-886-5751!
Summary: What's spring and summer without the grand barbeque experience? Keep this great American pastime memorable by following these basic tips on cookouts, pets and safety.