Amusement Parks, Theaters, Etc. Need Specialized NJ Insurance
Owning an amusement/entertainment center involves more liability risk exposure than most industries.

Your operation needs special business coverage if it includes:
Roller coasters and rides
Ball pits
Batting cages
Billiard halls
Bowling allies
Climbing/scaling tubes, nets & tunnels
Climbing walls
Coin-operated child rides
Driving ranges
Entertainers
Go-cart tracks
Inflated facilities
Laser tag
Miniature golf
Sport courts
Theaters
Traveling theater companies
Video-based arcades
And more


Insurance Claim Scenarios


NJ General Liability Insurance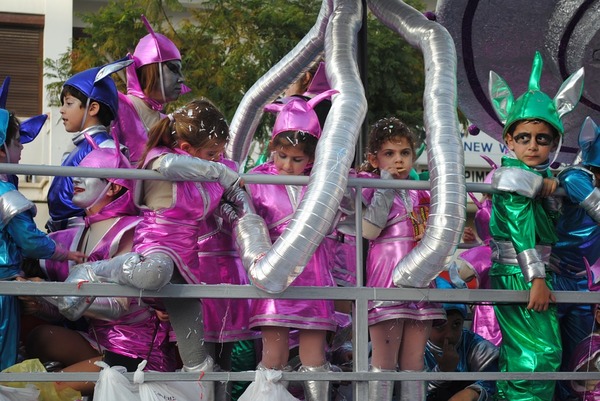 A senior citizen fell onto wet flooring while playing miniature golf. She broke a leg and suffered injury to another leg, a shoulder, and her right wrist. Doctors' bills amounted to $200,000.


Two billiard players got into a fight leading to an assault and battery claim amounting to $50,000, as well as $25,000 in defense and medical costs.


At a children's party, an entertainment center served contaminated food. As a result, some children became sick. The parents brought a negligence lawsuit against the facility. Defense costs reached $25,000, and the claimants were awarded $75.000 in damages.


A teenager's long hair got caught in a go-cart's engine, causing serious head and neck injuries. Emergency medical bills reached $75,000.


A patron at an entertainment center scaled the climbing wall but failed to properly secure his harness. As a result, he fell to the ground and broke his leg. Doctors' bills amounted to $5,000. In addition, the claimant was awarded $10,000 in damages and lost wages.


As the wind blew, the weaker branches of a tree at a miniature golf course broke off and damaged neighboring vehicles and buildings. Repair costs were $20,000.

When a guitar player was accused of molesting a child during a show, defense costs amounted to $20,000.


NJ Liquor Liability Insurance
At a bowling alley league playoff, one contestant became drunk and drove his car away. Before he got far, he crashed into another vehicle. The other driver suffered extensive injury and filed a negligence lawsuit against the bowling alley. The claimant was paid $200,000 in damages.


NJ Property Insurance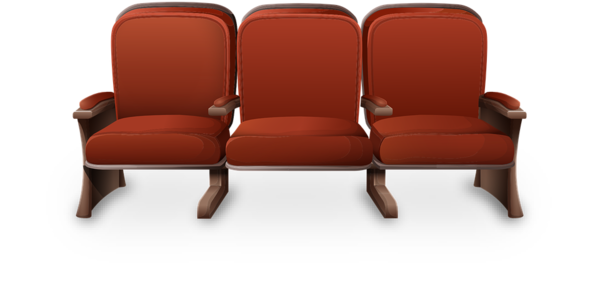 As a result of a fire, thirty arcade machines were damaged. The replacement costs amounted to $60,000.


The projection equipment at a movie theater was damaged from a water leak. The owner was forced to close one theater in his multiplex entertainment center. He lost more than $15,000 in business income.

The roof of a family amusement center collapsed under the weight of snow. Repair costs amounted to $50,000 and water-damaged contents repair amounted to $25,000.


Some food sold at an amusement center spoiled as a result of a power outage. Food replacement costs reached $5,000.


PRIME Insurance and the Entertainment Industry
At PRIME, we understand all about the risks associated with your niche of business. Voted A++ by insurance professionals, PRIME Insurance provides all forms of nationwide coverage, including NJ cheap auto insurance, low quote commercial umbrella insurance NJ, flood insurance, NJ renters insurance, NJ homeowners insurance, NJ bonds, NJ workers comp, NJ life insurance and more – at competitively lowest quotes.
HAVE A PRIME DAY™!
Visit us online at insurance website, email us at PRIME [at] primeins [dot] com or call us directly at 732-886-5751 to experience the PRIME difference!


Summary: If you are in the entertainment industry, you know that it's not all fun and games. See how PRIME Insurance can help you protect against damages and losses.