The Federal Earthquake Management Standard
On Tuesday, February 2, 2016, President Obama placed his signature on an executive order to begin the new 'Federal Earthquake Risk Management Standard'. These codes are intended for new and renovated federal buildings and are aimed at creating safer structures. They also aim to be instrumental in reducing repair costs in the event of earthquake property damage.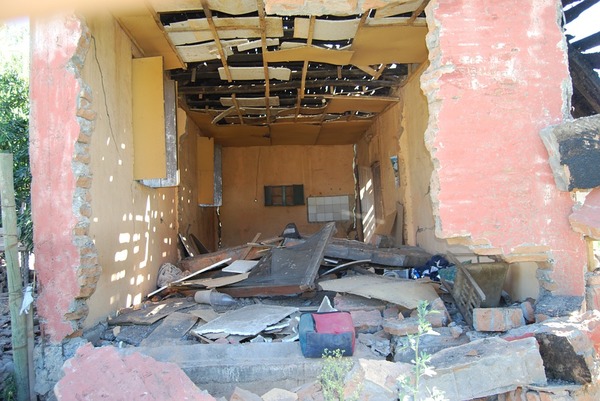 The president's order requires contractors constructing or renovating federal buildings to use earthquake-resilient plans on par with the new codes. According to sources in the White House, the bottom line underscoring the federal mandate is saving lives.
In a parallel vein, Obama is looking to advance earthquake warning systems that would let trains halt or slow down and allow building elevator doors to open just prior to an earthquakes' powerful tremor. Obama has also ordered his staff to set aside federal monies for earthquake-recovery work.
Source: Associated Press
PRIME Insurance Agency: Understanding Earthquake Insurance
House owners, renters and condo owners should be aware that tremors can occur anywhere – even in places where earthquakes are not common. Given the facts that quakes have erupted in thirty-nine states since the beginning of the 20th Century and that close to ninety percent of Americans reside in areas that can be affected by earth tremors, it may come as a surprise that a standard home insurance policy does not cover any damage resulting from an earthquake.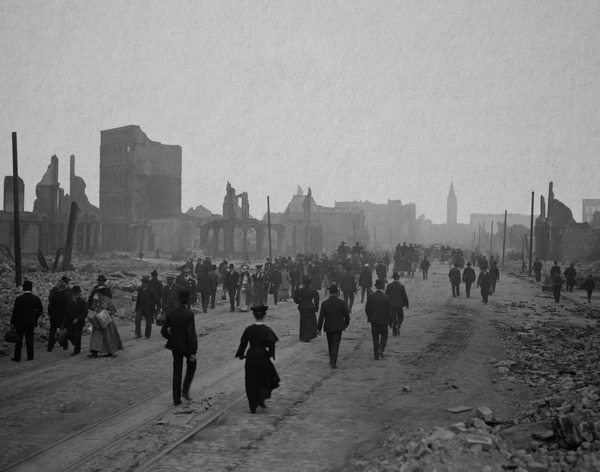 1906: San Francisco Earthquake
PRIME Insurance is a leading agency, providing all forms of coverage, including NJ general liability insurance, auto insurance, business insurance, life insurance, umbrella insurance, workers compensation insurance, bonds as well as homeowners insurance that can be enhanced with a separate endorsement for earthquake protection.
For more information about an enhanced home insurance plan that includes earthquake protection at competitively low quotes, visit us online at http://www.primeins.com/, email us at PRIME [at] primeins [dot] com or call us directly at 732-886-5751.