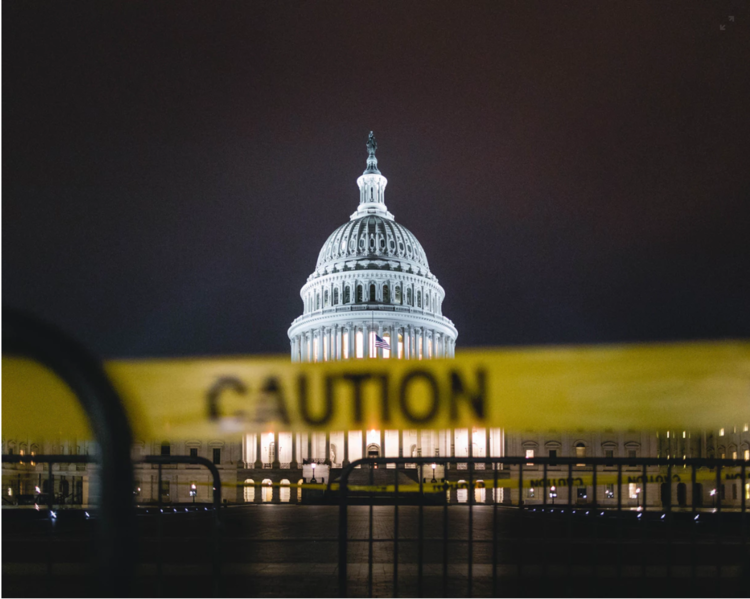 Understandably, a company that is contracted by the government to perform certain services or a 3rd party contractor servicing a government enterprise may harbor fears about a government shutdown – even a partial one.
The obvious solution to business protection is purchasing insurance protection. In a government shutdown, however, there are related problems.
Insurance for a Government Contractor
The insurance industry generally shies away from exposures that include customer loss or nullification of a project. In the event of special government contractors' insurance availability for such an event, coverage can shield from related losses.


Insurance for a 3rd-Party Contractor
A Contingent Business Interruption insurance policy is not applicable in a government shutdown due to a lack of physical losses for a 3rd-party contractor.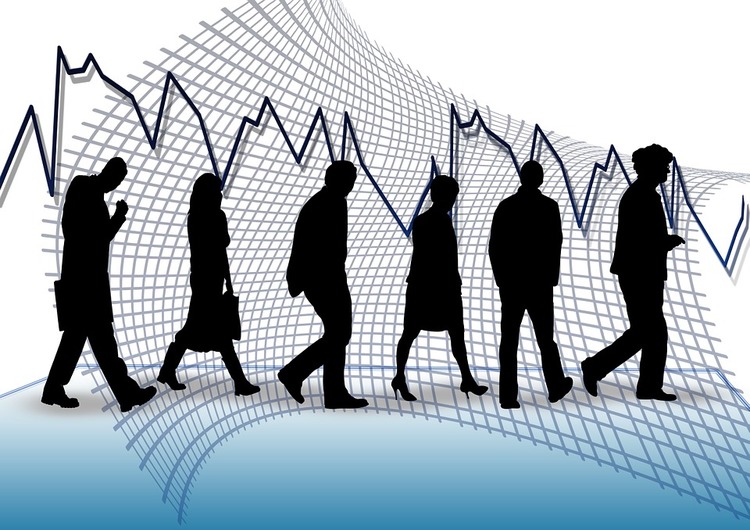 Other Government Shutdown Insurance Possibilities
Other insurance possibilities include:
Political Risk Insurance may be the insurance solution for a politically motivated government shutdown. The problem here lies in the fact that typically, this form of indemnity necessitates a waiting period of about 90 days prior to coverage activation. By the time the policy takes force, there may be no need for it any more.


Directors and Officers Insurance coverage, otherwise known as D&O may step in if investors in the company sue in regard to losses incurred from a government shutdown.


Employment Practice Liability Insurance, otherwise known as EPLI, can assist companies involved in layoff or furlough claims due to government shutdowns.


The problems created for any business servicing the government either directly or as a third-party during a shutdown seem too profound to find an all-encompassing solution in insurance at this point. Nonetheless, speaking with a knowledgeable insurance specialist about planning for future ones is the best way to proactively protect interests as much as possible.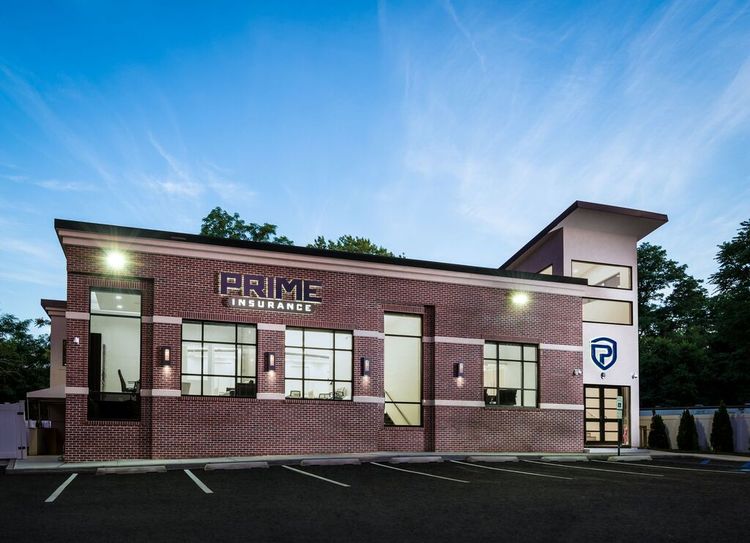 PRIME Insurance is a three-generation family-run independent agency. We're proud to partner with many of the leading underwriters – recognized companies like ACE, AmTRUST, ASI, ASSURANT, CHUBB, CNA, Employers, FOREMOST, Liberty Mutual, MetLife, PROGRESSIVE, Safeco, StillWater, Travelers, USLI, ZURICH and more. This gives us the ability to provide all forms of nationwide coverage and bonds at competitively lowest quotes. Visit us on our online insurance website or email us at PRIME [at] primeins [dot] com or call us at 732-886-5751 and HAVE A PRIME DAY™!
Summary: A government shutdown incurs painful losses to many hired businesses and third party servicers. Prime Insurance discusses the possibility of related commercial insurance protection.