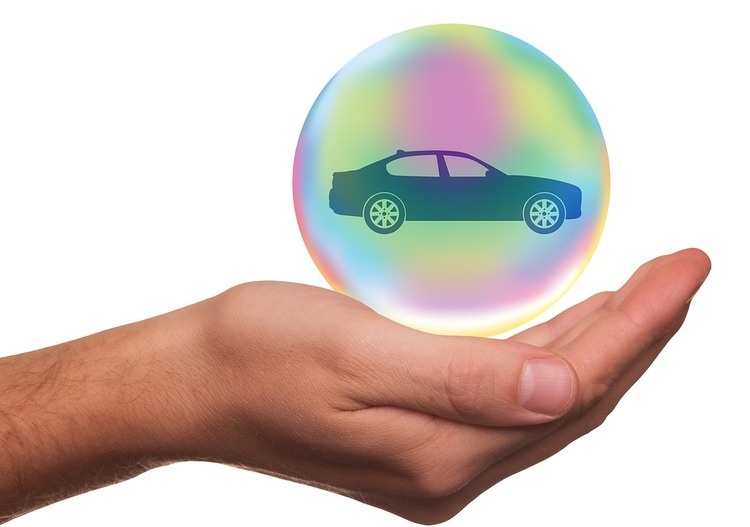 Another Prime Insurance Success Story


Well done, Ellen for getting our auto insurance client exactly the same rate as his expiring non-renewable premium when all companies offered sky-high rates!


Related: When a package home/auto policy means reduced quotes


Here's the amazing story.


A Lakewood, NJ insurance customer contacted Ellen in our Auto Department about his expiring $3,700 premium.
Was it possible for Prime to get him something comparable?
After extensive research with every single market, Ellen seemed to be up against a wall. Plymouth Rock Insurance Company quoted the lowest premium – at $5,200!
Relying on an ingenuity that was based on Prime's excellent relationship with the industry, Ellen remained undaunted.


Her email to Plymouth Rock read:


Are you able to match this expiring policy? I entered most info into the system. Quote #xxxxxxx
Thanks,
Ellen Klinger
Personal Lines Department



From the Official Auto Quote of $5200 to $3700!
In response to Ellen's request on behalf of Prime Insurance, the Sales Support Team Leader at Plymouth Rock in NJ disregarded the officially offered $5,200 quote and agreed to match the expiring premium of $3,700! – a $1,400 savings for the customer!
Just another success story! Once again, Prime comes up with what others may have deemed an impossible insurance feat!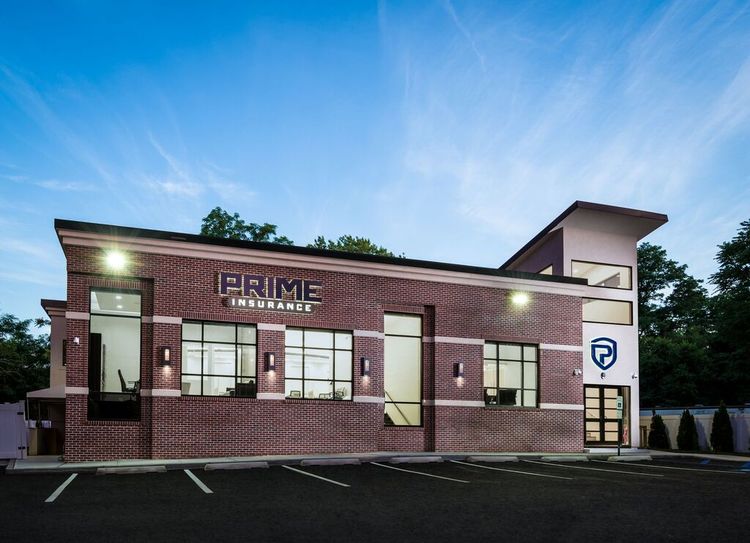 PRIME Insurance is a three-generation family-run independent agency. We're proud partners with many of the leading companies in the industry – big names such as ACE, AmTRUST, ASI, ASSURANT, CHUBB, CNA, Employers, FOREMOST, Liberty Mutual, MetLife, PROGRESSIVE, Plymouth Rock, Safeco, StillWater, Travelers, USLI, ZURICH and more. This gives us the ability to provide all forms of nationwide coverage and bonds at competitively lowest quotes. Visit us on our online insurance website or email us at Prime [at] primeins [dot] com or call us at 732-886-5751 and HAVE A PRIME DAY™!
Summary: Persistence in getting our clients the best rate is our motto here at Prime Insurance. See how Ellen received a seemingly impossible low auto insurance quote for a customer based on Prime's relationship with the underwriting company.