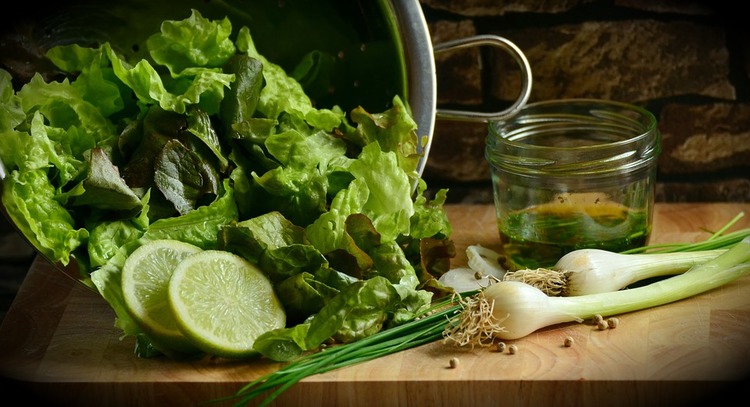 With recent news about dangerous E. Coli and Salmonella infections as a result of tainted romaine lettuce from Yuma, AZ and eggs from IA farms, there's a strong case for the food industry to invest in Product Recall Insurance.

RELATED: The 5 types of products liability insurance


All it takes is one component of food to impact a supplier or distributor's exposure to related liability and the ensuing immense financial consequences.
Product Recall Insurance may protect those involved from associated costs that could lead to business loss or devastation.
And there are a host of them when a food product has been deemed faulty:
• Elimination of contaminated product

• Product replacement

• Professional consultations

• Public relations management

• Transient accommodations

• Employee pay

• Loss of income

• Business interruption

• Additional related expenses


It is not just the wholesaler that suffers from a product recall. Restaurants, supermarkets and bakeries can experience significant losses. According to the insurance experts, expected costs can begin in thousands of dollars and upwards of that. Though reimbursement from suppliers may soften the blow, a distributing company with cash flow weaknesses may not be able to offer that recompense.

If you are a food organization, an experienced independent agency connected to the leading underwriters will be able to help you evaluate your risk factor and direct you to the tailored related insurance coverage.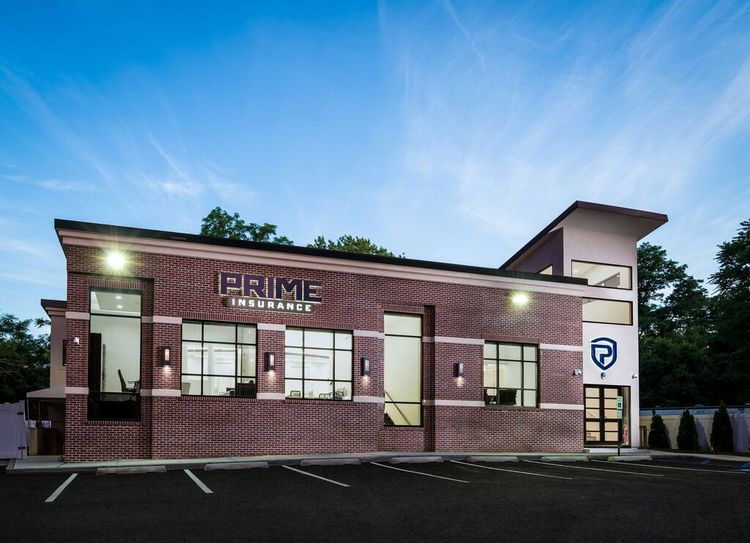 HAVE A PRIME DAY™! Prime Insurance is a 3-generation independent insurance agency that is there for you in your times of need. Often accessible beyond regular office hours, we've won the recognition of over 40 of the leading companies and have been appointed to do direct business with some of the biggest names in the industry. With such a wide network of providers, we've got the edge over others to sift through auto, home, life, business and other policies to locate the best coverage at the competitively lowest quotes. Visit us at our insurance website, call us at 732-400-5242 or contact us via email at PRIME [at] primeins [dot] com!
Summary: Does your food providing business have exposure to food-borne illnesses? Prime Insurance highlights the importance of product recall insurance for the industry.