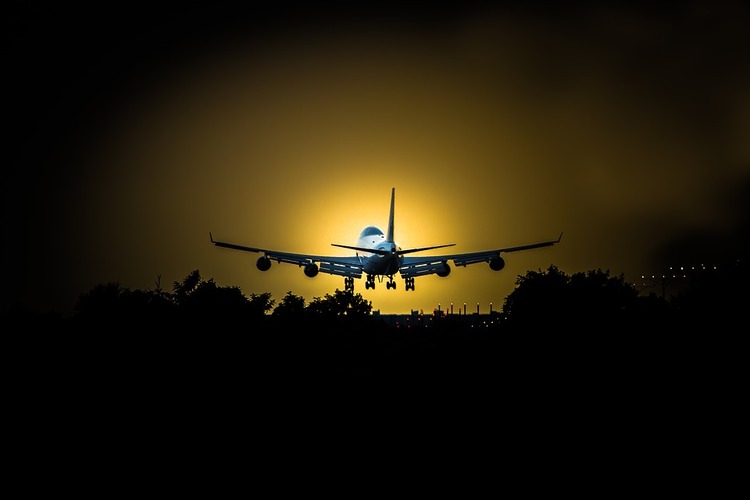 Summertime is the most popular time to take a vacation. PRIME Insurance makes it even more enjoyable with these interesting facts.

The line of smoke left behind a traveling airplane is water vapor.


No need to fear someone will open the door of the airplane you're in; there's so much pressure in the cabin that it's almost impossible to do so.


You can get to Westray Island from Scotland by taking a 2-minute airplane flight!


Chances of being in an airplane crash in the USA: 1 in eleven million!


Flight delay travel insurance can reimburse you if an airline delay causes you to cancel vacation plans.


The menu for a pilot and his or her co-pilot are different so as to lower the risk of both having stomach issues on the same flight.


Thirty percent of the world's airports are situated in America.


The Hartsfield-Jackson Airport of Atlanta, GA is noted as the busiest the world-over.


There are approximately 600 functioning airlines.


At any given time in the United States, there are about 61,000 folks traveling on an airplane.


The way you pack your suitcase may help you ease through airport security.


Travelers are bound to pay more for airplane tickets as fuel costs are on the upward swing.


One more fun fact that no one dares to dispute: you'll enjoy vacation time more with the peace of mind that travel insurance provides!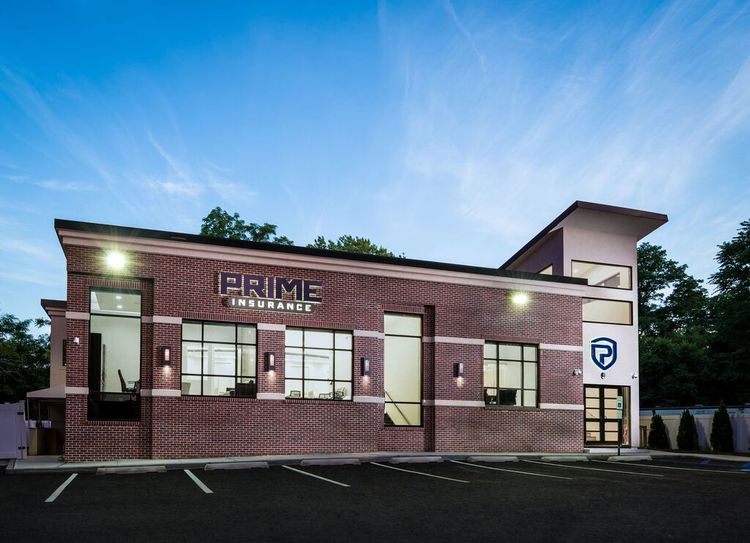 PRIME Insurance is a three-generation family-run independent agency. We're proud partners with many of the leading companies in the industry – big names such as ACE, AmTRUST, ASI, ASSURANT, CHUBB, CNA, Employers, FOREMOST, Liberty Mutual, MetLife, PROGRESSIVE, Safeco, StillWater, Travelers, USLI, ZURICH and more. This gives us the ability to provide all forms of nationwide coverage and bonds at competitively lowest quotes. Visit us on our online insurance website or email us at PRIME [at] primeins [dot] com or call us at 732-886-5751 and HAVE A PRIME DAY™!
Summary: Make travel even more fun with these fun facts about airplanes!