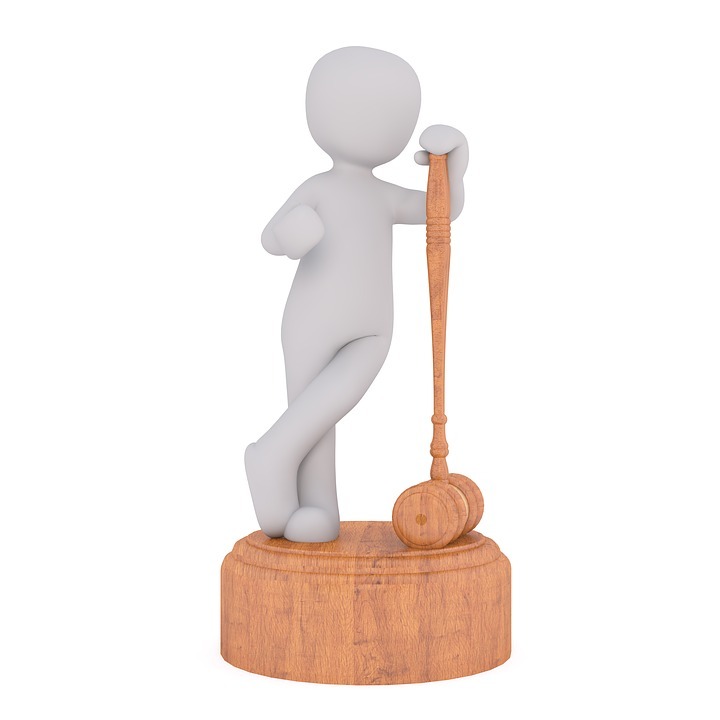 It's at an official auction that buying and selling go on through offers, bids and counter bids until the highest bidder claims a purchase.
This article deals with the insurance aspect in regard to an auctioneer of items, as well as an auction house.
Errors and Omissions Insurance for an Auctioneer
Auctions are part of a thriving industry. Companies, as well as individual people use this venue to sell surplus property or items at the following proceedings:
Estate sales


Art sales


Livestock auctions


Other events that operate as auctions


This form of errors and omissions insurance is a professional liability coverage that is specifically designed for the auctioneer or the auctioning business against related negligence or error or omission lawsuits.
Insurance Coverage for the Auction House
From the insurance perspective, an auction house is viewed as a nonstandard fire risk because of the following elements:
Insufficient water supply


Distance from a fire department


Poor maintenance


Frequent cases of sub-average building construction


Other factors

As a result, verifying suitable insurance to value on consigned personal property that an auction house may be lawfully liable for is typically challenging and limits the amount of obtainable markets that provide suitable coverage for personal property.
For a more thorough discussion about related insurance coverage, speak to an independent insurance agency that has the associated experience and know-how.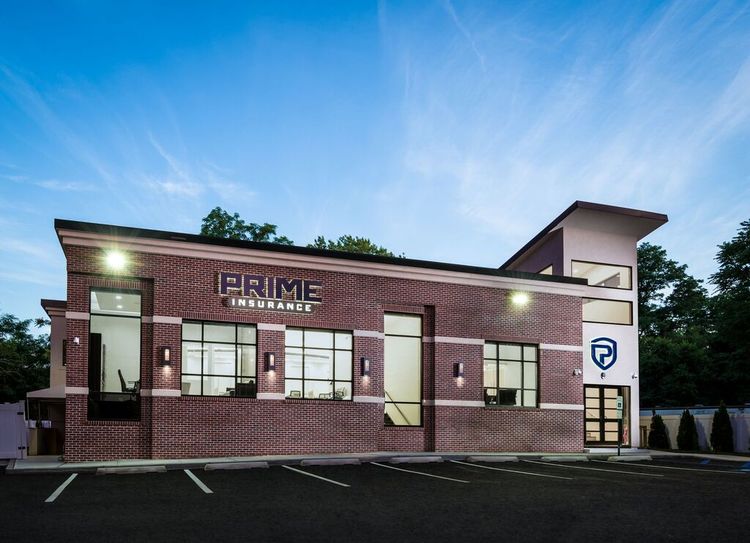 HAVE A PRIME DAY™! Prime Insurance is a 3-generation independent insurance agency that is there for you in your times of need. Often accessible beyond regular office hours, we've won the recognition of over 40 of the leading companies and have been appointed to do direct business with some of the biggest names in the industry. With such a wide network of providers, we've got the edge over others to sift through auto, home, life, business and other policies to locate the best coverage at the competitively lowest quotes. Visit us at our insurance website, call us at 732-400-5242 or contact us via email at PRIME [at] primeins [dot] com!
Summary: PRIME Insurance highlights the auctioneer's insurance coverage as well as coverage for the auction house.