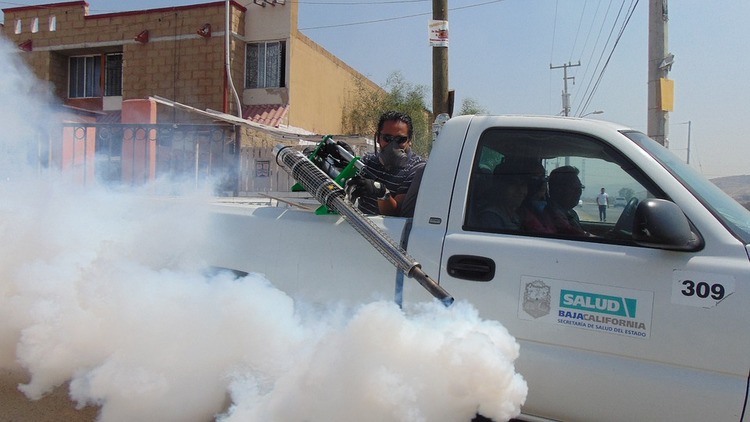 You're called to eliminate or control a pest, rodent or termite problem. While your services as a pest control service are direly needed by homeowners and businesses, you face exposures that are generally difficult to place by the insurance industry.
In fact, the standard insurance markets likely will not be able to provide coverage for your operations.
Involved risks incorporate damage to property, damage to customer home's furniture and clothing from utilized exterminating chemicals and illness or bodily injury to humans, pets, as well as resulting pollution, contamination and waste disposal.
Insurance coverage can be acquired through specialty programs designed specifically for the professional exterminator.
Liability coverage extends to the following:
standard spraying
yard
structure fumigation
termite control
wildlife and animal control
Related coverage options can be package together:
General Liability
Property Liability
Commercial Auto Liability
Crime
Directors and Officers Liability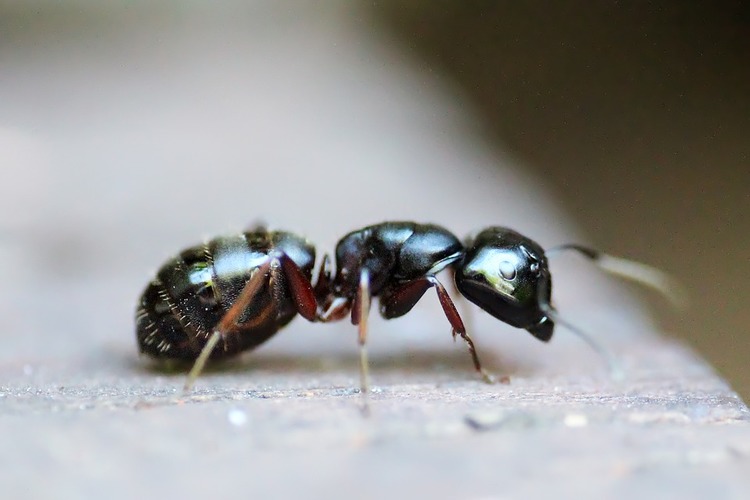 Exterminator Insurance Claim Examples

The following are some of the most common insurance claims examples.
Pesticide exposure: odors remaining in a commercial building
Property damage: ranging from carpet and furnishing pesticide stains to plant damaged by power-spray hosing
Poor workmanship or defective work: on the exterminator's tries at construction repair
Errors and Omissions: failure to notice structural damage and pest infestation
For more on liability coverage for the exterminator, contact us at Prime Insurance.
PRIME Insurance is a three-generation family-run independent agency. We're proud to partner with many of the leading underwriters – recognized companies like ACE, AmTRUST, ASI, ASSURANT, CHUBB, CNA, Employers, FOREMOST, Liberty Mutual, MetLife, PROGRESSIVE, Safeco, StillWater, Travelers, USLI, ZURICH and more. This gives us the ability to provide all forms of nationwide coverage and bonds at competitively lowest quotes. Visit us on our online insurance website or email us at PRIME [at] primeins [dot] com or call us at 732-886-5751 and HAVE A PRIME DAY™!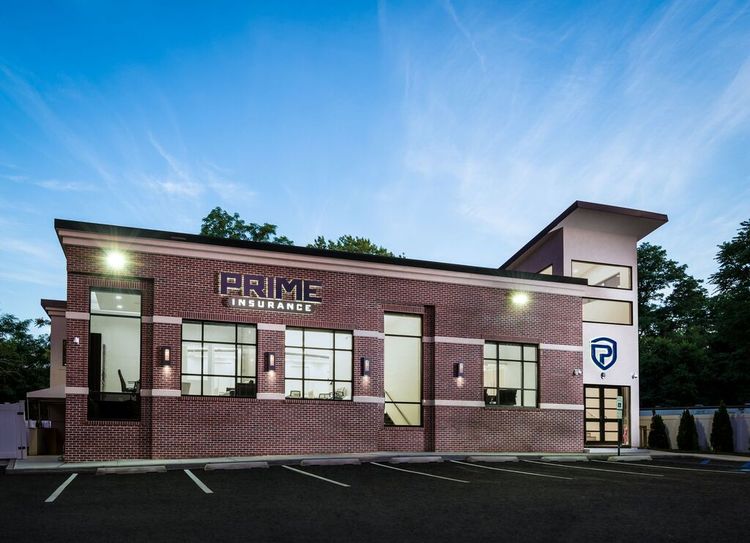 Summary: Prime Insurance spotlights pest control services liability insurance.