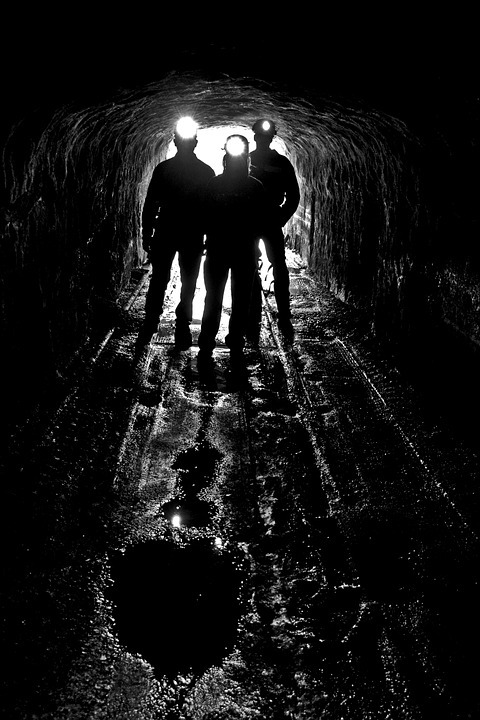 Buoyed by the president's promise to revitalize the coal industry, as well as the reality of profits, the coal industry is far from becoming obsolete. Insurance coverage for the business is something that tackles the myriad associated risks.
Coal Mining Operations Insurance Coverage
Coal mining activities face varying forms of serious exposure that are unlike the risks to iron, lead, copper, nickel, precious metals and semi-precious metal extracting. This is the reason for related specialized insurance. Though surface mining is safer than the underground type in relation to workers comp, it poses significantly more risks for liability and environmental impairment. Surface and underground mining face considerable equipment exposure as well even though the equipment and hazards differ.
In general, workers comp presents a significant loss exposure in the coal mining industry.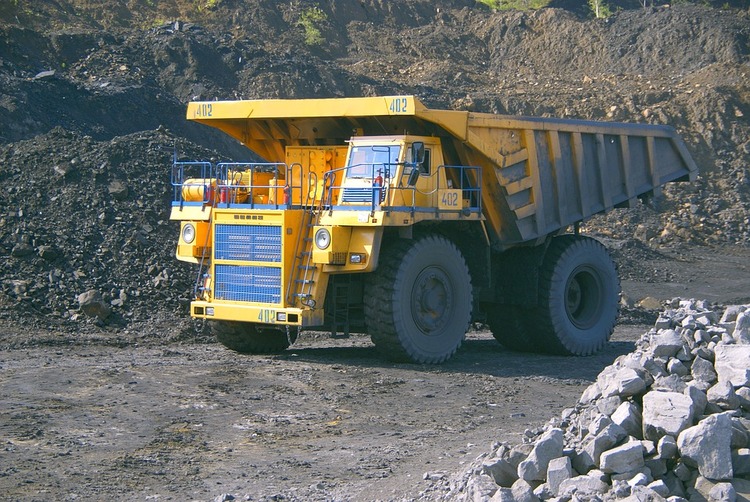 Insurance for Coal Trucks
Insurance for coal trucks focuses on the physical damage aspect. It is a particularly hard-to-place coverage due to the trucks' large size and weightiness and the fact that the trucks are driven over narrow, winding roadways in arduous territory. All this makes it a specialty indemnification class.
For more on coal mining and related insurance, speak to a knowledgeable and experienced independent agency.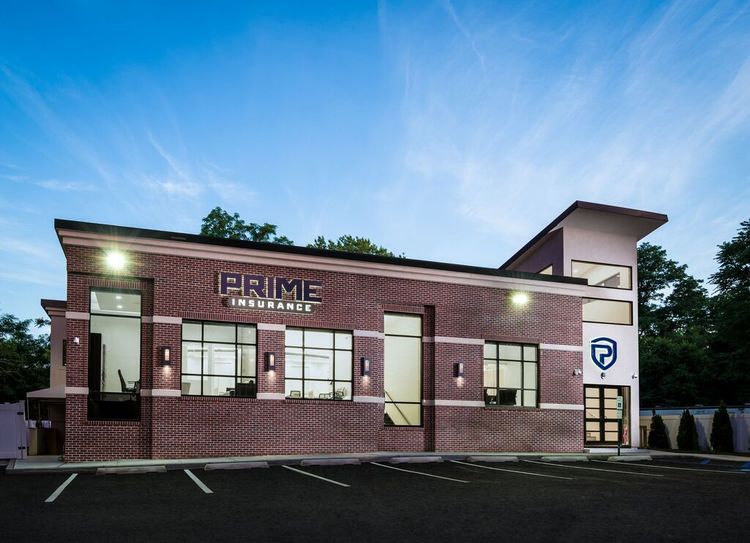 HAVE A PRIME DAY™! PRIME Insurance is a 3-generation independent insurance agency that is there for you in your times of need. Often accessible beyond regular office hours, we've won the recognition of over 40 of the leading companies and have been appointed to do direct business with some of the biggest names in the industry. With a wide network of providers, we've got the edge over others to sift through auto, home, auto, life, business and other insurance policies to locate the best coverage at the competitively lowest quotes in. Visit us at our insurance website, call us at 732-400-5242 or contact us via email at PRIME [at] primeins [dot] com!
Summary: Contrary to some opinions, the coal industry is alive and well in places like W Virginia, VA, PA and other spots in the US. Stay with PRIME as we explain the intricacies of related commercial insurance.