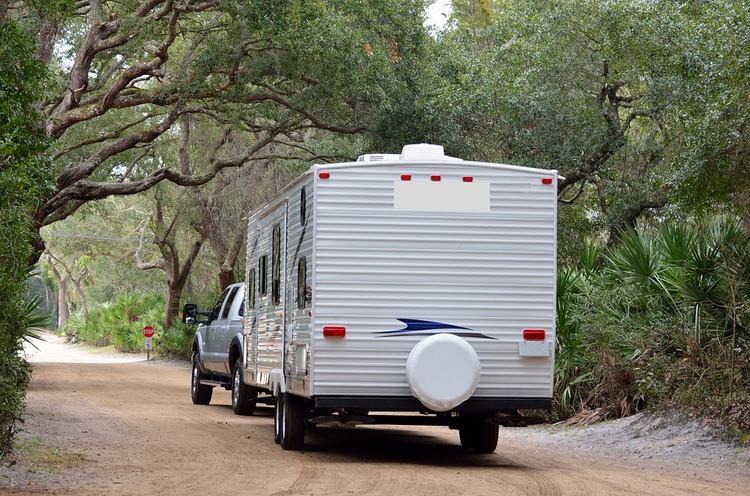 As the warmer weather approaches, vacationers anticipate the pleasure of travel. For those using a travel trailer or camper, RV Insurance coverage protects from the potential of physical damage.
RELATED: Insurance coverage for the summer camp
Travel Trailer and Camper Insurance – Personal Lines
Related policies are offered for campers and travel trailers hauled by the cars of those vacationing at camping sites and recreational accommodations. This form of insurance exclusively protects against damages because the associated policy for the automobile that pulls the travel trailer or camper also provides the liability coverage for these vehicles. Other related endorsements incorporate:
Vacation expense allowance coverage


Incidental rental coverage


Additional personal effects coverage


Travel Trailers Rentals Insurance
Travel trailers are rented out for differing amounts of time – a day, a weekend, a full week, or longer. The same insurance companies that provide specialized coverage for motor homes and other recreational vehicles provide coverage for travel trailer rentals as well.
Related coverage is applicable throughout the time the travel trailer is being hauled on the road or camped at a site.
Physical damage coverage pertains to the trailer's value, along with the accessories included in the rental. While the person that rents the travel trailer is responsible for the premium fee, a master plan is released to the rental dealer or agency.
For further information about the varying forms of travel trailer, camper insurance, contact an independent insurance agency with hands-on experience.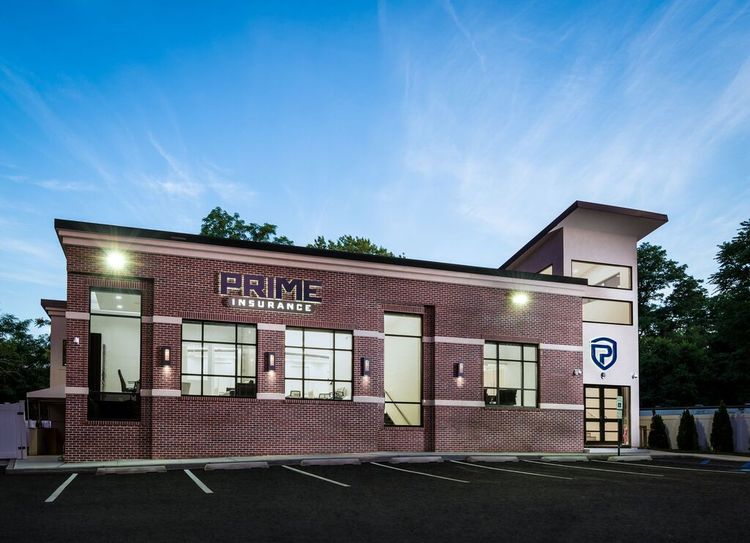 HAVE A PRIME DAY™! PRIME Insurance is an A++-rated family-run independent agency that has been recognized for its excellence by the industry and the thousands of satisfied customers that it services. Winner of prestigious awards and appointed to do direct business with scores of the leading insurance companies, PRIME scouts its broad network of carriers to get the tailored coverage you need – at competitively lowest quotes.
For all forms of nationwide coverage, including NJ, NY, TX, CA and FL auto insurance, homeowners insurance, commercial insurance, workers comp, bonds, life and more, visit us HERE, email us at PRIME [at] primeins [dot] com or call us at 732-400-5242.
Summary: Vacationers that use travel trailers or campers need specialized insurance coverage.