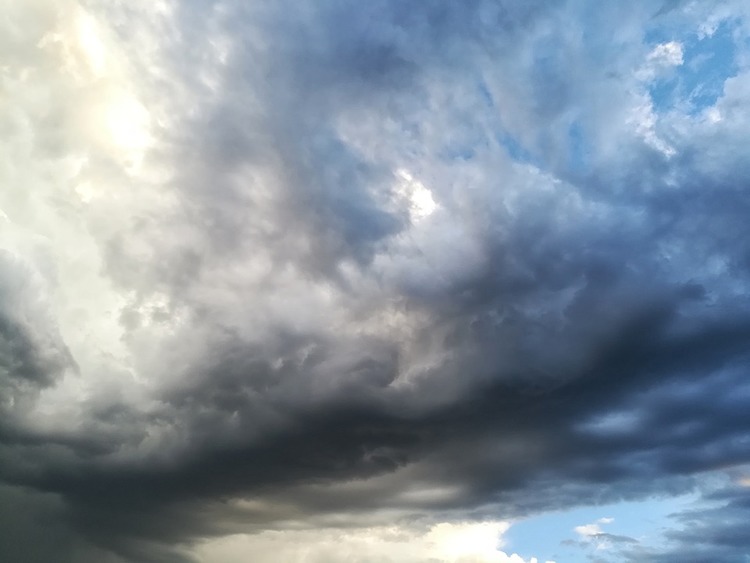 Yes, there really is weather insurance coverage. Created to shield an outdoor event sponsor or the manufacturing company of weather related products, weather insurance is designed for certain incidents associated with climate conditions.


RELATED: how to protect the special event sponsor from liability

Weather Insurance for the Outdoor Event or Product Manufacturer
The following are three different types of episodes where weather insurance can protect from related losses:
The Cancelled Event
Special events that are planned to be outdoors can be seriously impacted when bad weather hits. Examples include outside musical concerts, municipal or community outdoor celebrations or speeches, festivals, garden parties, outside wedding or other types of receptions, parades and marches, as well as sport events.


Promotional Incentives that Result in Losses
Weather can negatively influence a marketing plan that relies on good climate to spur a product's sales. An example may be the air conditioning company that offers discounts or other incentives to buyers but faces poor sales as a result of less than expected summer temperatures, resulting in significant losses. On the other side of the perspective is the snow blower manufacturer that promises sizable markdowns on the original product price in the event the winter's snowfall is markedly lower than normal and faces such a phenomenon.


Consistency of Cash Flow
When the weather conditions of a particular season effect sales, a company can suffer from cash flow problems. This can be true for the ski equipment manufacturer or ski resort during a winter with significantly slighter snowfall than average, as well as for other industries, like those that rely on regular weather conditions during the summer season and so on.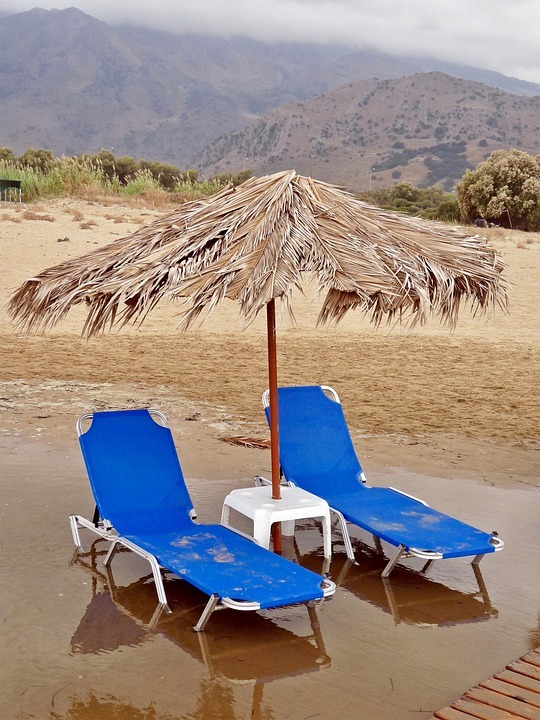 The insurance underwriters place certain guidelines that make claim payouts available. In addition, a detailed depiction of a planned outdoor event or promotion must be drawn up by the policyholder prior to coverage inclusion.
For more information about weather insurance coverage, speak to insurance professionals with knowledge, experience and exemplary good customer service.

PRIME Insurance is a three-generation family-run independent agency. We're proud to partner with many of the leading underwriters – recognized companies like ACE, AmTRUST, ASI, ASSURANT, CHUBB, CNA, Employers, FOREMOST, Liberty Mutual, MetLife, PROGRESSIVE, Safeco, StillWater, Travelers, USLI, ZURICH and more. This gives us the ability to provide all forms of nationwide coverage and bonds at competitively lowest quotes. Visit us on our online insurance website or email us at PRIME [at] primeins [dot] com or call us at 732-886-5751 and HAVE A PRIME DAY™!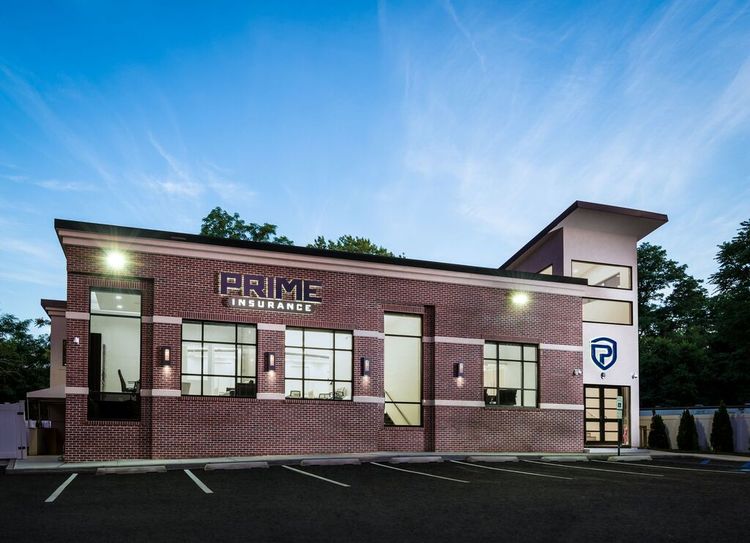 Summary: When the weather can impact your special event or product's sales, you have special commercial insurance you can rely on.