National Rain-Coverage Holiday

Happy February 10th, otherwise known as National Umbrella Day!
Today is the official day designated to pay tribute to that handy apparatus that keeps us dry during the rain (and snow!) while shading us from the sun in hot weather and deflecting light away from us during professional photo sessions.
The umbrella is made of a wide array of fabrics, shapes, prints, sizes and colors. Likewise, umbrella handles are made from a variety of materials, including wood, ivory and plastic and fashioned into differing images and shapes. Join us at PRIME Insurance Agency as we commemorate the day by highlighting some interesting facts and insights about this indispensable tool!
Fun Facts
Did you know?
The name umbrella is derived from the Latin 'umbra' – implying shade


The British/New Zealand/Australia/ S America slang word for umbrella is 'brolly'


In the late 1800s, the elegant word for umbrella was 'bumbershoot'


The original umbrella was created more than 4,000 years ago


Credit for rain coverage goes to the ancient Chinese who used wax and lacquer to waterproof their paper umbrellas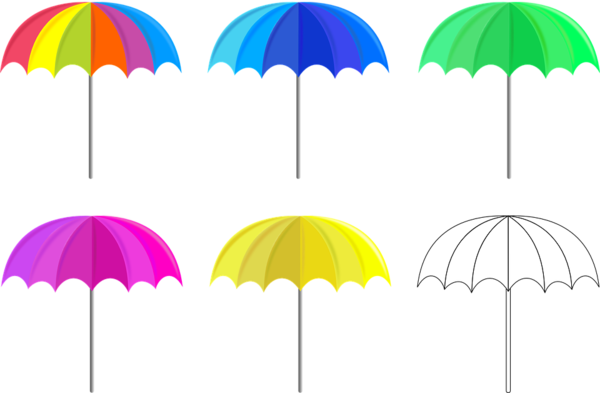 The very first store to feature umbrellas was the James Smith & Sons shop, established in 1830 in London, England


The mini-umbrella was presented to the public by H. Haupt


In 1830, the Cincinatti, Ohio Totes Company patented the original compactable umbrella


The 'umbrella-styled' hat was the fashionable rage as early as the beginning of the 1800s until most recent times in the late 1980s


Superstition dictates that if you open an umbrella indoors, you will incur bad luck


Mini umbrella toothpicks are used as an added decorative touch in food presentation
RELATED: how the party industry gets protective coverage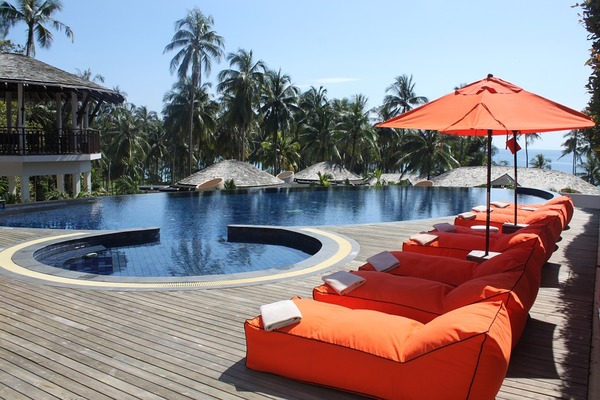 As a leading provider of all forms of insurance, including NJ general liability insurance, auto insurance, homeowners insurance, renters insurance, business insurance and the all-comprehensive umbrella insurance, PRIME Insurance is delighted to bring you this fact sheet about National Umbrella Day!
Visit us online at http://www.primeins.com/, email us at PRIME [at] primeins [dot] com or call us directly at 732-886-5751 and discover PRIME's excellent insurance policies at competitively lowest quotes.
Summary: Here, at PRIME Insurance Agency, the word umbrella has always meant a form of superior insurance coverage. Join us we highlight the National Umbrella Day in tribute to the indispensable everyday device used to protect us from the rain and shine!